One of the last survivors to escape the Grenfell Tower fire told a public inquiry he did not realise how serious the blaze was until he received a photo of the burning tower from his son outside.
Antonio Roncolato, the first survivor to give evidence to the public inquiry into the blaze, said he was asleep in his 10th floor flat when he woke up to a call from his son Christopher at 1.40am.
In his written statement, he said that although he was shocked at what was happening, he "did not feel in too much danger" as he could not see the "magnitude of the fire".
He made an initial attempt to leave the flat but thick black smoke billowed into his face when he opened the front door.
After receiving the photograph of the building engulfed in orange flames from his son by around 2am, Mr Roncolato said he then realised the importance of getting out.
His written statement said: "I was stunned at this photo and how advanced the fire appeared to be.
"I then really started to focus on how to get out of the tower alive. I knew that one mistake would be fatal."
The former resident described getting dressed and packing his rucksack with his laptop, passports and documents before his first attempt to leave his flat.
His statement said: "The entire communal landing was full of smoke and I could not see anything. The smoke was very smelly and hot. It was suffocating."
"I immediately closed my front door again and pulled the chain across to lock it."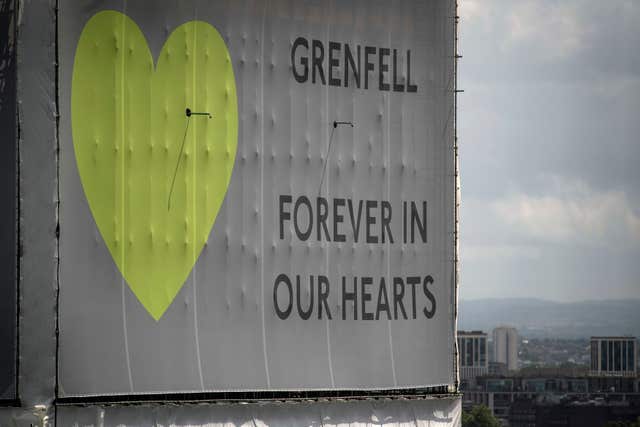 When describing this to the public inquiry, he said: "You cannot see, you cannot breathe, you lose your bearing, you lose your senses. It was really scary."
Mr Roncolato's son called him again after sending the photo and he passed on his location to a fire marshal, who told him to "stay put" as the fire was not near his flat.
Mr Roncolato told the inquiry: "He (the fire official) was very determined in his words not to try anything risky basically, saying they were aware I was there and they will come and get me."
At around 2.30am, Mr Roncolato said he was shocked at the speed with which smoke started to fill his living room, using wet towels to stem the flow.
He said in his written statement he could see there was fire above him and noticed flames "crawling down the left side of Christopher's bedroom window".
He tried to leave his flat again at about 4.30am, but was stopped by the thick black smoke outside his front door.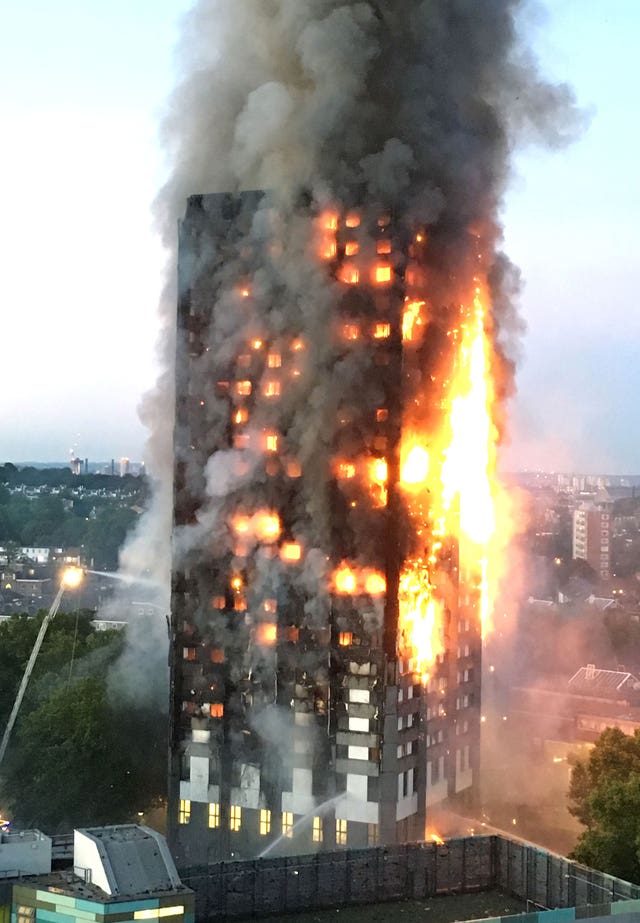 After this second attempt, he phoned the emergency services and said he did not want to risk anything or "try to do something heroic" to get outside.
He told the operator there was "plenty of smoke" but that the flames he had previously seen crawling down Christopher's bedroom window were gone.
Asked what he would have done if the phone operator had told him to get out, he said: "I would have assessed again if I was in a condition to go out, but obviously she would have taken a big responsibility to do so on her behalf because she wouldn't know how bad the conditions outside were.
"I knew; she did not. She wouldn't know."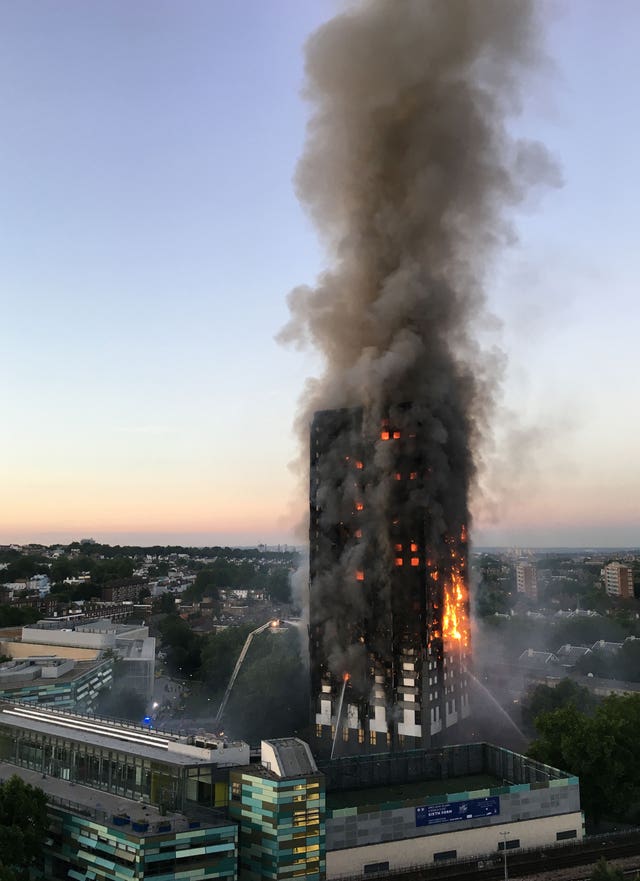 In a final call, at 5.46am, he told his son he needed to speak to someone in charge, and was passed to a fire marshal, who told him firefighters were coming to get him and to "be ready".
Minutes later, Mr Roncolato heard a knock at his door and two firefighters in breathing apparatus entered the flat.
They told him they would walk behind and in front of him when they attempted to descend the stairs, and Mr Roncolato put on a pair of his son's goggles to protect his eyes.
One of the firefighters put a wet towel on Mr Roncolato's head and another placed a wet towel over his mouth and nose before they escaped the flat.
Some 72 people died in the blaze on June 14 last year, with a further resident dying in January.
Mr Roncolato's evidence begins a gruelling month of statements from survivors, relatives and friends of those who died and nearby residents, at Holborn Bars in Central London.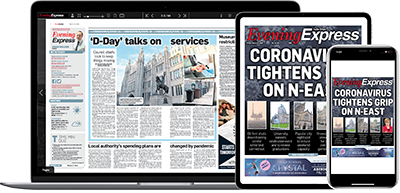 Help support quality local journalism … become a digital subscriber to the Evening Express
For as little as £5.99 a month you can access all of our content, including Premium articles.
Subscribe