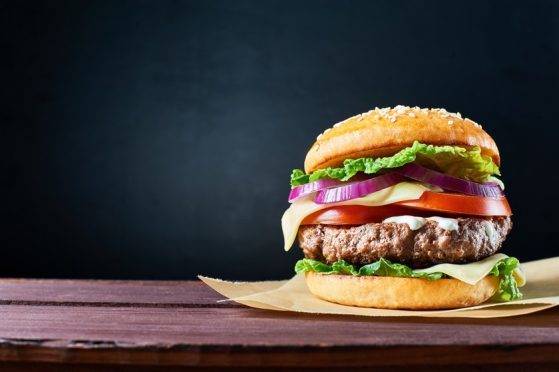 Google makes a lot of important decisions, but none will be more crucial than the one that will presumably be made first thing on Monday morning at Google HQ.
That's after one Twitter user pointed out the difference in burger composition between Apple and Google, commenting on the cheese placement in particular.
It appears Google CEO Sundar Pichai agreed that this was indeed a necessary discussion.
All that was left was for the people to decide just how Google's burgermoji, if you will, should be arranged.
People had to get some puns out of their system first, of course.
Great stuff – but what was the consensus among other Twitter users? Cheese on top seemed a popular recommendation.
Cheese on top for melting purposes? Seems logical – but if Apple thought they were coming away from this debate unscathed, they were sorely mistaken.
Lettuce on the bottom came in for some criticism.
Meanwhile others felt tomato had a bigger part to play.
But tomato under the bun is unacceptable? Who knew?
With burger meat, cheese, lettuce and tomato, that's a lot of possible combinations. But which is correct?
Let's hope Google will be able to answer that question on Monday.