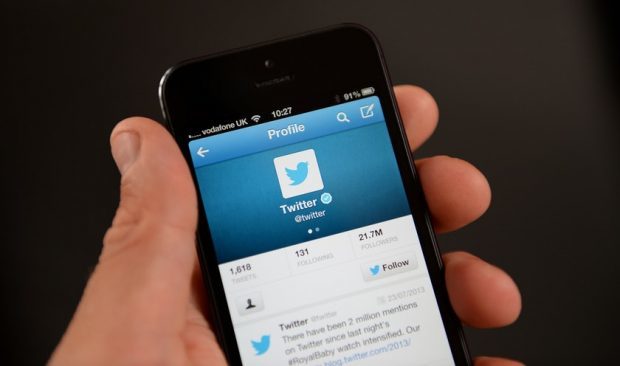 Twitter has banned Russia Today (RT) and Sputnik from advertising on the social media platform.
The social networking site said the decision was based on "retrospective work" it had done on last year's US presidential election and a US intelligence report which concluded the two media outlets had tried to influence the election.
"Twitter has made the policy decision to off-board advertising from all accounts owned by Russia Today (RT) and Sputnik, effective immediately," a statement from the site's global public policy team said.
"This decision was based on the retrospective work we've been doing around the 2016 US election and the US intelligence community's conclusion that both RT and Sputnik attempted to interfere with the election on behalf of the Russian government.
"We did not come to this decision lightly, and are taking this step now as part of our ongoing commitment to help protect the integrity of the user experience on Twitter."
The social media site said it would donate funds projected to have been earned from RT advertising – believed to be around 1.9 million US dollars – to supporting research into using social media in civic engagement.
The ban will prevent accounts owned by the two outlets paying to promote tweets on the site.
"This decision is restricted to these two entities based on our internal investigation of their behaviour as well as their inclusion in the January 2017 DNI (Director of National Intelligence) report," Twitter's statement continued.
"This decision does not apply to any other advertisers.
"RT and Sputnik may remain organic users on our platform, in accordance with the Twitter Rules."
In response, RT's deputy editor-in-chief Kirill Karnovich-Valua claimed Twitter had encouraged the outlet to buy advertising for the 2016 election.
"Twitter pushed RT for a large ad buy for the 2016 US election, but the channel declined the offer," he wrote in an op-ed on RT.com.
"At the end of September, Twitter published a report titled 'Russian interference in 2016 US elections, bots, & misinformation' which included confidential data on RT ad campaigns and implied that the channel was trying to influence Twitter users via advertising on the platform.
"This absolutely groundless and greatly misleading association compels us to reveal the details of the 2016 negotiations during which Twitter representatives pitched to RT a large-sum advertising proposal.
"It was developed around promoting RT's US election coverage on the micro-blogging platform. This proposal was eventually declined by RT.
"We want to emphasise that, unlike our partners at Twitter, at this time we are not releasing any financial details from that proposal, nor the names of people involved in these negotiations, as we value and respect our partnerships and the confidentiality of contracts.
"The goal of this disclosure is to provide the facts: that RT has never been involved in any illegal activity online, and that it never pursued an agenda of influencing the US election through any platforms, including Twitter."
He said the news site had never violated any rules while advertising on Twitter, and had never dealt with bots or "any other compromised tools" on Twitter or any other social media platform.
Twitter, along with fellow technology giants Facebook and Google, is due to testify before a US Congress panel investigating alleged Russian interference in the US election on November 1.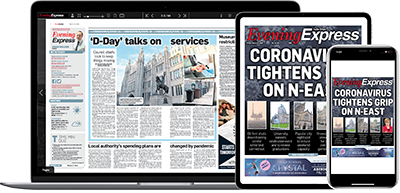 Help support quality local journalism … become a digital subscriber to the Evening Express
For as little as £5.99 a month you can access all of our content, including Premium articles.
Subscribe