Donald Trump's administration has outlined plans to stop funding the International Space Station by 2025, and instead open it up to private investors.
The president proposed to end government funding for the space station in seven years' time, in his budget for fiscal year 2019.
Instead, the White House wants private businesses to invest in the ISS, and is setting aside 150 million dollars (£108 million) to encourage commercial development of the outpost.
After the budget was released, Nasa's acting administrator Robert Lightfoot said it would end "direct federal government support of the ISS in 2025 and (Nasa would) begin relying on commercial partners for our low-Earth orbit research and technology demonstration requirements".
"We can't do everything and, as always, we've had to make hard choices, but we will continue to forge new paths and partnerships that strengthen our industrial base and our engagement with other nations," he said.
Democrat senator Bill Nelson of Florida, who was once an astronaut himself, said "turning off the lights and walking away from our sole outpost in space" made no sense.
Nasa has spent around 100 billion dollars (£71 billion) on developing the low orbit satellite, of which the first parts were launched in 1998. The ISS was pretty much finished in 2011 when Nasa's space shuttles were retired.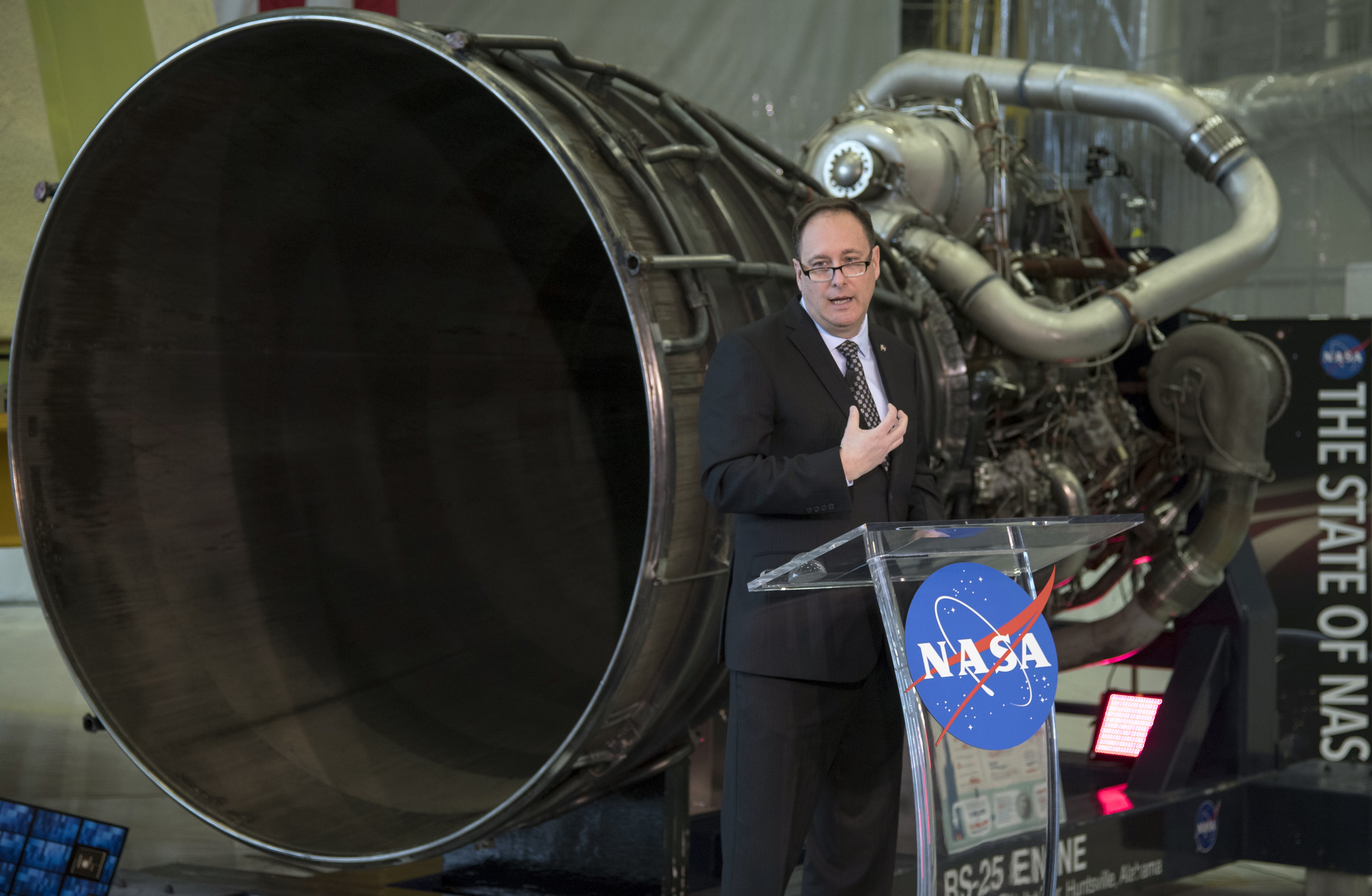 The ISS is not solely a Nasa project – Russia, Europe, Japan and Canada are all involved, as are several private companies.
Elon Musk's SpaceX company and Orbital ATK have been delivering to the station since 2012.
A three-tonne supply of food, fuel and supplies was just launched for the three Americans, two Russians and one Japanese astronaut currently residing in the ISS.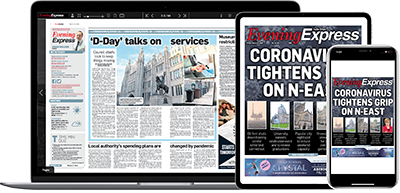 Help support quality local journalism … become a digital subscriber to the Evening Express
For as little as £5.99 a month you can access all of our content, including Premium articles.
Subscribe