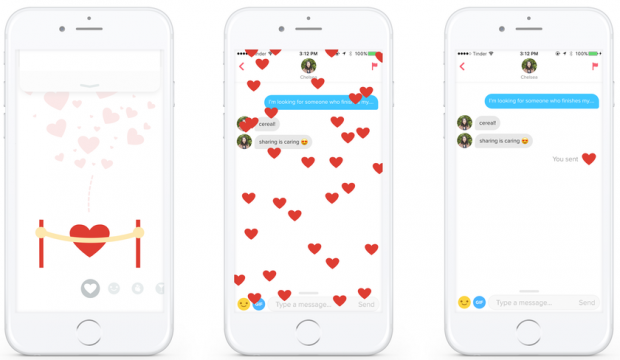 Tinder has released a new way for users to interact with potential love interests.
Reactions lets you send full-screen animations to matches in-chat, such as a round of applause or barrage of hearts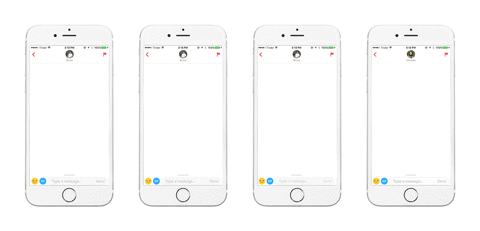 However, the dating app's marketing suggests the new feature is particularly aimed at female users.
Under the title "Menprovement" Tinder has released a series of videos with their female staff and comedian Whitney Cummings to promote Reactions – showing women using the feature to react to "douchebags".
The app's new animations include some which are exclusive to female users, such as sending an eyeroll or virtually throwing a martini at the other user. The new Reactions will appear as a new icon to the left of the GIF box on their app's display.
To send a Reaction, users open an existing conversation and tap the icon, before scrolling through to send the one of their choice – such as a sea of laughing emojis or the "really…?!" button.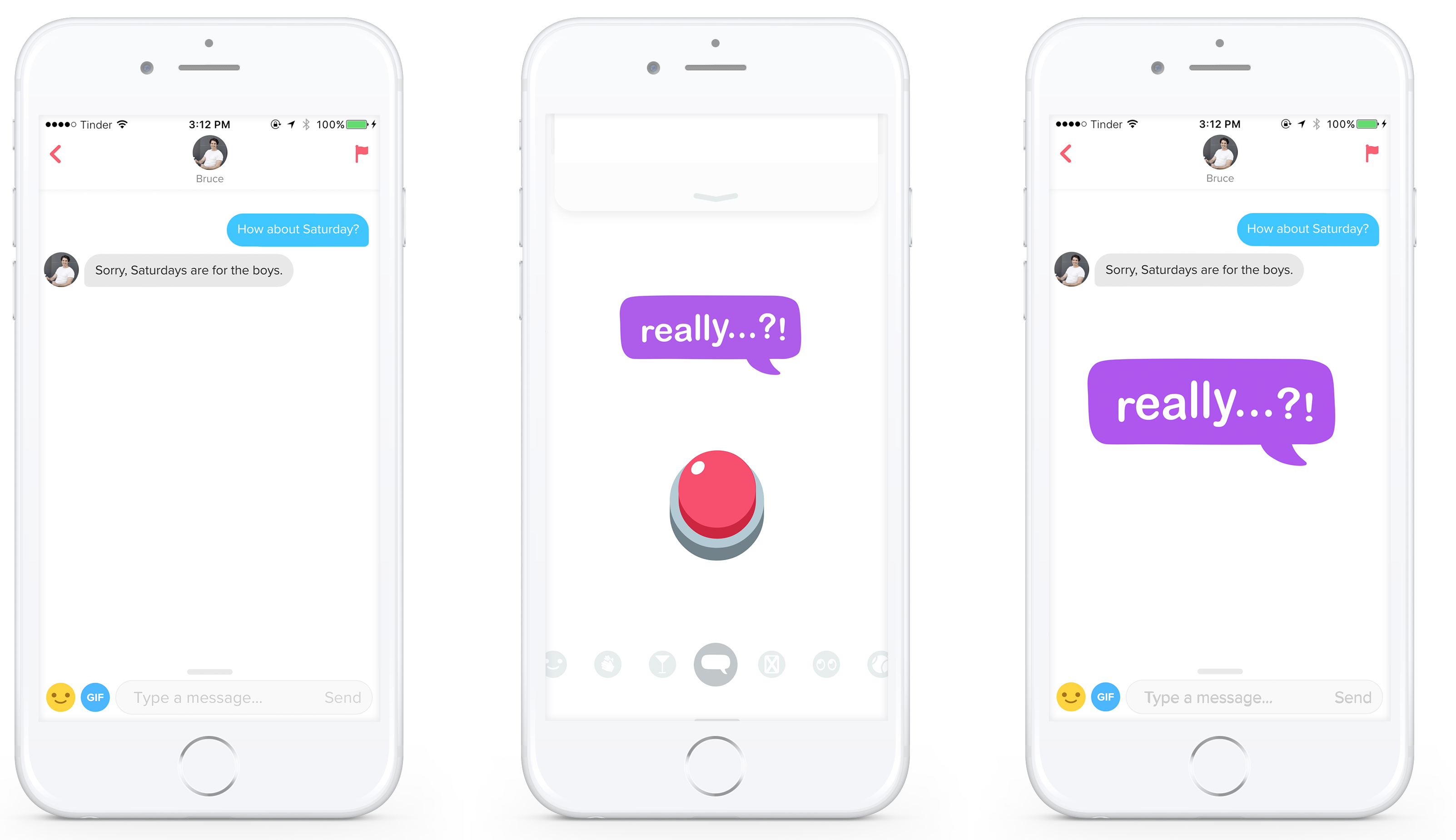 Tinder say there have now been over 20 billion matches on the app to date.
They say Reactions gives a "fresh" way for users to communicate with each other and have promoted it with the tagline "actions speak louder than words".