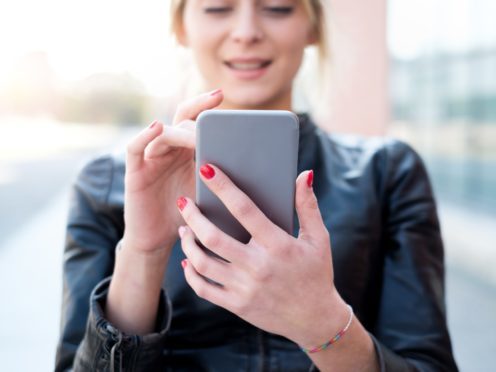 Tinder is planning to adopt a messaging feature in which female users can choose to make the first move in conversations.
The feature to allow women to choose whether they want to initiate all conversations with matches, which does not have a targeted launch date, is similar to the key element of Bumble.
Bumble is a dating app in which partners can "swipe" to match, but female users must initiate the first message (matches of the same sex can message freely). The difference between this app and the proposed Tinder feature is that women will opt in to enable this setting on Tinder, rather than it being the default.
Mandy Ginsberg, chief executive of Match Group, whose brands include Match, Tinder and OkCupid, told MarketWatch: "Often, women don't really want the pressure of kicking off the conversation, but if they want it, that's great… Giving people the choice versus telling people how to engage is the big difference.
"We want to give people the ability to choose."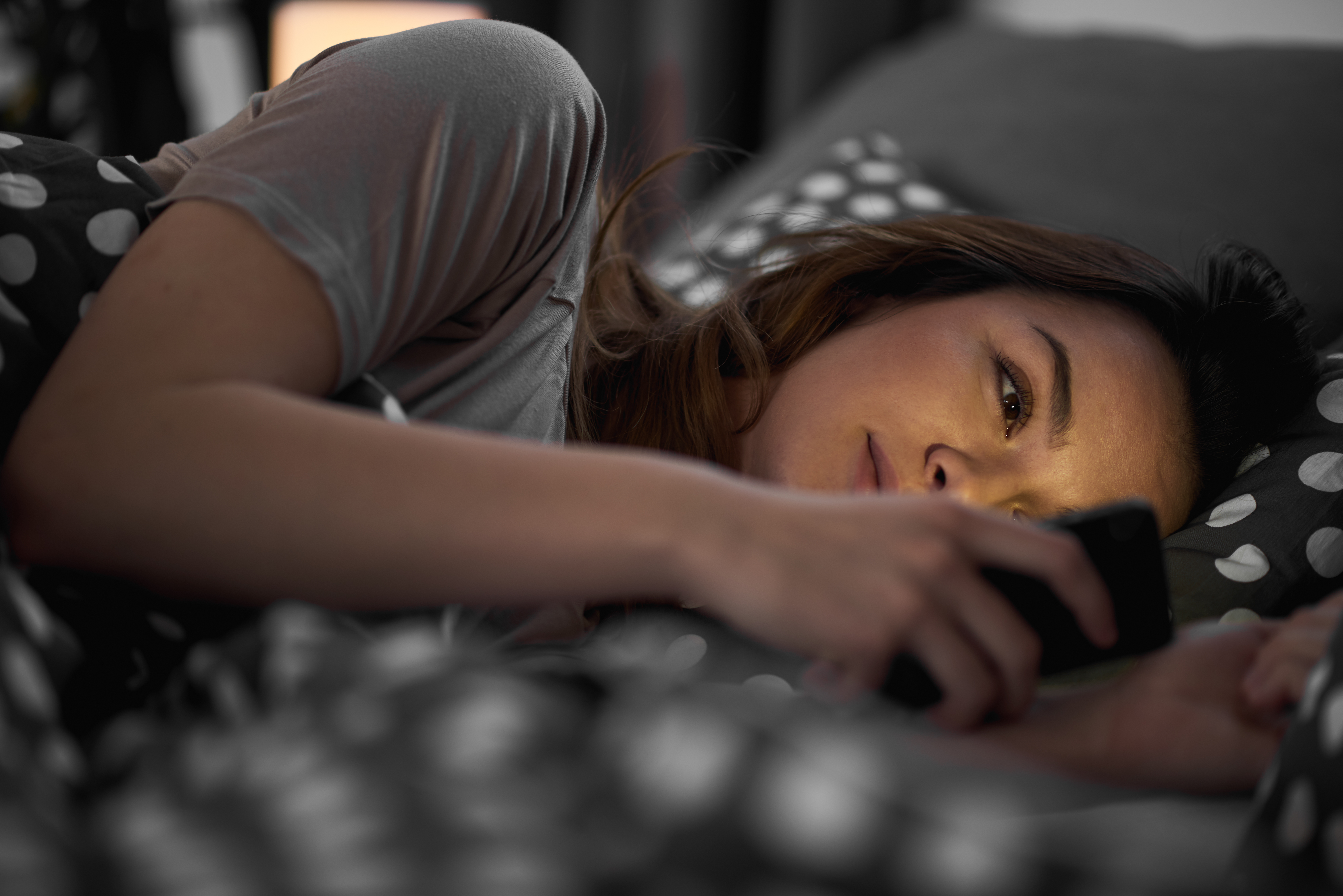 Despite the new feature's similarity to the Bumble app, Ginsberg said that the future update is not a reaction to any competitor. Instead, it is a result of years of talks at the company around how its dating apps and websites can better serve its female users.
Bumble was launched by Tinder co-founder Whitney Wolfe Herd in 2014. Wolfe Herd left Tinder in 2014 and sued for sexual harassment and discrimination, reportedly reaching a $1 million (£700,000) settlement.
Speaking on this report, Wolfe Herd said: "We applaud any company making business decisions that empower women."
Some users believe that the women-first style of messaging is not enough to combat harassment on dating apps.
Commenting on this news, Twitter user @kiramadeira said: "I would prefer to be able to block messages with keywords in them."
Ginsberg noted that Match Group is trying to curtail negative behaviour and advances, and could roll out similar features for women on other brands.
She told MarketWatch: "We have to constantly listen to what women want and address their needs, not just on Tinder but on all products."