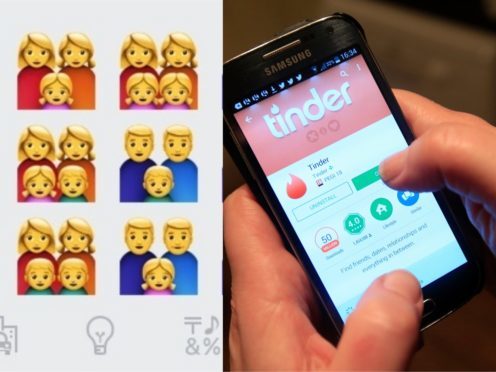 Dating app Tinder is spearheading a proposal to create interracial couple emojis.
The proposal to the non-profit Unicode Consortium, which reviews and develops emojis, asks for the addition of 21 different sequences with various skin tones, including same-sex couples.
Tinder was joined on the proposal by advocates including Reddit co-founder Alexis Ohanian and Jennifer 8 Lee, the founder of Emojinotion.
Ohanian, who is married to tennis star Serena Williams, said: "Emojis are the universal language of the internet and should reflect the modern world where interracial relationships are normal."
Ohanian and Lee were part of the movement that helped make the hijab emoji a reality in 2017.
Tinder also launched a petition for the creation of interracial emojis, which has over 2,500 signatures.
It advertised the petition along with a video campaign on Twitter, with the hashtag #RepresentLove.
Tinder said: "It may seem like there's an emoji for everything, but that's not the case. While emojis for people of colour and emojis for same-sex couples both became a reality in 2015, one group of people is still excluded from emoji representation: interracial couples.
"At Tinder, we believe that no one should ever feel unrepresented or unseen. Love is universal, and it's time for interracial couples to be represented in our universal language."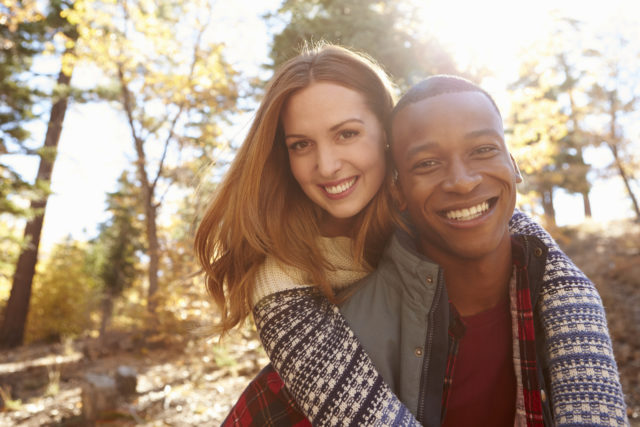 According to a Pew Research study, interracial marriages in the US have increased by more than five times since they became legal in 1967. In 2015, around 17% of all newlyweds were in interracial relationships.
Tinder's global survey on interracial relationships revealed that 52% of respondents believe interracial couples are not well-represented in today's tech language culture of emojis, Gifs and memes.
This year, it was announced that new emojis – including lobsters, peacocks, and red-headed people – will be put into use in 2018.