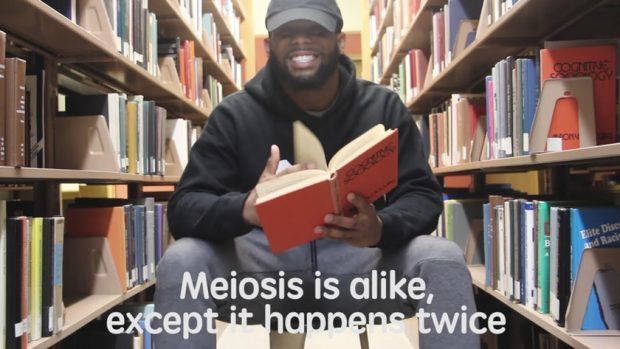 The complex process of cell division may not be the stuff of rap music, but a US college student's biology-themed video has defied expectations to become a major hit online.
Julien Turner, a sophomore at Morehouse College in Georgia, was asked by his professor to create a music video about any subject covered in class as a way to get extra credit.
With help from his younger brother Justen, the 19-year-old marketing student took inspiration from Lil Uzi's XO Tour Llif3 to belt out a rather surprisingly catchy number.
Julien said: "I am a filmmaker, and so this was right up my alley. As I was thinking of ideas, what soon came to mind was Lil Uzi's XO Tour Llif3 song, and the line, 'All my friends are dead'.
"This got me to thinking about cell replication, and once I came up with a similar line, 'All my cells are dead', it was a wrap."
According to Julien, his professor was impressed with his effort.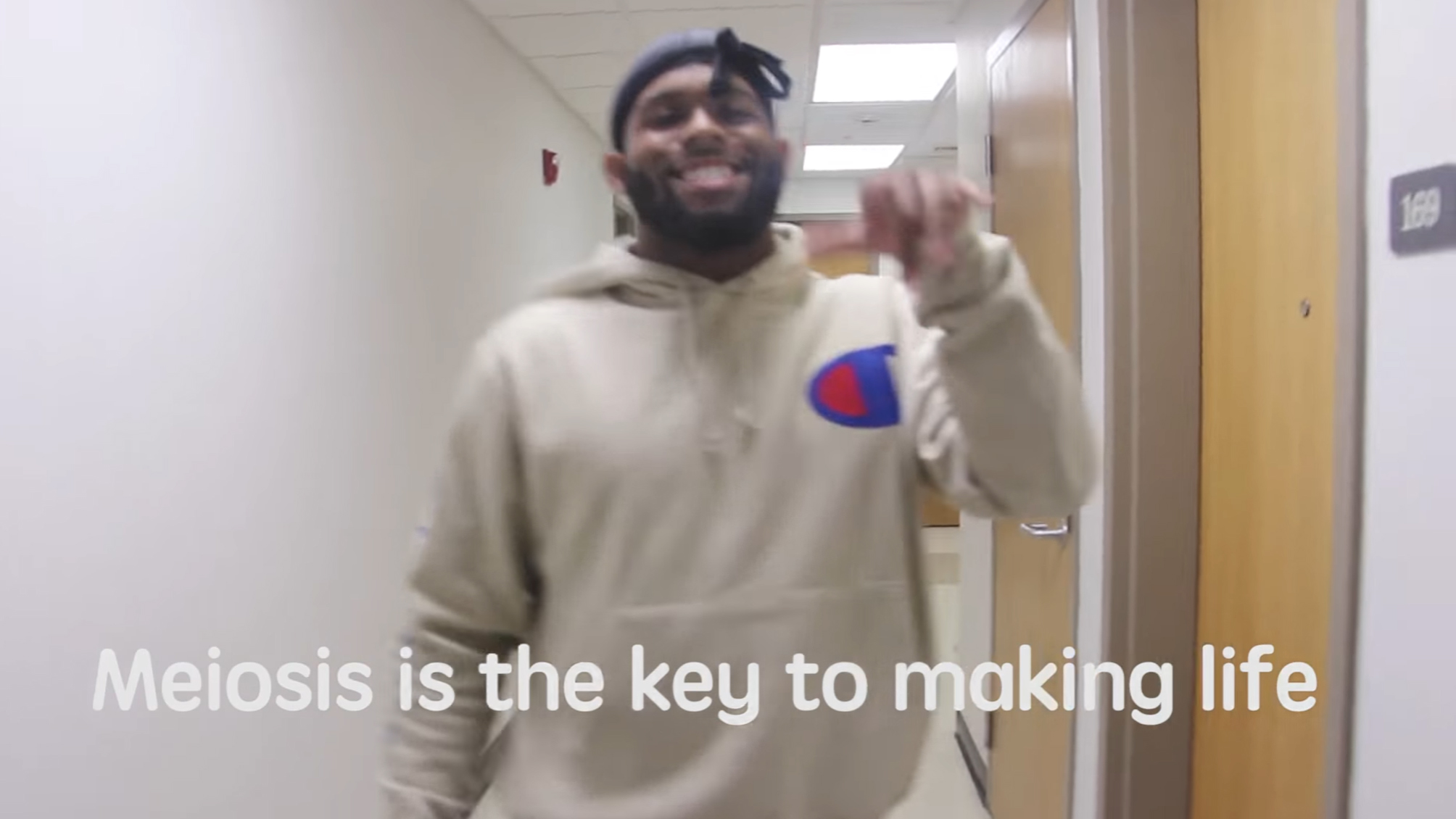 He said: "With respect to my professor, I think she was more amazed by how big it has blown up than anything else.
"But she likes it, and I am pretty certain that I got the extra credit."
Meanwhile, people have been sharing their appreciation of the song titled – XY Cell Llif3 – on Twitter, where it was reposted, with one user saying it was "exactly what I needed for the genetics midterm" while another added they had found "a new way of learning".
Making videos isn't new for Julien – six years ago he began a production with his brother called Dreaded Films.
He said: "We have been involved in filmmaking for the past six years, and to date, we have several award-winning short films under our belt.
"What's funny is that our least-planned and least-produced project is the one that blew up.
"But it does show our creativity, and we recognise that all attention is good attention."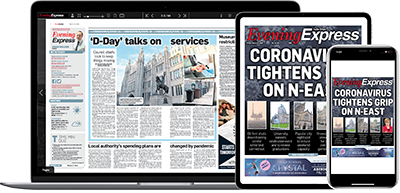 Help support quality local journalism … become a digital subscriber to the Evening Express
For as little as £5.99 a month you can access all of our content, including Premium articles.
Subscribe