A student managed to persuade Greggs the bakery to hold a free, open bar rave at one of its outlets for her and more than 50 friends.
Nikki Gardner, 21, posted on Facebook in late September asking the baker to throw a welcome back party for her in Birmingham, where she has just returned to university.
"I didn't really expect to get a reply," Nikki told the Press Association after Wednesday night's bash.
"They replied to the comment and I thought that would just be it, then I got a message and they said 'we want to throw this party for you.'
"It all happened very quickly."
Attendees lucky enough to get on Nikki's guest list were treated to free alcohol and baked treats including sausage rolls, doughnuts and pastries – while Nikki was given an hour-long DJ set at the end.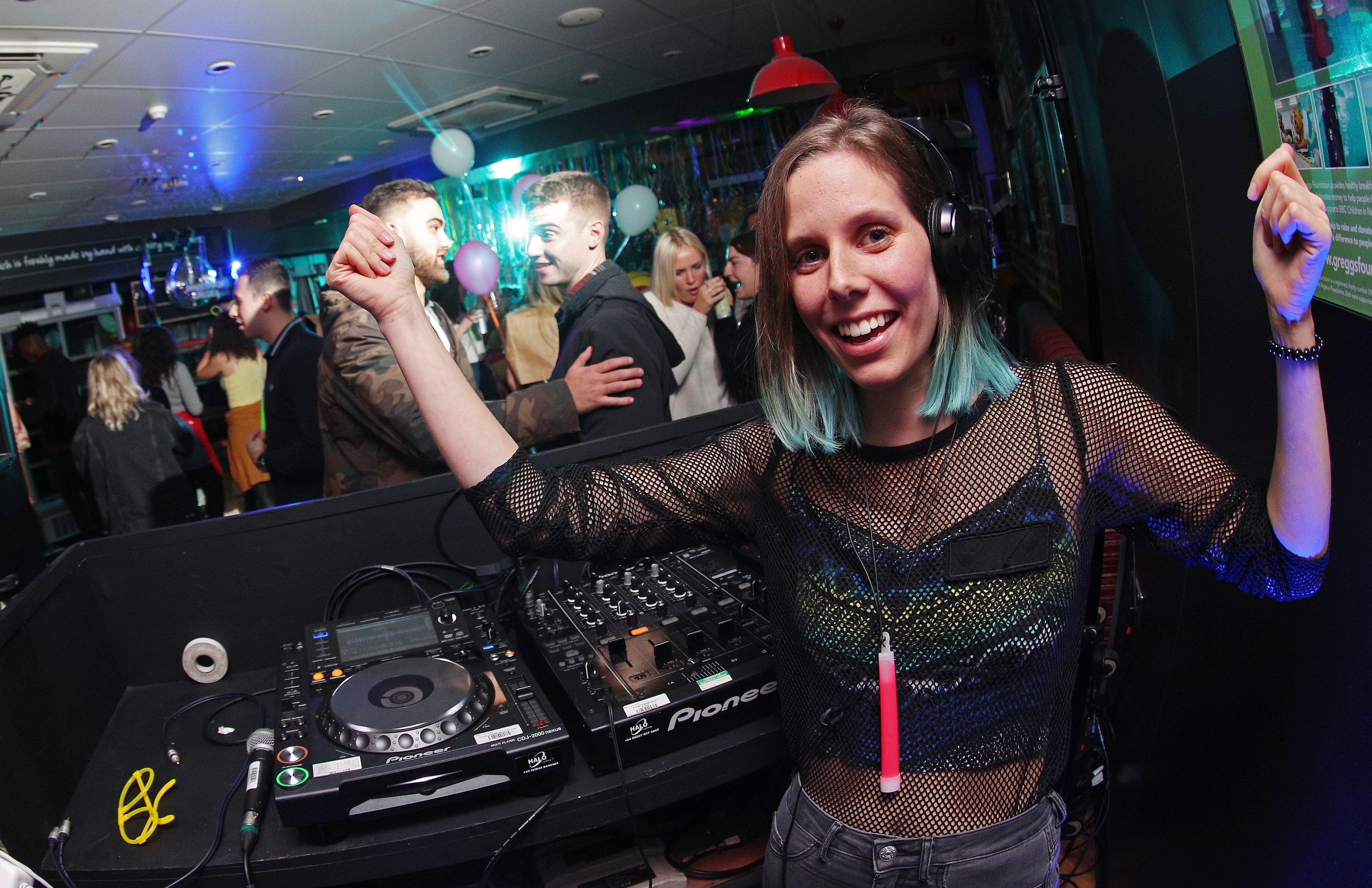 "They kept bringing out trays of new bakes and pastries," said Nikki.
"At the end they said if anyone wants to take some doughnuts home then go ahead, so people were walking out with armfuls of 10-15 doughnuts each."
Many of those who went also dressed up in bakery-themed attire including pasties, doughnuts and a host of aprons.
Nikki said the party ran from around 7pm to 10pm, before she and her friends went to their own afterparty.
So why Greggs?
"I don't know," said Nikki. "One day I was in there and thought it would be sick to have a party in here, because all the staff are so nice and I always have a lovely chat with them.
"I know it's a bit random but I thought I may as well ask – if you don't ask you don't get."
So which high street shop would Nikki like to party in next?
"I haven't really thought about it but maybe I should ask every single bakery chain or shop and see if they'd be up for it," said Nikki.