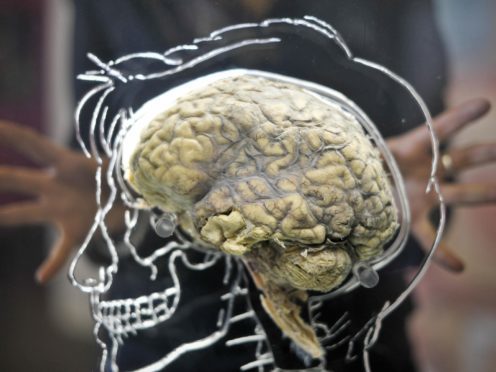 A US start-up is looking to preserve human brains with the aim of digitally backing up their minds, but there's a grisly catch.
In order to live on for eternity as a computer simulation, Nectome says it needs the person's brain to be fresh, making the service "100% fatal".
The company was founded in 2016 by two artificial intelligence researchers from the Massachusetts Institute of Technology (MIT), with aim to preserve the mind of a deceased person.
It is backed by Y Combinator, an organisation that invests and mentors tech entrepreneurs, and has received a $960,000 (£687,000) grant from the US National Institute of Mental Health.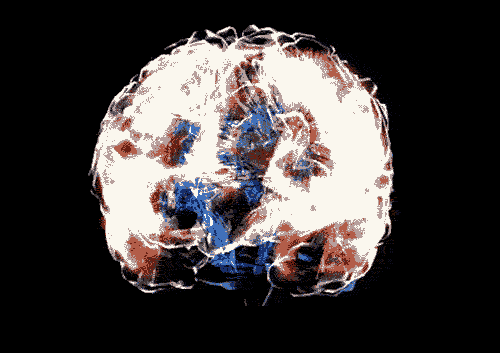 According to MIT Technology Review, the technique was trialled on a deceased elderly woman two-and-a-half hours after her death, but "being dead for even a couple of hours damaged it".
The process involves freezing the brain using a process known as vitrification, which preserves every minute detail of the brain at a microscopic level.
The technique won a prize from the Brain Preservation Foundation for preserving a rabbit's brain in 2016 and a pig's brain in 2018.
In an interview with MIT Technology Review, Y Combinator chief executive Sam Altman revealed he is one of the 25 people who paid a $10,000 (£7,000) deposit to join its waiting list.
Nectome believes that its service is legal in certain US states such as California, where the End of Life Option Act allows doctor-assisted suicide for terminally ill patients.
However, the company says its services may not come into use until around 2021. And, at present, it doesn't have a viable method for reviving or uploading the brains it stores.
According to Nectome's website, the company hopes to demonstrate a fully uploaded simulation of a biological neural network sometime around 2024.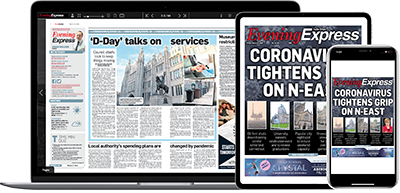 Help support quality local journalism … become a digital subscriber to the Evening Express
For as little as £5.99 a month you can access all of our content, including Premium articles.
Subscribe