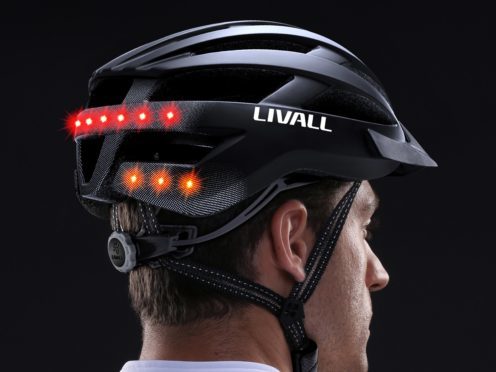 A smart bike helmet that automatically sends an emergency text message in the event of an accident has gone on sale in the UK for the first time.
The Livall MTL Bluetooth Enabled Smart Helmet uses a motion sensor that is triggered in the event of an accident and sends an alert to emergency contacts pre-selected via a companion app on a linked smartphone.
That message also includes GPS data showing the rider's location on a map.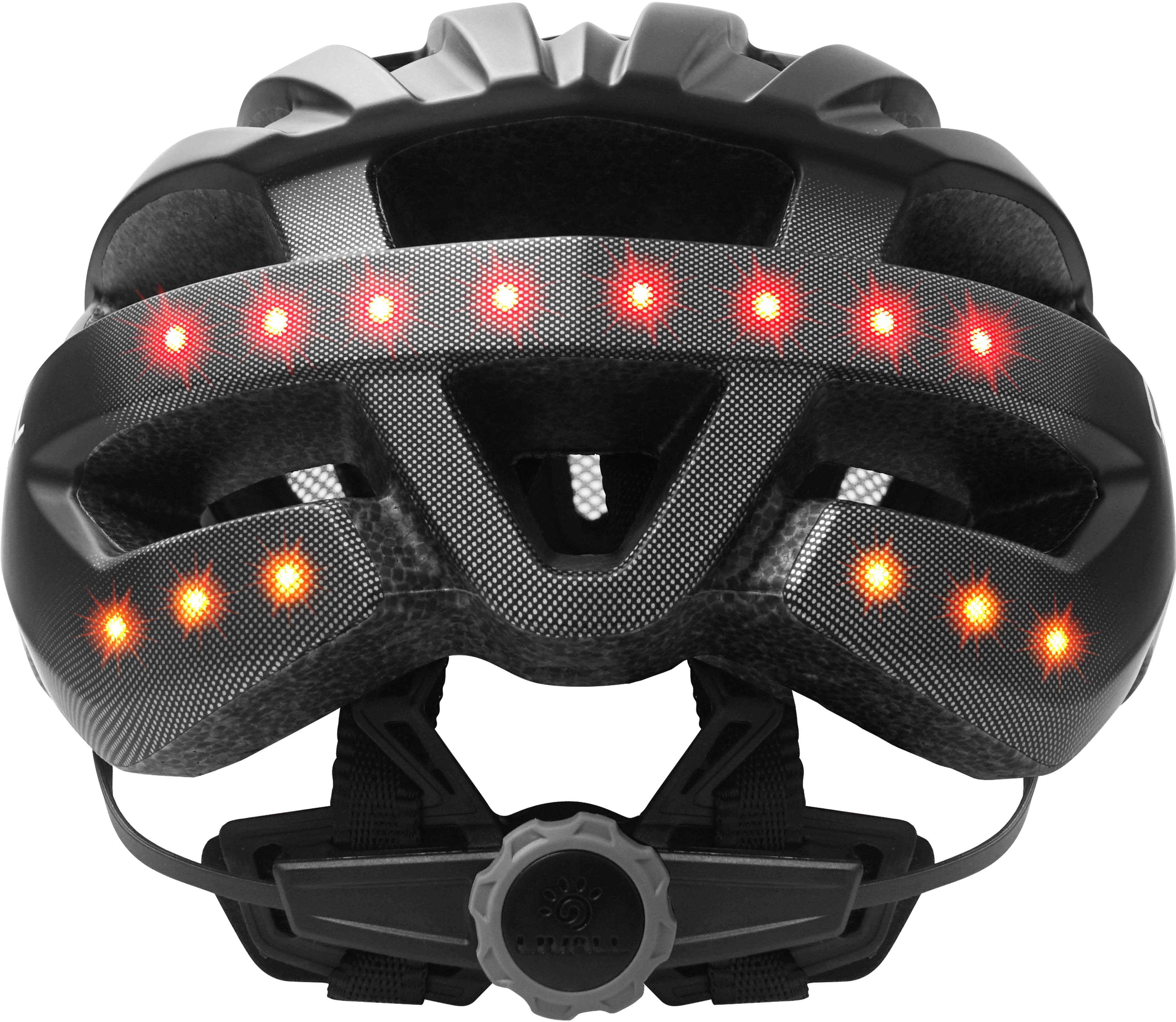 As well as the ability to report accidents, the helmet includes a built-in amber indicator which can be controlled by a remote mounted onto handlebars and which enables riders to alert traffic behind them if they plan to turn.
The helmet, which has gone on sale at retailer Halfords, also includes an LED tail light designed to increase visibility.
Julia Williams, Halfords cycling helmet expert, said: "Our customers told us that better safety products would encourage them to cycle more, and we feel this helmet will help them become more confident when on the roads.
"We also know visibility can be a major barrier to cycling and think the indicating feature will help commuters to overcome these barriers and encourage more people to cycle."
The helmet is available to buy for £69.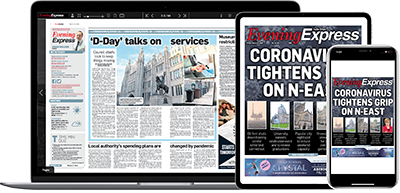 Help support quality local journalism … become a digital subscriber to the Evening Express
For as little as £5.99 a month you can access all of our content, including Premium articles.
Subscribe