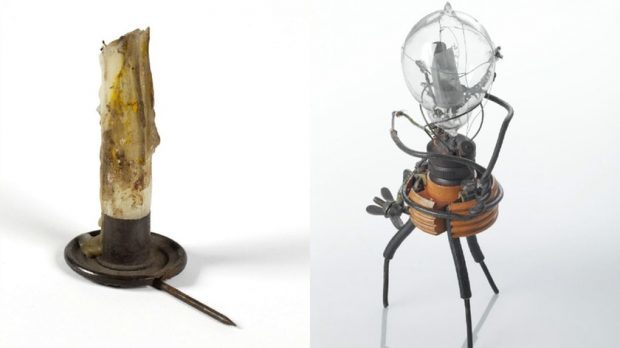 Interesting and unusual light bulbs have received a new lease of life, thanks to a museum curator's amusing tweets.
Lewis Pollard, an assistant curator at the Museum of Science and Industry, was looking at the huge variety of light bulbs in the Manchester museum's collection when a "bright idea" struck him.
Pollard used photographs of the different artefacts from the Science Museum Group Collection to represent different types of ideas, to hilarious effect.
Twitter agreed, with some of the posts reaching more than 200 likes.
These fascinating light bulbs are just a small part of the museum's 450-strong lighting collection.
"In the lighting collection we have some of the earliest forms of electrical lights, including carbon arc lamps and incandescent bulbs (the ones I tweeted were the latter)," says Pollard.
"Some were used in Manchester, including several that were used at the John Rylands Library, which was one of the first buildings in Manchester to adopt electric lights as they feared gas lights would create fumes that would damage their books."
"Though others were not used in Manchester, we use them to tell the story of the development of electricity and how this is an often overlooked development that makes our modern lives possible," he says.
From environmental concerns to living in a different era, Pollard's pithy tweets show his enthusiasm for his work.
The museum has recently created an exhibition, Electricity: The Spark of Life, with the Wellcome Collection and Teylers Museum in the Netherlands, which will feature similar objects.
The exhibition will be on display at the Manchester Museum of Science and Industry in October 2018.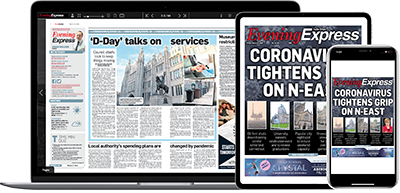 Help support quality local journalism … become a digital subscriber to the Evening Express
For as little as £5.99 a month you can access all of our content, including Premium articles.
Subscribe