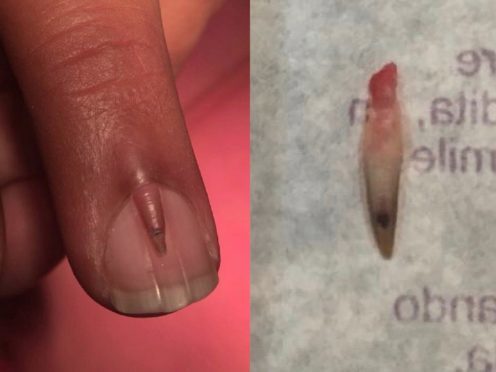 Doctors in Pakistan have come across an "extremely rare" case of a tiny fingernail growing on top of another.
It was discovered after a 28-year-old man walked into hospital complaining about the discomfort and pain it was causing his middle finger.
The patient, who had not suffered any trauma to the finger and did not have a family history of the "accessory nail", also experienced "psychological distress" and was concerned about the way it looked.
Following an X-ray which did not reveal anything unusual, surgeons were able to remove the growth under a local anaesthetic.
A specialist found the growth was made of keratin – the main protein which makes up our hair and nails.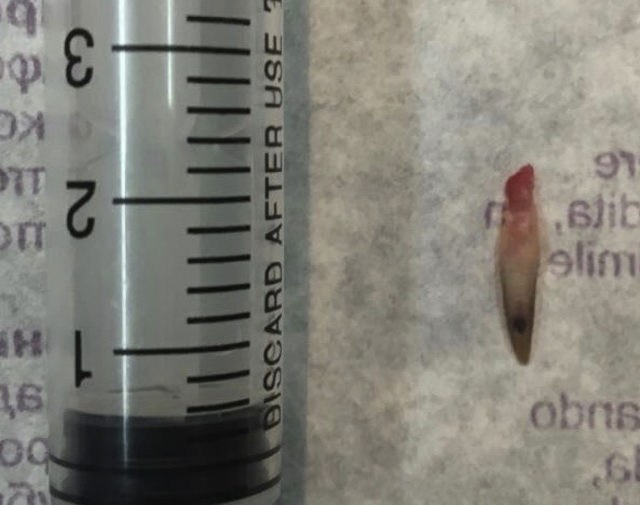 Researchers say cases of double nails on the hand have not been reported before, although there have been four previous reports of such a growth in toenails.
The article was published in the International Journal of Surgery Open.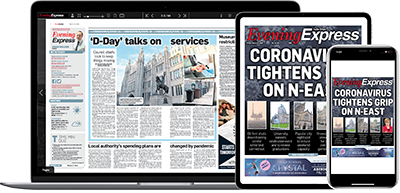 Help support quality local journalism … become a digital subscriber to the Evening Express
For as little as £5.99 a month you can access all of our content, including Premium articles.
Subscribe