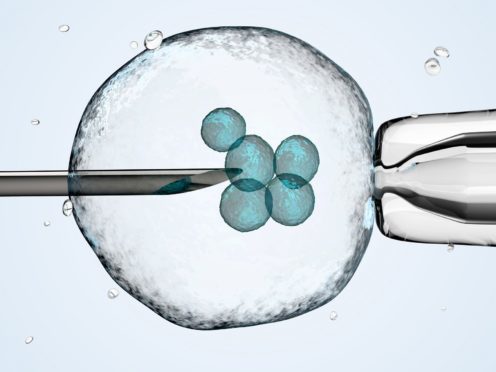 Women are freezing eggs because they cannot find secure relationships, rather than to delay having children while they pursue a career, a new study suggests.
Of those who opt to preserve eggs for social reasons, most do so due to concerns over "lack of stable partnerships with men committed to marriage and parenting", according to researchers at Yale University.
Many people wrongly believe women preserve their eggs for "frivolous" reasons, experts said, branding UK law which requires "so-called social egg freezers" to use them within 10 years as "cruel".
The research was presented at the European Society of Human Reproduction and Embryology (ESHRE) annual meeting in Barcelona by Dr Marcia Inhorn.
Dr Inhorn, an anthropologist at Yale University, said: "The medical literature and media coverage of oocyte cryopreservation usually suggest that elective egg freezing is being used to defer or delay childbearing among women pursuing education and careers.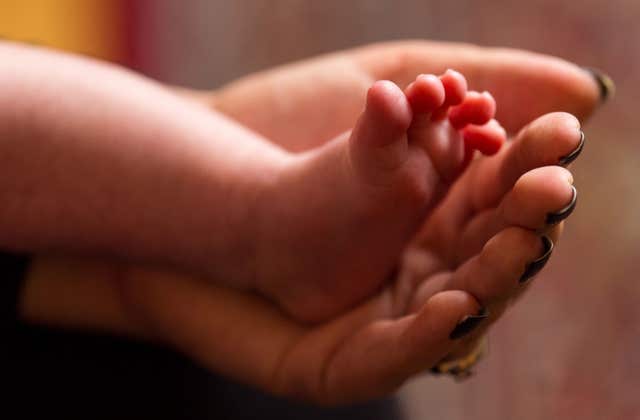 "Our study, however, suggests that the lack of a stable partner is the primary motivation."
The researchers examined interviews with 150 women, from four IVF clinics in the US and three in Israel, who had completed at least one cycle of egg freezing for social reasons.
More than four in five (85%) did not have partners at the time.
Career planning was the least common reason given for having their eggs frozen, even among women who worked for companies where egg freezing insurance was offered.
The 15% of women with partners were either in new or uncertain relationships, with a man not ready or refusing to have children, or with a partner with multiple other partners.
Dr Inhorn said: "Most of the women had already pursued and completed their educational and career goals, but by their late 30s had been unable to find a lasting reproductive relationship with a stable partner. This is why they turned to egg freezing."
Commenting on the findings, Dr Virginia Bolton, an officer of the British Fertility Society, said: "I think we still have in society at large this misapprehension that women are freezing eggs for frivolous reasons, because they'd much rather have a career and buy Gucci handbags and earn lots of money working in banks than actually embarking on parenthood."
Dr Gillian Lockwood, medical director at Midlands Fertility Services, added: "Even though Apple and Google offer egg freezing to their female executives, it's quite clear that the majority of women that are freezing their eggs aren't doing it for career reasons but are doing it because they are not in a position to have a baby."
Dr Lockwood said UK law, which currently means those freezing eggs for non-medical reasons must use or discard them within 10 years, should be changed to help those hoping to have children.
"The earlier eggs are frozen, the more likely they are to turn to healthy pregnancies," she said.
"That means if a woman freezes her eggs before 35, she would have had to have used them or discarded them before she was 45, which seems completely irrational, in fact positively cruel.
"Because society is quite happy for them to use donor eggs when they are 50."
Professor Nick Macklon, medical director at London Women's Clinic, said legislative concerns have been raised with the Human Fertilisation and Embryology Authority, the independent regulator, and the Government.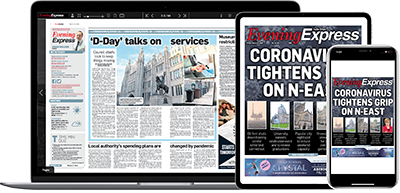 Help support quality local journalism … become a digital subscriber to the Evening Express
For as little as £5.99 a month you can access all of our content, including Premium articles.
Subscribe