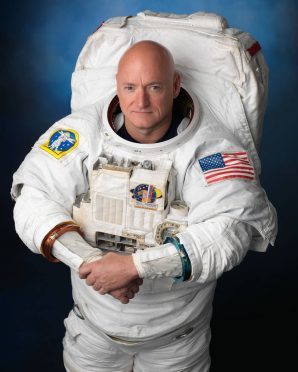 Ever wondered what space smells like? Well wonder no more.
Former Nasa astronaut Scott Kelly has described it as smelling like "burning metal" during a Twitter Q&A in Canada.
Kelly, who retired in 2016, also likened the smell to a sparkler or welding.
He said: "Space has a distinct smell like to me, like burning metal, or welding, or maybe a sparkler you might use on a holiday."
He had been asked what the space station smells like by Twitter user @Cromerty when he offered his insight.
As for the station?
"It depends on where you are in the space station, sometimes it smells like garbage if you're near the garbage. We keep the garbage up there for a long time before we send it home.
"The place doesn't smell bad though. Some places are smellier than others, but in general, it's not bad.
Rubbish, along with completed experiments, and unneeded items are shipped back to Earth on the return journey of a resupply cargo ship.
Before his retirement in March 2016, Kelly had logged some 520 days in space on four flights including his year-long mission – actually 340 days. During that time he orbited the Earth 5,440 times and conducted three spacewalks.
Early in his career he helped install new instruments and upgrade systems on the Hubble Space Telescope.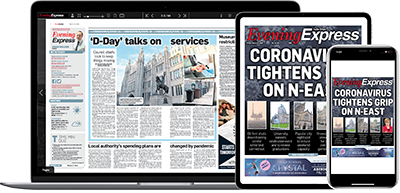 Help support quality local journalism … become a digital subscriber to the Evening Express
For as little as £5.99 a month you can access all of our content, including Premium articles.
Subscribe