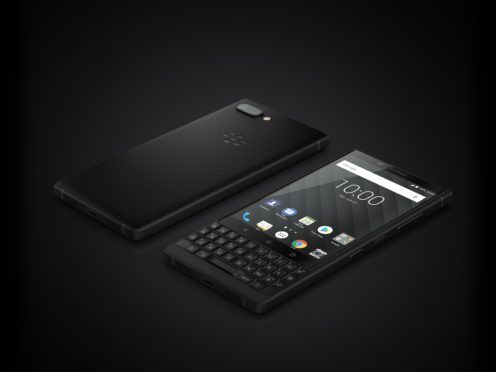 BlackBerry is back with a brand new smartphone, complete with a dual-rear camera system for the first time and its traditional physical keyboard.
The Key2 is the successor to the touchscreen-keyboard hybrid Key that was launched last year.
The new Key2 will cost £579 and for that users get a device running the latest version of Android, as well as a 4.5-inch touchscreen and a keyboard BlackBerry says is "intelligent".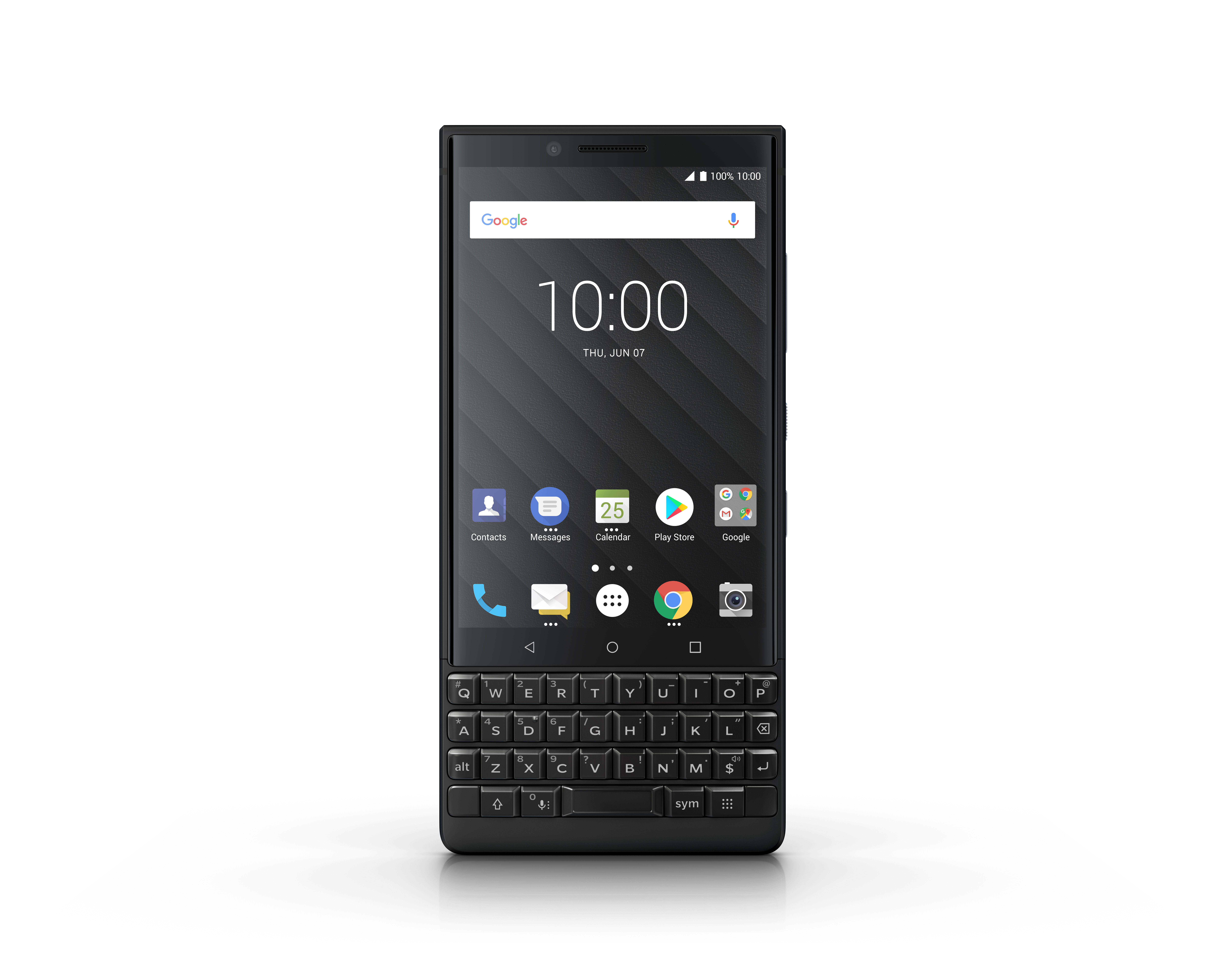 The keyboard includes a new Speed Key which can be used to quickly access select apps that the user opens often, while it also supports flick typing for quicker character input for messaging and other features.
BlackBerry says it also acts as a trackpad, so users can scroll through emails, web pages and more using the keyboard.
The device is again made by TCL Communication, the Chinese firm that holds the licence to make smartphones carrying the BlackBerry name.
The Key2 is also the first BlackBerry to feature a dual-rear camera system, consisting of two 12 megapixel sensors.
The camera also supports the ever-popular Portrait mode of photography where backgrounds are more softly focused to enhance the subject of an image.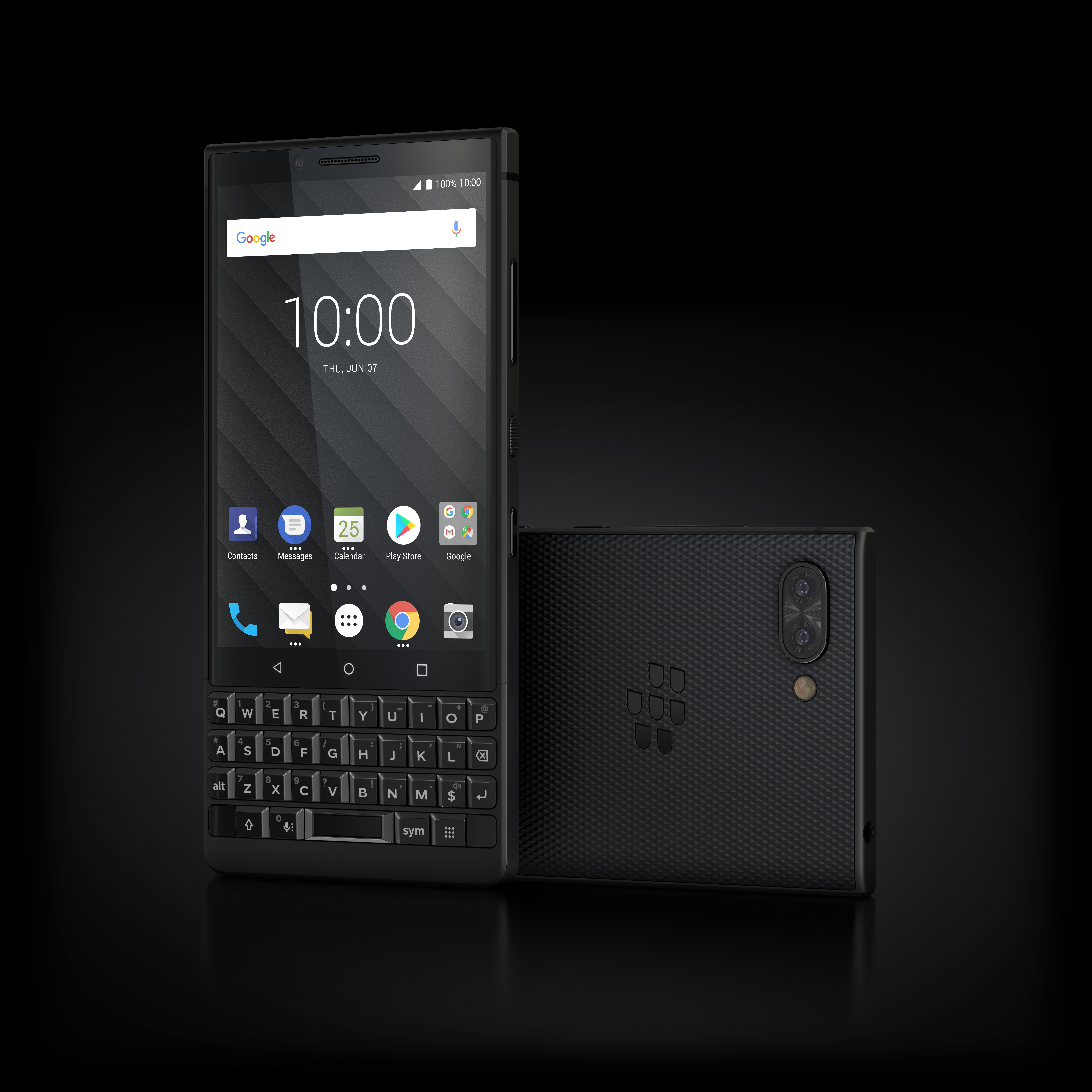 The camera has been made smarter too, BlackBerry says, with the Key2 supporting Google Lens which allows users to carry out image searches automatically by taking a photo.
TCL and BlackBerry executive Alain Lejeune said the Key2 offered something different to the all-screen smartphones currently dominating the market.
"Although there are many different smartphones for consumers to choose from today, most tend to offer very similar experiences without much distinction from one to the next," he said.
"With the introduction of BlackBerry Key2, we've created a distinct smartphone that captures all the traits that have made BlackBerry smartphones iconic, while introducing new innovations and experiences that not only make this one of the best devices for security and privacy, but also the most advanced BlackBerry smartphone ever."