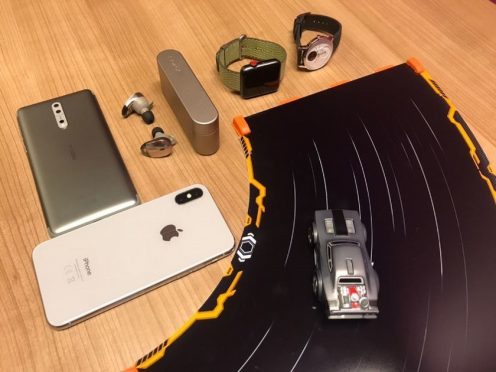 Finding the perfect gift for Christmas is no mean feat, with so many gadgets to choose from in today's tech-obsessed world.
But on a positive note, such a modern love for new tech means there is something for pretty much every taste and price range out there.
Here is a selection of some of this year's best gadget gifts.
Nokia Steel HR
In the age of high-tech smartwatches, Nokia strikes a happy medium for those wanting to upgrade their wrist wear without giving up the analogue look.
The Steel HR contains a heart rate monitor and activity tracker, both displayed on smaller watch faces within a traditional analogue watch set-up.
With battery life of up to 25 days and a companion app to link the watch to your smartphone, the Steel HR can be your smartwatch, without looking like you're wearing a computer.
Anki Overdrive Fast & Furious Edition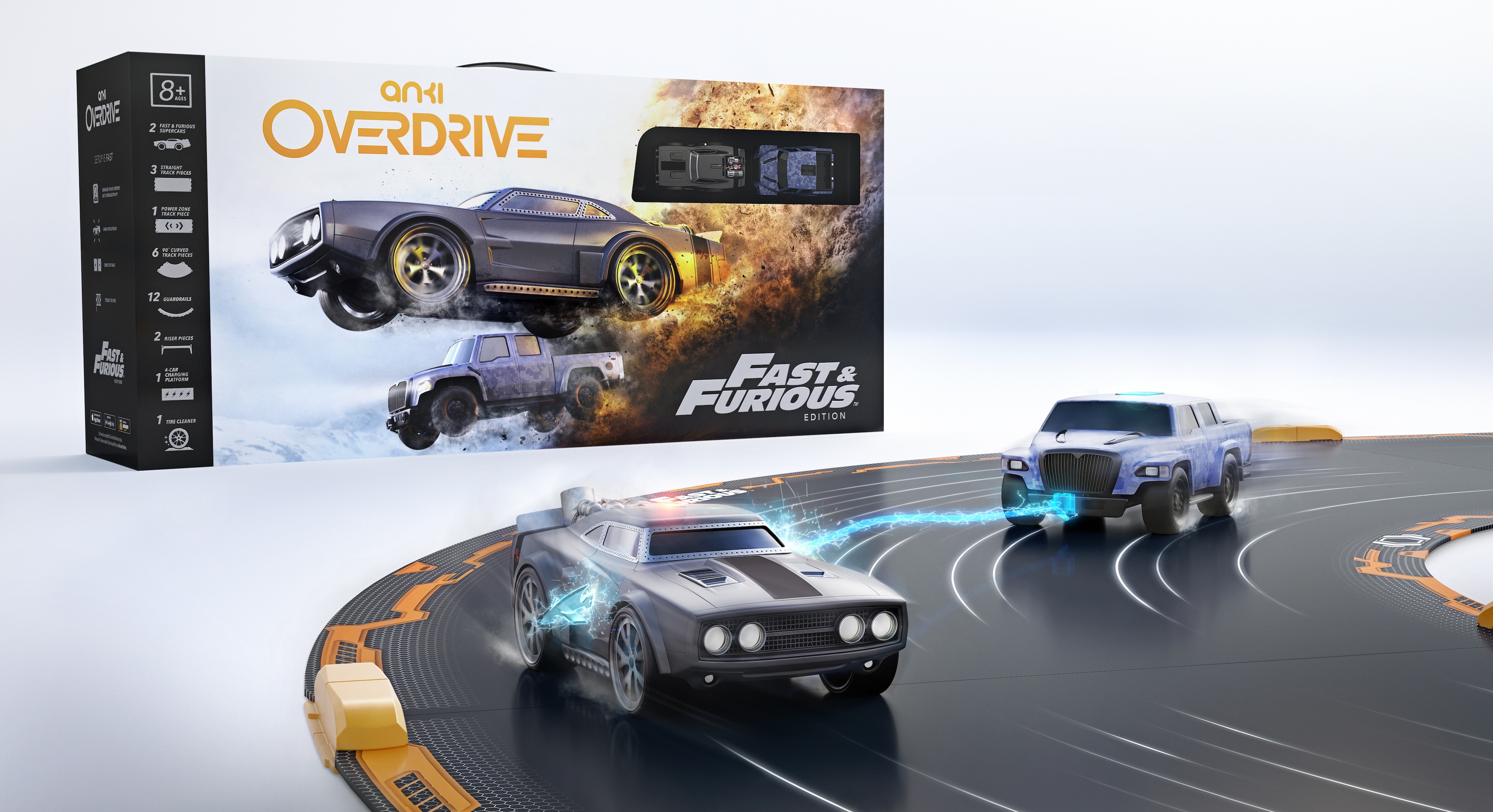 Anki's Overdrive is remote control car racing on another level – using artificial intelligence the cars learn the track, leaving users to control speed and lane changes during a race.
Add in the special weapons feature, where each car has their own "attack" to knock others out of the race, all controlled from your smartphone, and you have a great experience.
This latest version throws in another new twist, with signature cars from the Fast & Furious movie franchise.
Pure Radio Siesta Rise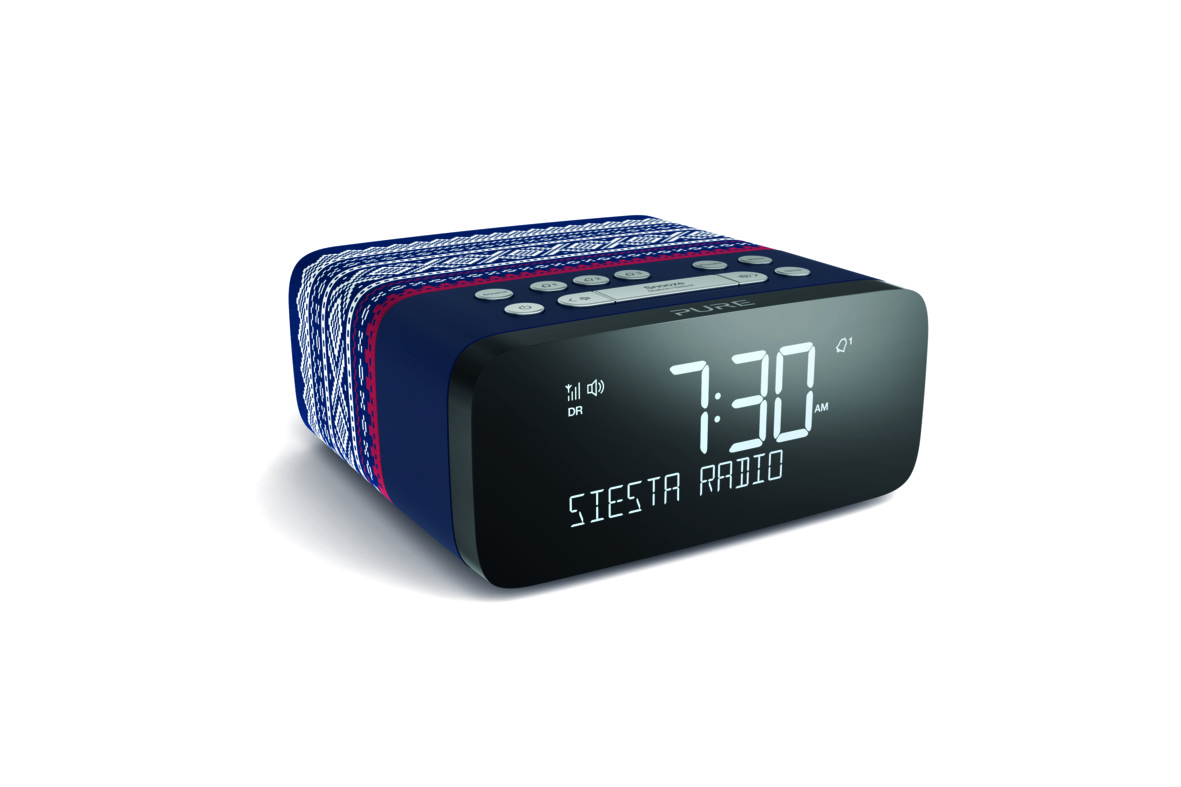 A smart DAB digital radio for your bedside table, the Siesta Rise supports Bluetooth pairing, an auto-dimming clock and a USB port to charge your phone.
Complete with a jazzy Norwegian Marius design, it's the perfect gift for early birds who love to wake up to music.
Sony UBP-X800 4K Blu-Ray player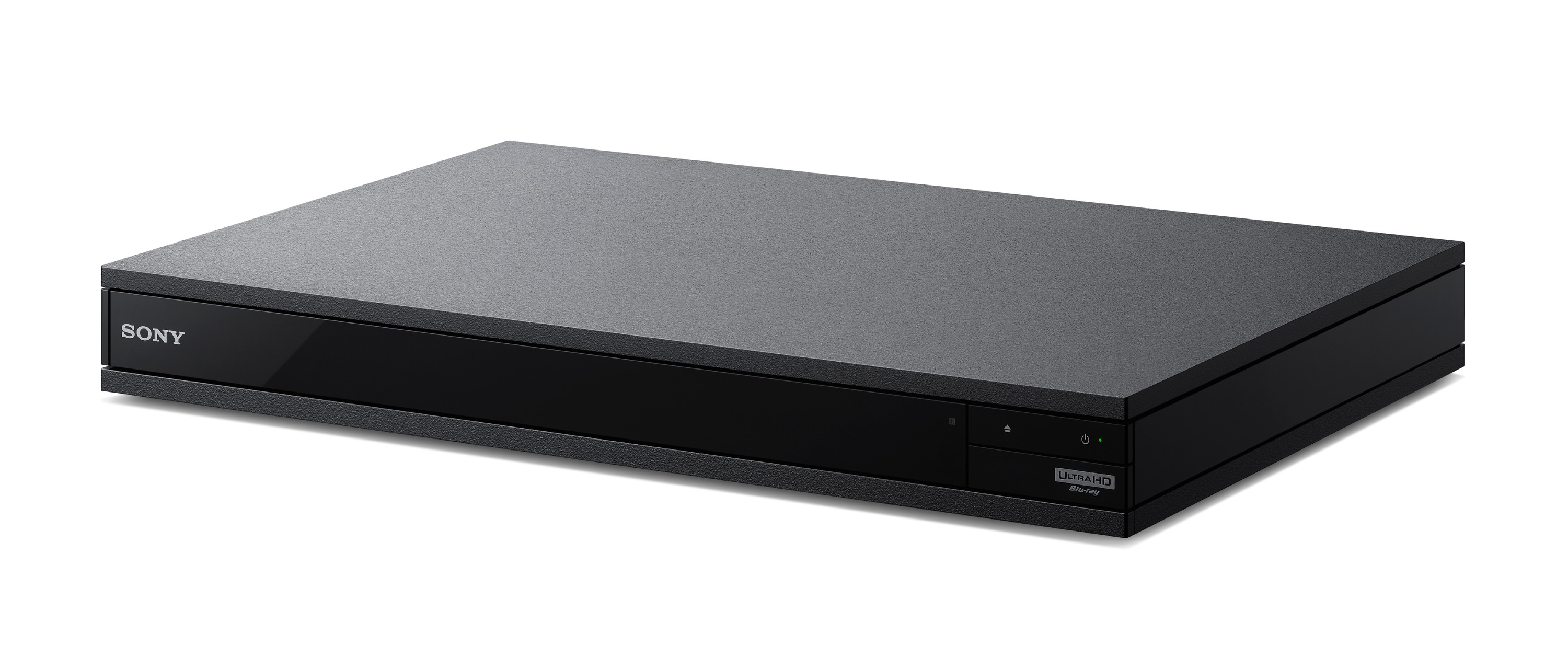 2017 in video has been all about 4K ultra high definition (UHD), and this Sony player provides just that, as well as high resolution audio and Dolby Atmos so the sound matches the pictures.
Housed in a simple, smart box, the X800 can also play almost any disc format as well as access streaming services.
It can even upscale non-4K content to ultra high definition.
Sony WF-1000X earphones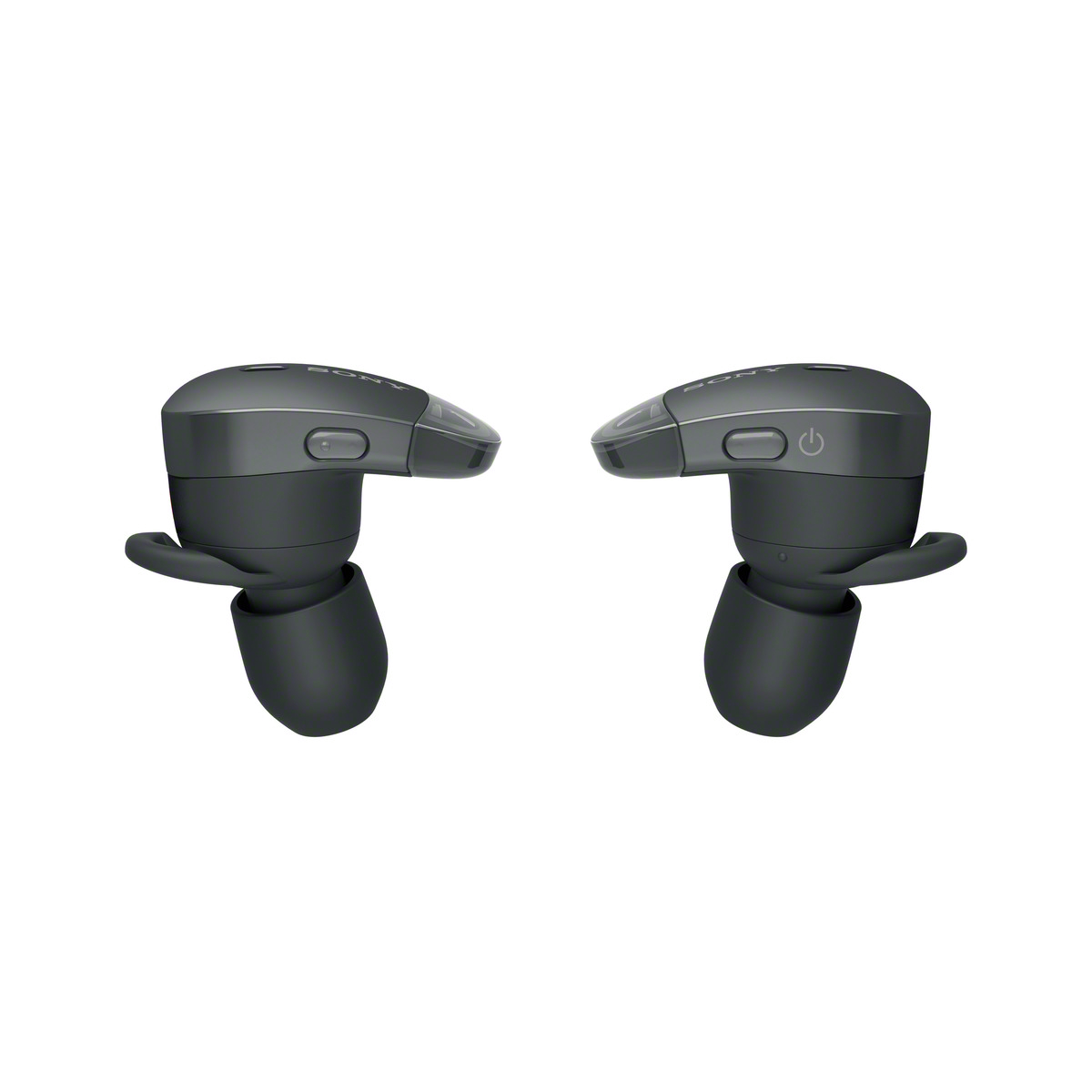 Who says great noise-cancelling has to be a staple of over-ear headphones. The WF-1000X expertly shut out outside noise and provide impressive sound quality direct to your ears.
A companion app for smartphones also enables users to customise the noise cancelling settings to let in some ambient sound.
Wireless, they come housed in a carry case that doubles as the charger, providing up to nine hours of battery life.
Amazon Kindle Oasis
The first ever Kindle to be waterproof, the Oasis is now arguably fully holiday proof for the first time, ready for the beach or poolside.
That alone will be enough to sell some, but if not, it's worth considering the Kindle Paperwhite, which offers a good screen quality of its own, but for half the price.
Xbox One X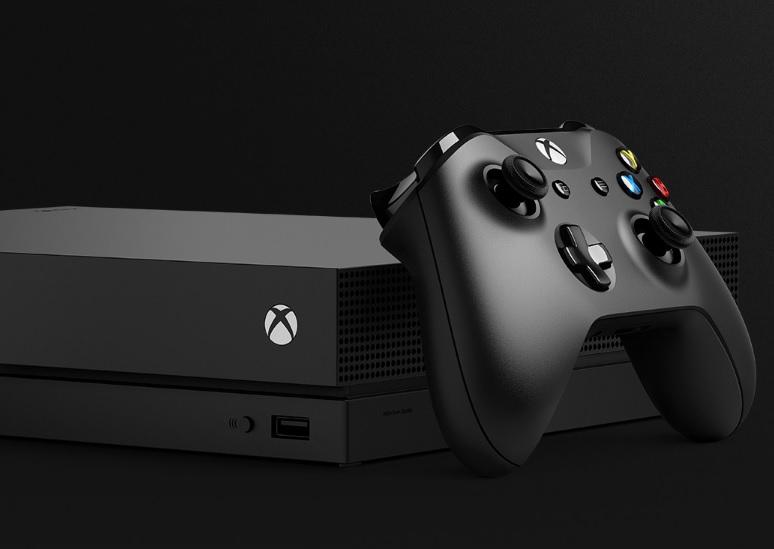 Billed as the most powerful games console every built and Microsoft's new flagship gaming device, the One X is 40% more powerful than any of its rivals.
Running games in full 4K UHD with high dynamic range (HDR10) support, the One X runs games at their very best, and does so faster and sharper than anything else on the market.
With a games library that is expected to steadily grow in 2018, now's the time to join Xbox.
PS4 Pro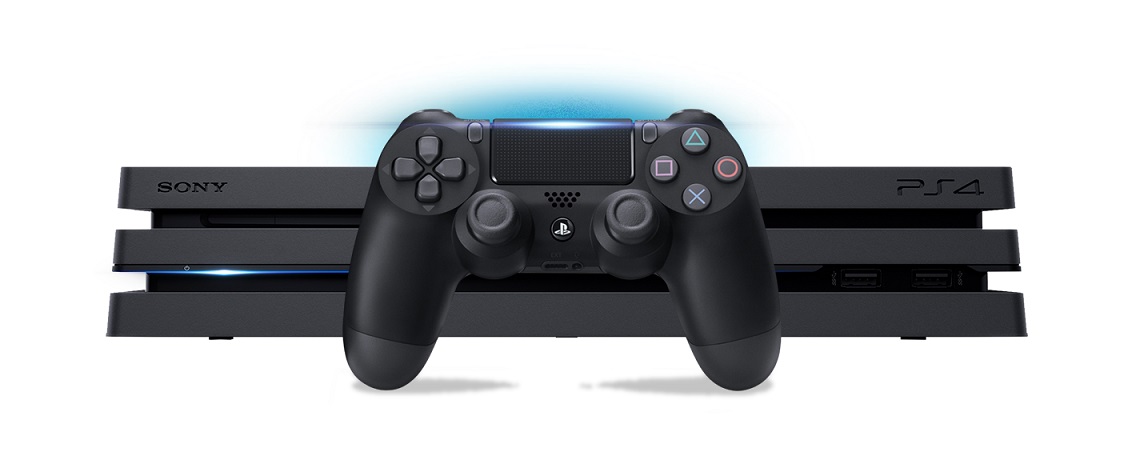 Sony's flagship console, the PS4 Pro, also supports 4K playback and boasts the best line-up in the video game world.
Available in either black or white, the hardware is also the best looking PlayStation ever, and several good bundles that include AAA games can easily be found.
It's £300 price tag also make it an incredibly appealing option.
PlayStation VR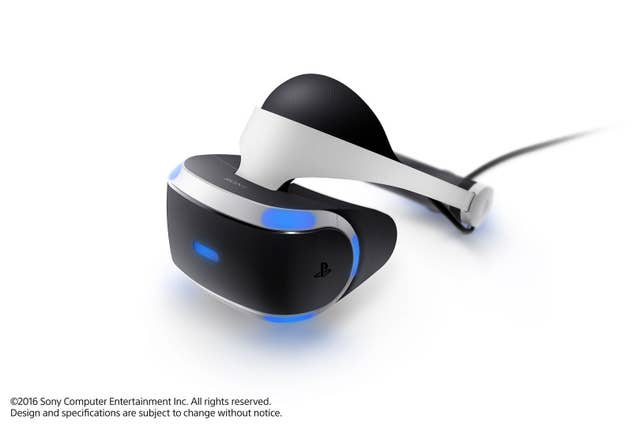 The ultimate gaming accessory, PlayStation VR enables gamers to become immersed in the worlds they see on their TV screens thanks to virtual reality.
The headset is light, comfortable and easy to set-up.
The list of games compatible with PSVR is also growing steadily, making this the must-have home gaming experience.
Nintendo Switch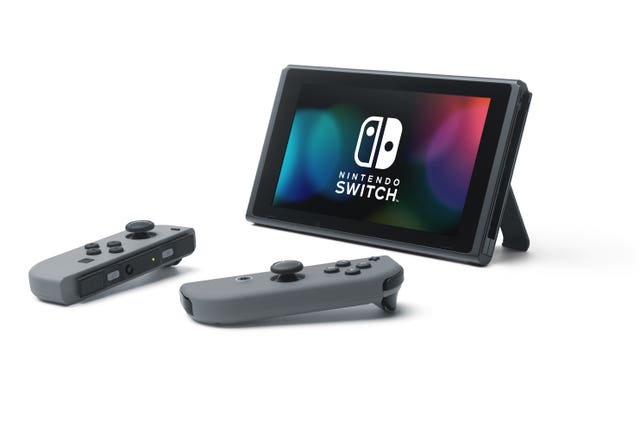 Despite the heavyweight consoles of PlayStation and Xbox, the gaming star of 2017 has been the Nintendo Switch, the console that combines home and mobile gaming like never before.
Play on the big screen at home, then lift the portable display from its stand and take your game with you – the Switch has changed how many people play video games.
A gaming library of hugely popular third party ports such as FIFA 18 and Rocket League, topped off by the brilliant Super Mario Odyssey and Legend of Zelda: Breath of the Wild means the Switch is verging on compulsory.
Microsoft Surface Pro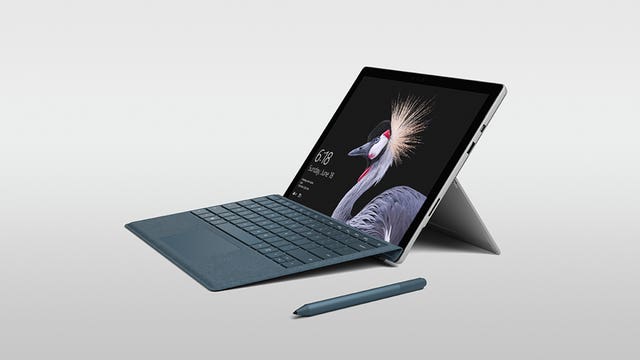 Ever since the tablet computer became a mainstream device many have toiled with the decision of whether to stick with their laptop or switch to a tablet.
The Surface Pro makes that questions redundant, offering the productivity and power of a laptop through Windows 10, but alongside the portability and versatility of a tablet thanks to the detachable touchscreen display.
Samsung Galaxy Note 8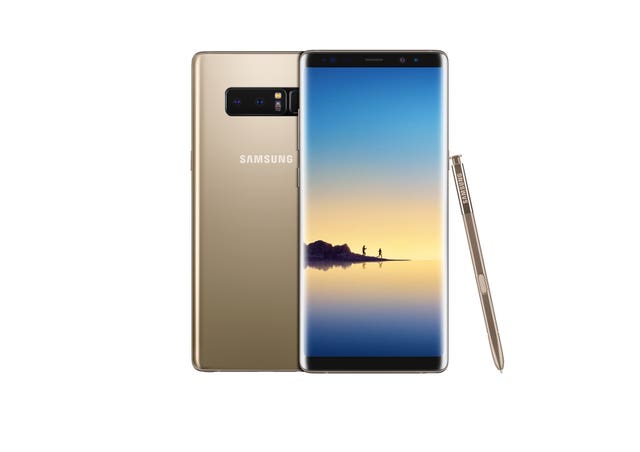 Samsung's biggest phone is aimed at the wilfully productive, with its S Pen stylus, split screen app use and App Pair shortcut to open two programs at once.
But this phone also possesses a stunning dual lens rear camera, great general design, and a huge screen that make it ideal for watching video.
HTC U11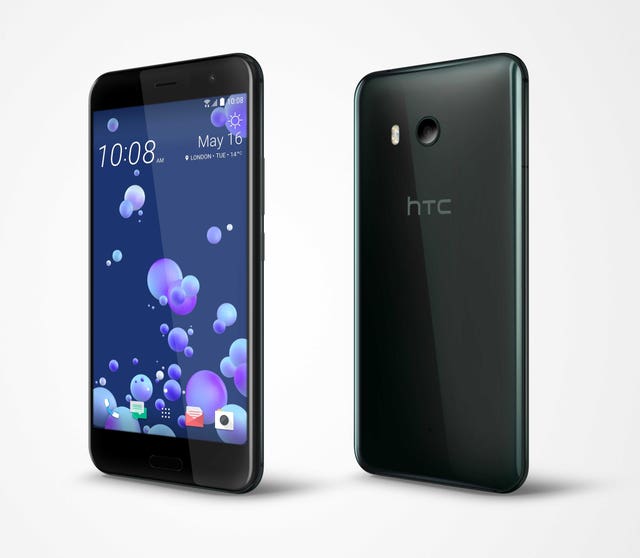 Something of an unsung hero, HTC's flagship U11 is one of the best-looking phones of the year and was the first to introduce what it calls "Edge Sense" technology, which enables users to gently squeeze the device to prompt some actions, including taking a selfie.
It also supports both major voice assistants – Google Assistant and Amazon Alexa, and its Solar Red colour is one of the best finishes we've seen on a smartphone.
Nokia 8
In mobile, 2017 was Nokia's big comeback. The household name for mobile devices are now licensed by start-up HMD Global, who announced the company's return by relaunching the classic 3310.
But it has also rolled out an entire line-up of Android smartphones, including the flagship Nokia 8, which offers premium level specs and hardware in a device that costs £500.
It has a dual lens rear camera that has been manufactured in collaboration with camera giant Zeiss and runs the latest version of Android – 8.0 Oreo
iPhone X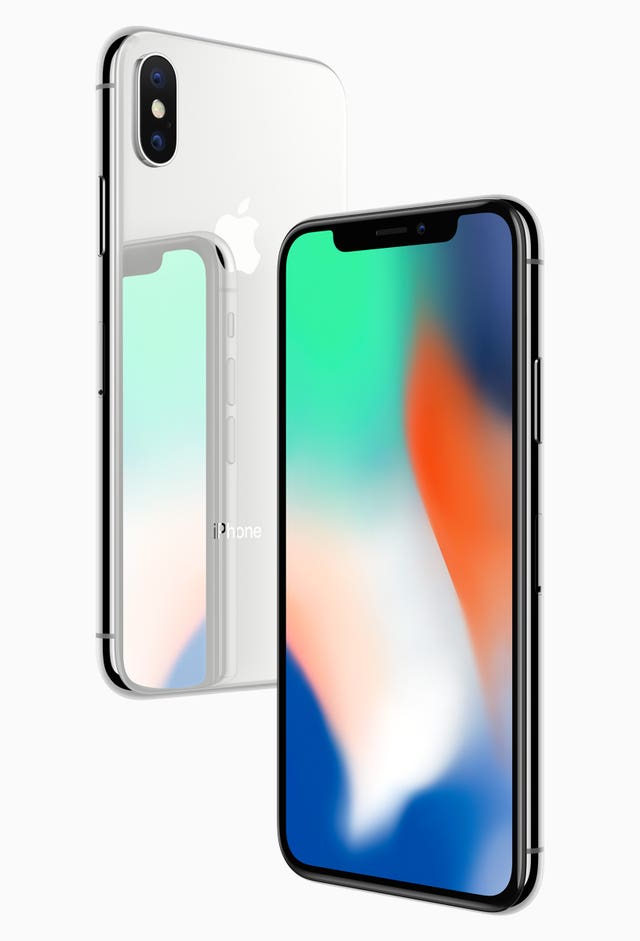 The most talked about phone of the year. Whether you're an Apple fan or not this is the best iPhone the company has ever made, its near edge-to-edge screen completely overhauling the look and how you use an iPhone for the better.
Face ID, the facial recognition technology used to secure the device is also an impressive and easy to use new feature, with the experience topped off by one of the best smartphone cameras you can buy.
Apple Watch Series 3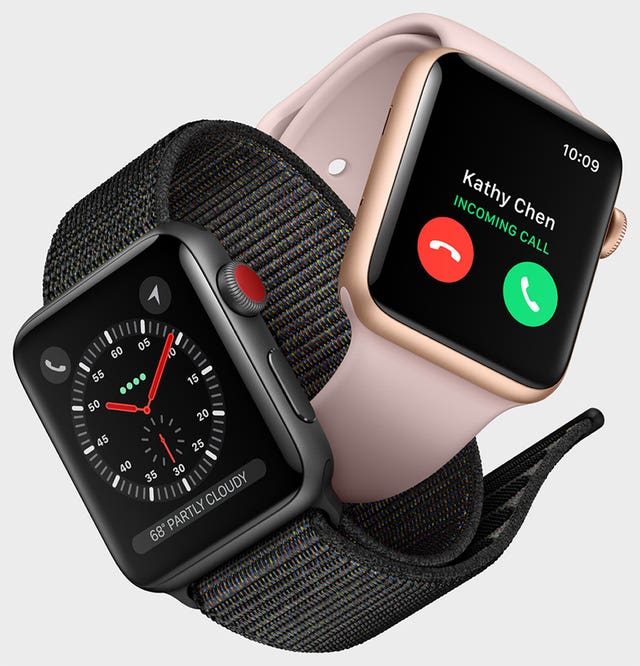 The Apple Watch has now established itself as the leading smartwatch around, offering a wide range of fitness features along with well being and other handy shortcuts.
With this year's Series 3, it's also got mobile data for the first time, making it usable as a communications tool independent of your phone.
For full usage you'll need to be on EE and take out a small monthly data contract, but no other smartwatch can match the Apple Watch experience.
Instax mini 9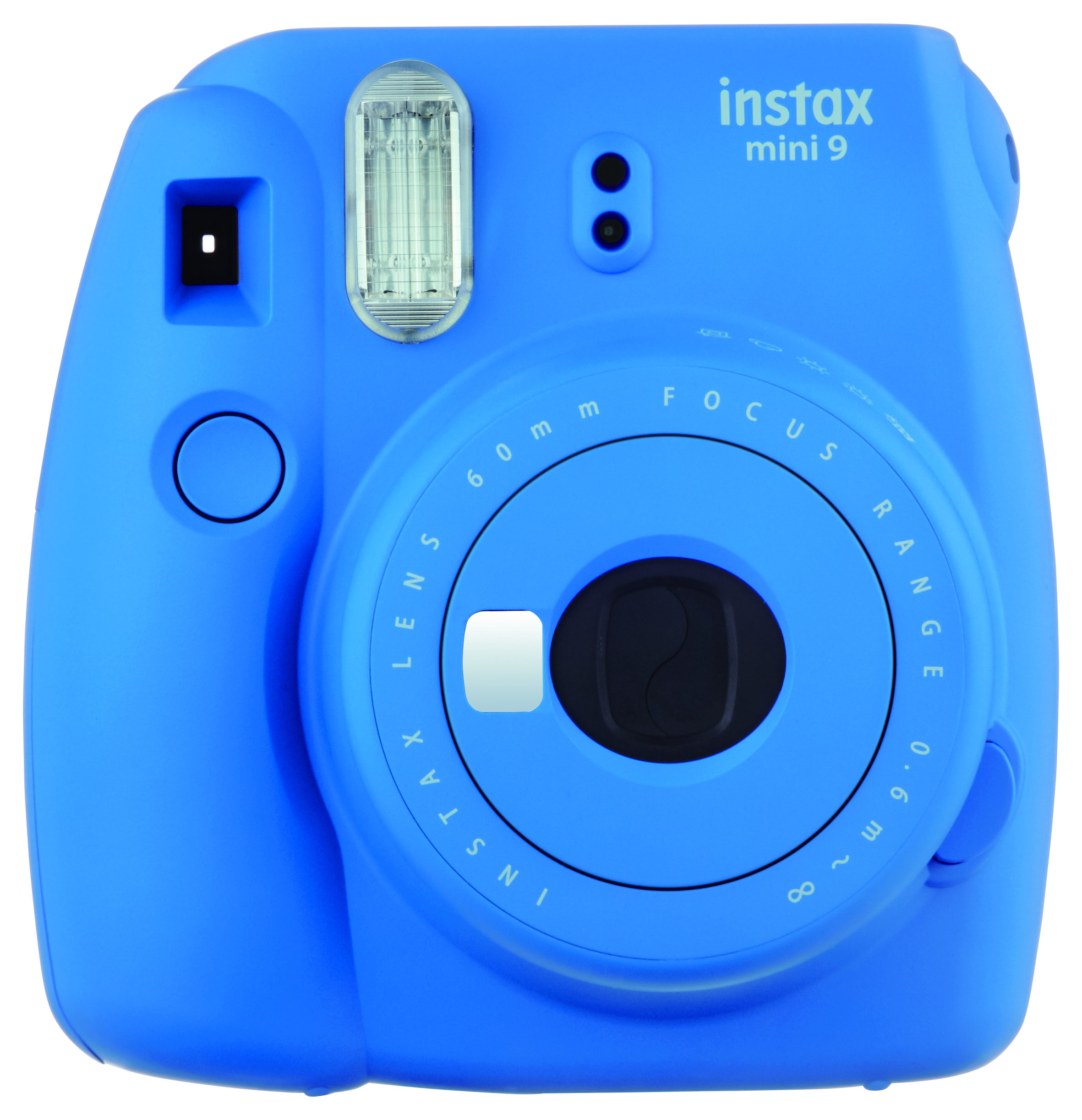 The joy of instant, printed photos is currently having a renaissance, and one of the devices leading that is Fujifilm's Instax Mini 9.
Fun design and easy to use, with a range of lighting and condition settings, it makes capturing an instant photo as quick as on your smartphone, but with the added payoff of that physical memory.
Perfect to try out at your New Year party.
GoPro Hero6 Black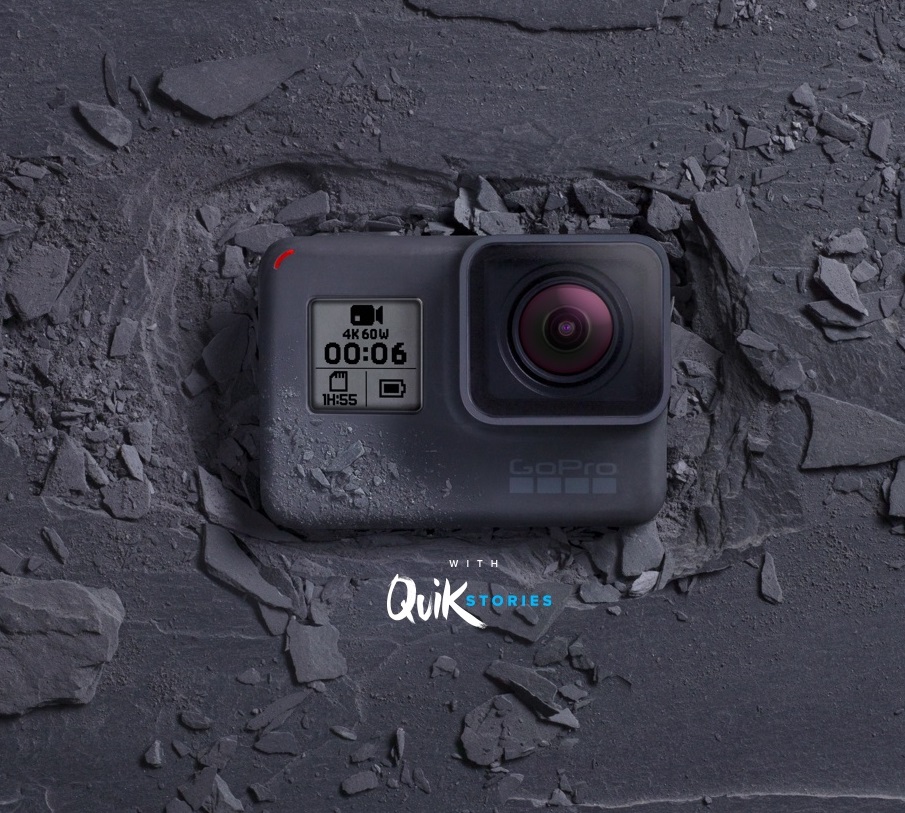 The most powerful GoPro ever has double the performance of the previous Hero Black, the 6 has improved image quality and high quality slow motion videos.
It's also waterproof up to 10 metres without any extra protective housing, and can be voice controlled to start recording when you need to go hands-free.
SNES classic mini
Such has been the demand for the miniature remake of the Super Nintendo, that getting hold of one has become a true challenge.
But the demand is justified, the perfect recreation of the legendary console includes two controllers for nostalgic multiplayer and 21 pre-loaded games, including Super Mario World and the original Mario Kart.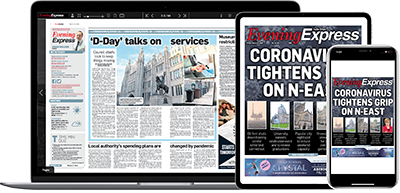 Help support quality local journalism … become a digital subscriber to the Evening Express
For as little as £5.99 a month you can access all of our content, including Premium articles.
Subscribe