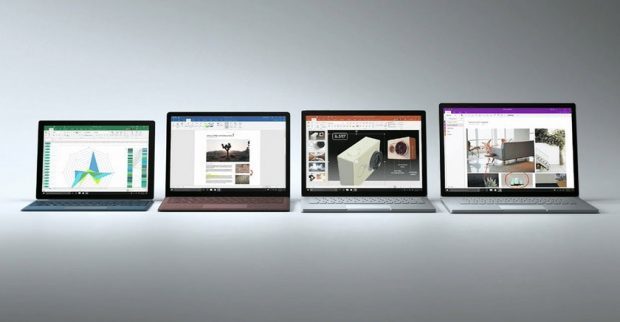 Microsoft will launch a version of its Surface Pro laptop with built-in Long-Term Evolution (LTE) connectivity in the UK in December.
The inclusion of LTE means the laptop will now house a mobile internet connection, similar to that of smartphones.
Microsoft head of Surface device Panos Panay confirmed the new Surface Pro with LTE Advanced would begin shipping to business customers on December 1.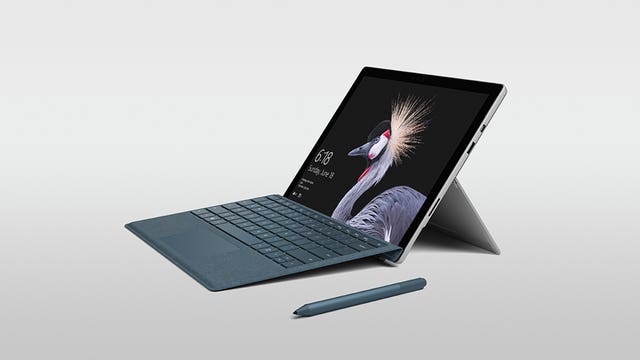 The technology giant first announced its intention to introduce LTE to its Surface Pro back in May, and promised to deliver the device before the end of the year.
Speaking at Microsoft's Future Decoded event in London, Mr Panay said the firm wanted to help enable what he said was a new mobile "modern workplace".
"Today we are here to talk about the future.
"We are sitting at one of the most exciting times possible. I'm here to talk about the modern workplace.
"Look at how the workplace is changing – we are giving people the new tools they need.
"How people work every day is changing, where they work is changing. In just three years, 50% of the global workforce will be mobile.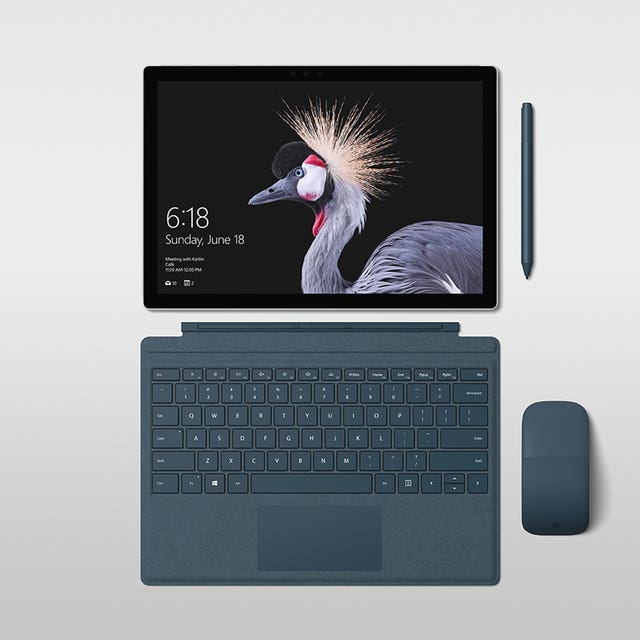 "It's up to us to create an entirely new world of work for them, and we have to do it simply."
The Surface Pro with LTE Advanced will feature support for 20 cellular bands, Microsoft says, which means the device will work in virtually any country.
Mr Panay also revealed the new 13-inch Surface Book 2 laptop will launch in the UK on November 13, with the 15-inch version of the device launching in 2018.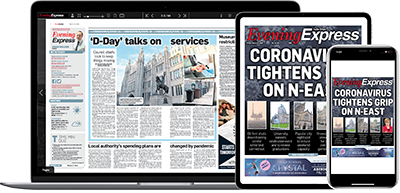 Help support quality local journalism … become a digital subscriber to the Evening Express
For as little as £5.99 a month you can access all of our content, including Premium articles.
Subscribe