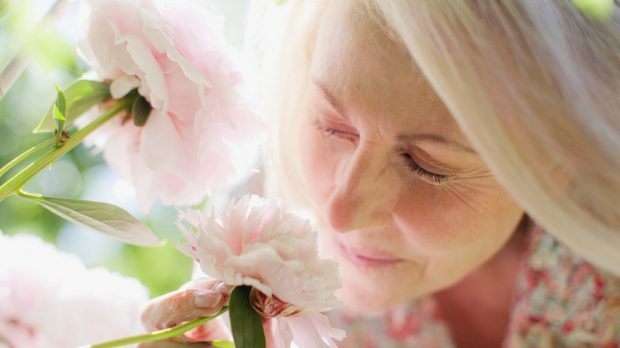 The wafting aroma of homemade festive turkey. The smell of your mother's favourite perfume.
There are certain odours ingrained in your mind that can trigger memories of experiences which happened a long time ago – and scientists now believe they may have found the areas in the brain responsible for storing these smells as long-term memories.
Neuroscientists Dr Christina Strauch and Dr Denise Manahan-Vaughan, both from the Ruhr-Universitat Bochum, believe that the piriform cortex, a part of the olfactory brain, is involved in the process.
However, they add that the mechanism only works when the piriform cortex interacts with another brain area, known as orbitofrontal cortex.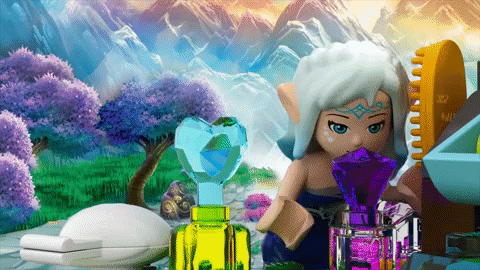 Dr Strauch said: "It is known that the piriform cortex is able to temporarily store olfactory memories. We wanted to know if that applies to long-term memories as well."
To figure out how the process worked, the researchers looked at synaptic plasticity – the communication between neurons that allows the brain to create and store memories.
Dr Strauch and Dr Manahan-Vaughan examined the piriform cortex of rats to see if they are capable of expressing synaptic plasticity.
They used electrical impulses in the brain to replicate the processes that store olfactory sensations as a memory.
They also stimulated a higher brain area called the orbitofrontal cortex, which is responsible for telling different sensory experiences apart.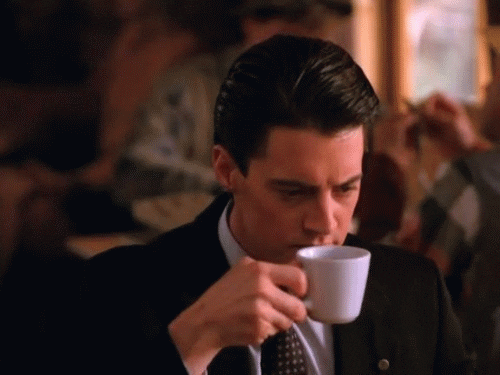 The duo found that the piriform cortex was involved in storing the experiences associated with certain smells as long-term memories – but only when helped by the orbitofrontal cortex.
Dr Strauch said: "Our study shows that the piriform cortex is indeed able to serve as an archive for long-term memories.
"But it needs instruction from the orbitofrontal cortex – a higher brain area – indicating that an event is to be stored as a long-term memory."
The findings are published in the journal Cerebral Cortex.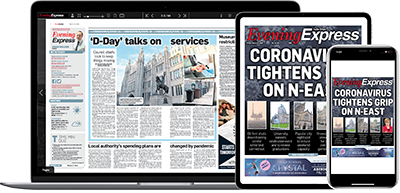 Help support quality local journalism … become a digital subscriber to the Evening Express
For as little as £5.99 a month you can access all of our content, including Premium articles.
Subscribe