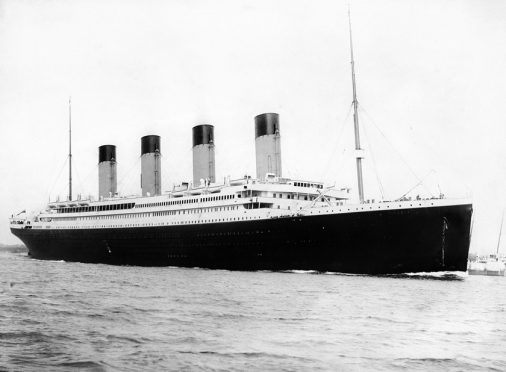 Dr Robert Ballard is probably best known for his 1985 discovery of the RMS Titanic, one of many subjects he answered questions on as part of a Reddit AMA with National Geographic.
Ballard is a National Geographic explorer-in-residence who has discovered many shipwrecks in his career, as well as being a successful oceanographer, and a retired US Navy officer.
It's fair to say people were hugely interested in what he had to say on a range of topics – here's a selection of some of his most intriguing answers.
Forwaztroz: What was your initial reaction when seeing the Titanic for the first time?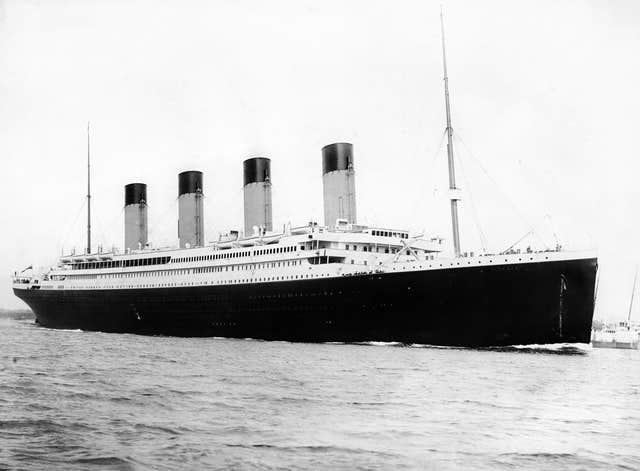 "I had two reactions. Initially I was thrilled to have found her since so many other people had tried and failed, and we were running out of time so when we found her we jumped up and down, very excited about this historic discovery.
"But then someone in the control room looked at the clock and innocently said: "She sinks in 20 minutes" since it was 1:20 in the morning, and we quickly realized that jumping up and down was totally inappropriate, and from that moment forward the mood remained quiet and respectful."
shoephone7: I have a book from the 1970s which contains a picture of a sketch drawn by a survivor. It shows the ship breaking in two but also states nobody believed that survivor. Was it a surprise to find it had broken in half?
"Yes, that was John Thayer and it was his account that convinced me the Titanic was broken in half and would have created a massive debris field that shaped my search strategy to not look for the Titanic but for the long debris field that should be covering the ocean floor.
"I was just photographing elk and it's a lot easier to find their footprints in the snow than to find them hiding in the forest. If you can find the footprints of an elk, or the debris field of a sunken shipwreck, you can follow it and find it."
takeobayon: What do you think of James Cameron's Titanic movie?
"I loved it. I knew what she looked like in her grave but Jim, who is a good friend, showed me what she looked like when she was young and beautiful."
Grandpa82: I wonder what was your point of view about the Titanic: A resting place that deserves respect and should not be disturbed, or an exciting discovery that must be explored?
"Both, but you do not go to Gettysburg with a shovel nor do you take belt buckles off the Arizona in Pearl Harbour. There was nothing to be learned about the Titanic by recovering its artefacts. This is a gravesite that should always be respected like any other gravesite."
SweetHermitress: When we see footage of Titanic's wreckage, we don't see evidence of human remains even though we know that many people died there. I know many victims had a burial at sea, but what about the others? I have heard that when we see items of clothing, that's the only evidence left of human remains. Is that accurate?
"When a person drowns and falls to the bottom of the ocean animals quickly find the body just like a bear or wolf would in the woods and they eat the flesh exposing the skeleton.
"In the deep sea, the water is undersaturated in calcium carbonate, which is what bones are made of, so the skeleton eventually dissolves and disappears leaving behind what the animals won't eat, which is commonly their shoes that were treated in tannic acid and evidently don't taste good!"
Fartco24: What is your creepiest story of deep sea exploration?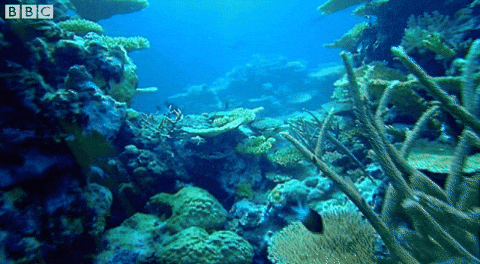 "When we found the first hydrothermal vents in 1977 the dominant creatures living there were giant tube worms, some as much as 13 feet tall with human-like blood inside their bodies, which had no internal organs but instead a massive amount of bacteria that had taken over their bodies; bacteria that had learned how to duplicate the photosynthetic process in total darkness."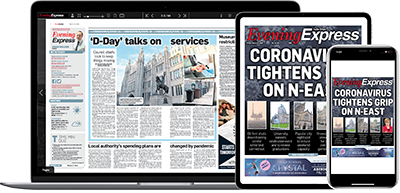 Help support quality local journalism … become a digital subscriber to the Evening Express
For as little as £5.99 a month you can access all of our content, including Premium articles.
Subscribe