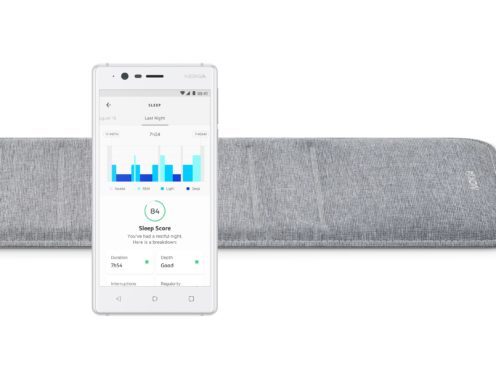 The Nokia Sleep, the newest gadget aimed at helping improve sleep, has gone on sale in the UK – touting its ability to track sleep cycles and even detect snoring among its best features.
The device is a slim mat-like sensor, complete with WiFi connectivity, and is placed under their mattress.
The Sleep can also be used to control other smart home devices, such as the lights and heating, by detecting when the user gets in and out of bed.
Nokia says it means the device can automatically turn off the lights and heating as you get into bed, without pressing a single button.
The companion app that can be linked to the Nokia Sleep also contains a feature called the Sleep Smarter Programme, which Nokia says offers personalised coaching on how to understand sleep patterns and creating a more balanced sleep schedule.

Gregory Lee, president of Nokia Technologies, said of the launch: "We believe that each night's sleep is another opportunity for users to better their well being.
"Nokia Sleep gives users valuable insights into their sleep habits and arms them with the knowledge they need to improve their overall health."
Sleep monitoring is an increasingly common feature in consumer technology – particularly in wearable devices such as fitness trackers and smartwatches – as health and well being have become of greater focus to users.
Nokia will hope that its bed-based Sleep mat will appeal to users looking for more specific tracking of their sleep patterns and want to build it into a smart home set-up.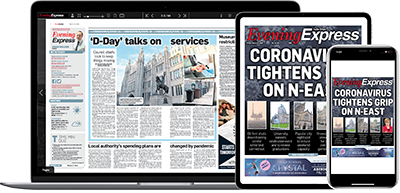 Help support quality local journalism … become a digital subscriber to the Evening Express
For as little as £5.99 a month you can access all of our content, including Premium articles.
Subscribe