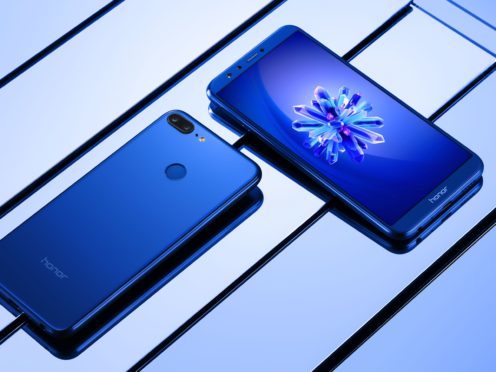 Honor has launched what it claims is Europe's first quad-camera smartphone, the Honor 9 Lite.
The new device comes with dual-lens cameras on both the front and back of the device, and also has a 5.65-inch FullView HD display.
The Chinese phone firm, which specialises in mid-range devices housing premium features and aimed at millennials or what it calls "digital natives", is shipping the phone in the UK today for £199.99.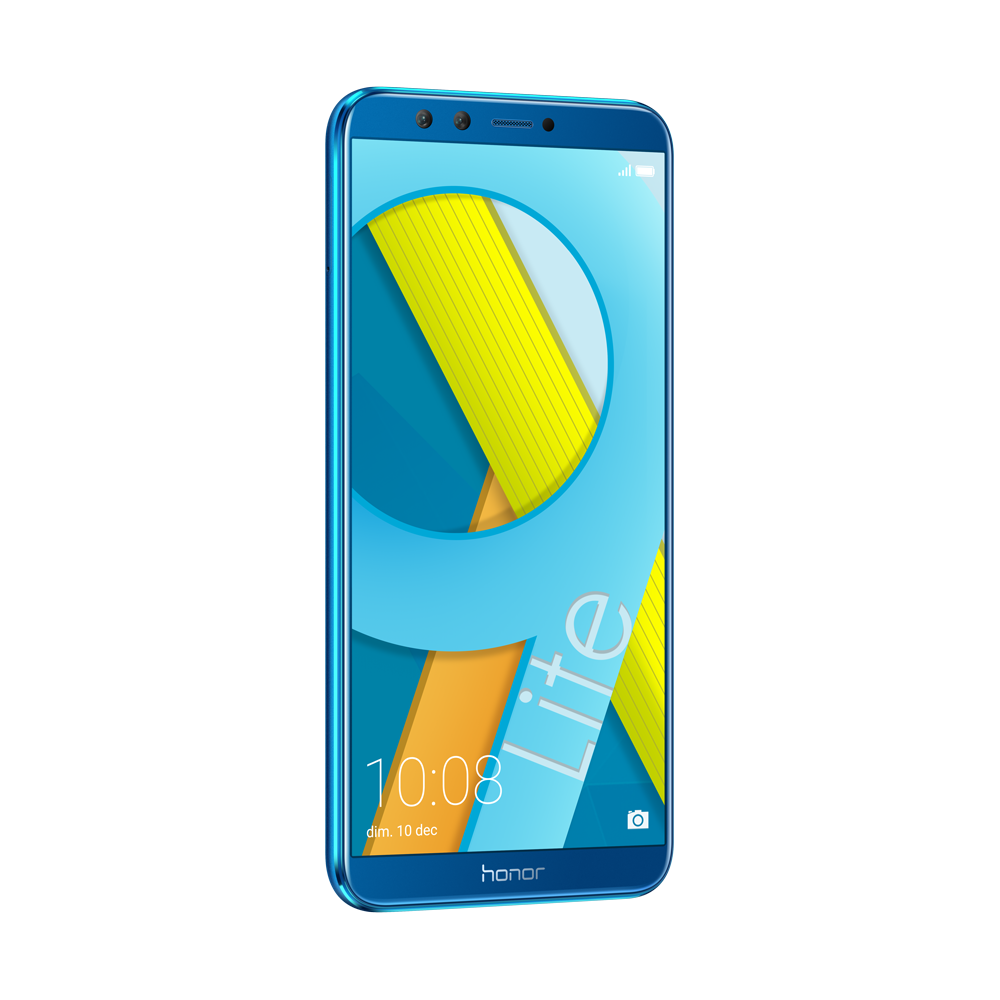 Dual-lens cameras on the rear of devices have become the smartphone industry norm over the last year, but Honor is now looking to expand the technology to the front as well.
Both sides of the 9 Lite then feature a 13 megapixel and two megapixel lens, with one sensor capturing imaging detail and the other depth of field information to help reproduce high quality images.
The dual lens set-up also enables the camera to reproduce the blurred background effect known as bokeh, the in vogue camera feature for all new smartphones.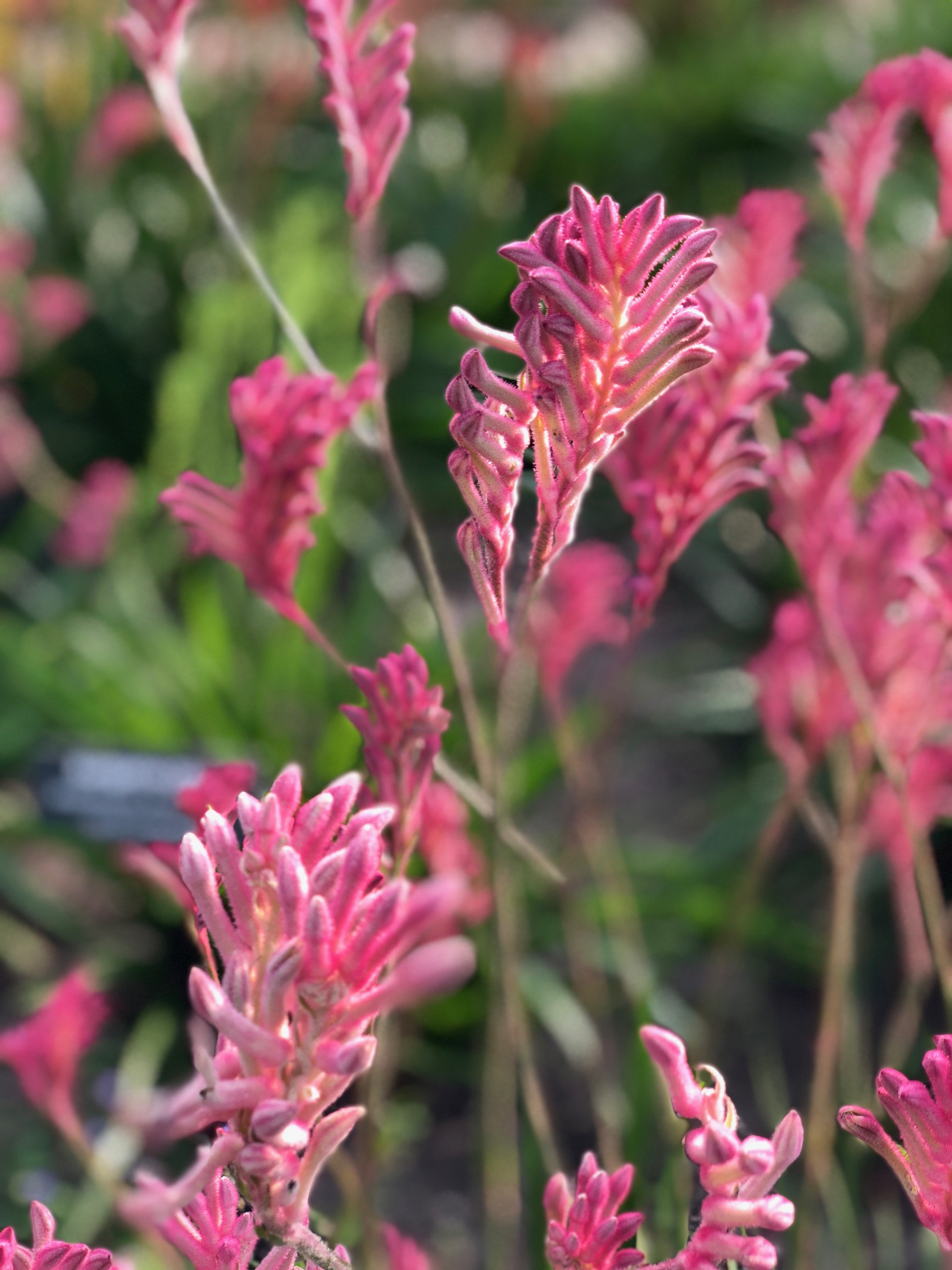 Honor says the phone is also running the latest version of Android – 8.0 Oreo – and houses a fingerprint scanner.
Honor has launched a flurry of new devices in recent months as the firm looks to establish itself as the go-to alternative to the likes of Apple and Samsung in the smartphone market, particularly among millennial phone users with tighter budget constraints.
The Chinese firm is hoping to tempt those users with the promise of high-quality selfies without having to pay out for an expensive flagship phone.
"As an innovative online smartphone brand for digital trendsetters, Honor has launched the stylish Honor 9 Lite phone to help people capture stunning images no matter the location or background," Honor president George Zhao said.
"Offering a smooth user experience, a quad camera and an attractive mirrored surface, the Honor 9 Lite is not just a symbol of style, but a way to capture important life moments in a way that's easier to navigate than ever before."
The launch of the 9 Lite comes ahead of a flurry of smartphone activity expected at the end of the month, when tech show Mobile World Congress (MWC) will be the setting for a series of new flagship phones launched from the likes of Sony and Samsung, among others.