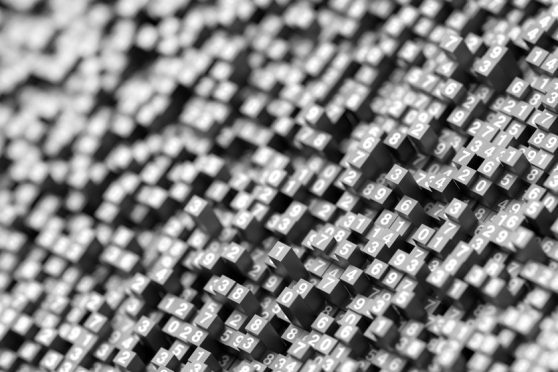 The largest prime number ever to be discovered is over 23 million digits long, and has just been uncovered by a volunteer in the US.
The figure is, get ready, two to the power of 77,232,917, minus one. That's 77,232,917 twos multiplied together.
Now given the catchy nickname M77232917, it was discovered by a prime-number-hunting volunteer called Jonathan Pace in Germantown, Tennessee.
His computer was part of a voluntary programme, the Great Internet Mersenne Prime Search (GIMPS), which lets members of the public donate their computer's processing power to search for new primes.
He first came across the number on Boxing Day, but it took another four computers six days to verify that the mindbogglingly large number was definitely prime.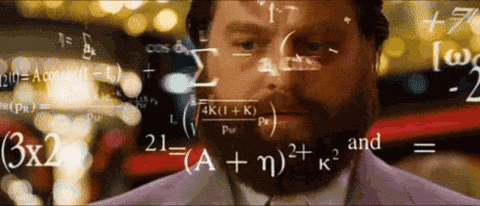 As well as mathematical acclaim, Pace will be able to claim a $3,000 (£2,200) discovery reward.
If you fancy contributing to the search, the next big hunt is on for a prime number 100 million digits long, which could earn you a whopping $150,000 (£110,000) prize.
What is a prime number?
Prime numbers are of interest to mathematicians as they are only divisible by themselves and 1. This latest one is particularly exciting since it's a Mersenne prime, and the 50th to be discovered.
This means it is prime number that is two to the power of something, minus one. Another example of a Mersenne prime number is seven, as it is only divisible by seven and one, and it is two to the power of three, minus one.
But why are such large prime numbers worth looking for? The gargantuan figure might not be of much use immediately, but cryptographers often use big prime numbers to secure online communications, so it could be incorporated in future security algorithms.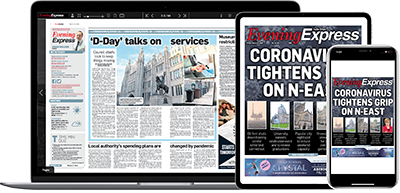 Help support quality local journalism … become a digital subscriber to the Evening Express
For as little as £5.99 a month you can access all of our content, including Premium articles.
Subscribe