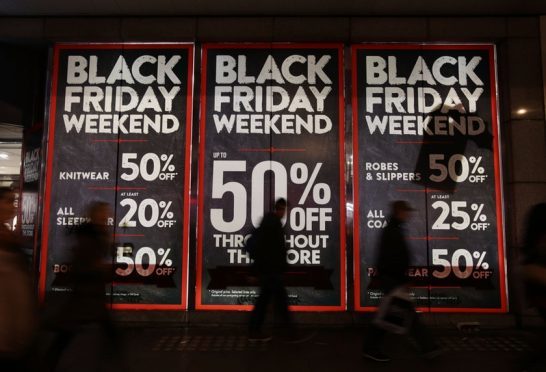 Black Friday is now very nearly upon us, and the chorus of cut price deals is becoming louder by the hour.
Many of the biggest deals are being saved until the day itself – which is expected to be the busiest shopping day of the year online – but a few good bargains can already be found ahead of Friday.
Here's some spotted so far:
HTC U11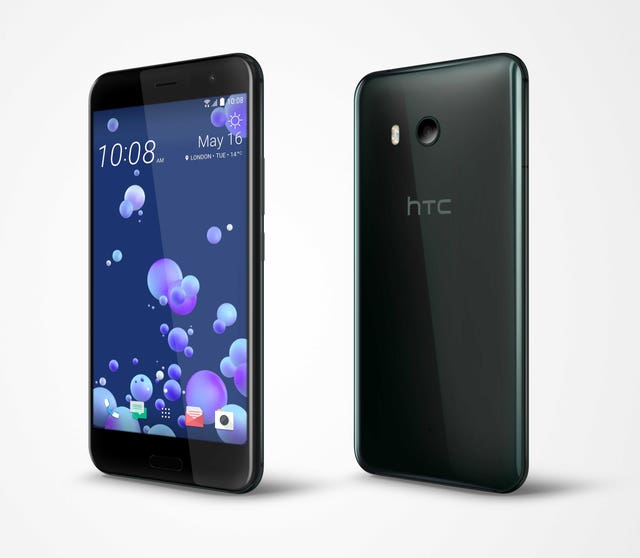 The Taiwanese firm's flagship 2017 smartphone, the U11 is smartly made, has a cracking rear camera and introduced the world to Edge Sense – the mode where users squeeze the phone to take a selfie.
The large 128GB storage version of the device has also had a price drop to £519 from £649, but anyone keen on taking advantage of the deal does have to sign up to the HTC Club first.
Amazon Fire TV Stick with Alexa Voice Remote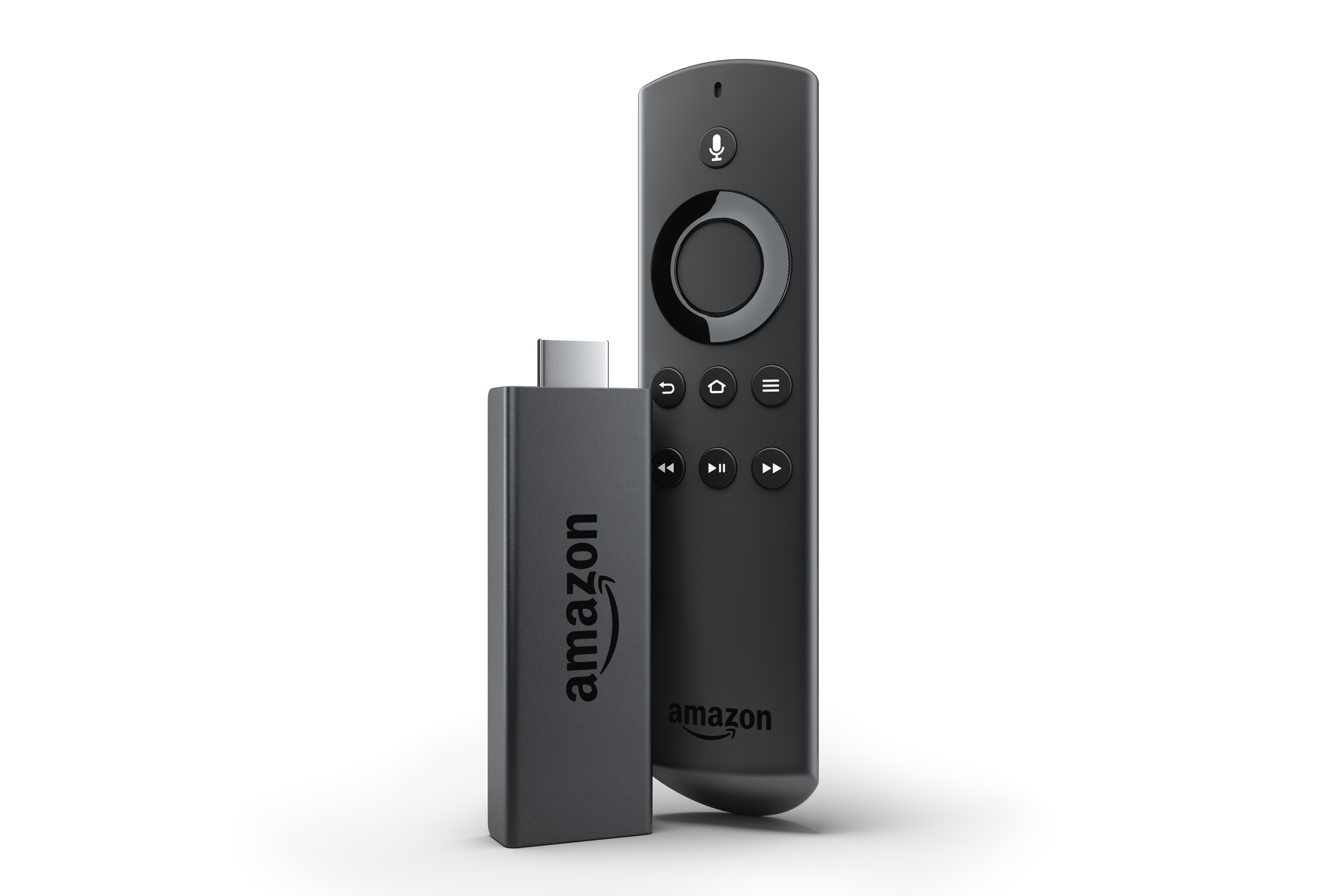 Plenty of Amazon products have already been given discounts this week, but one that catches the eye is the latest version of the Fire TV Stick.
Complete with an Alexa compatible voice remote it means that not only can users call up shows on their TV, they can also take full advantage of the virtual assistant's artificial intelligence for other smart home queries too.
The Stick has had £15 knocked off its price, and can now be picked up for £24.99.
PlayStation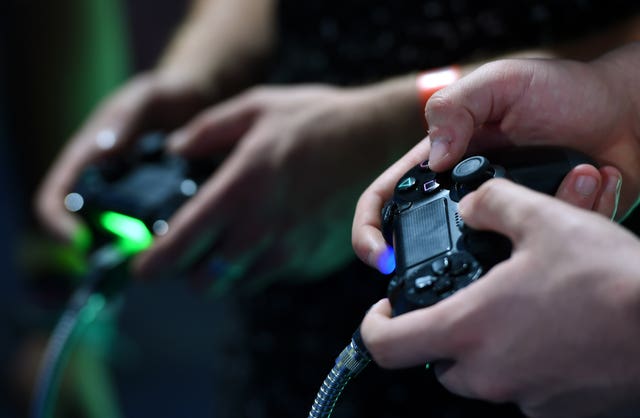 The PlayStation store is already a fruitful place for those looking for a gaming bargain. FIFA 18, Gran Turismo Sport and Wolfenstein II: The New Colossus are among the big games to have been given price cuts.
The latter two are both currently half price.
Uncharted: The Lost Legacy for just £14.99 is also worth a mention.
In terms of console deals – Argos are set to post a bundle deal at 9pm on Thursday consisting of a PS4 Slim and a game (either Fifa 18 or Gran Turismo Sport) for £199.99.
Xbox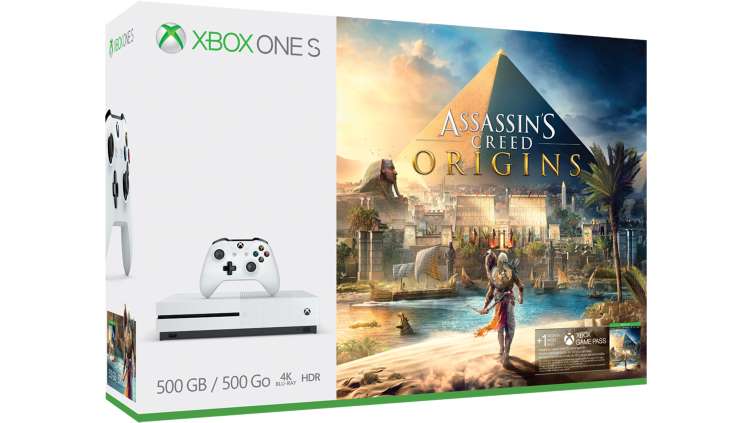 Over at Microsoft Store and all things Xbox, there are two Xbox One S bundles – including either Minecraft or Assassin's Creed: Origins for £229.99.
In terms of games, FIFA 18 is also on offer here too at £35.99, while the brilliant Rocket League is currently available for just £8.
But Argos also have an Xbox deal lined up – the One S and a game for £169.99. That deal goes live at 9pm on Thursday night as part of the retailer's Black Friday celebrations, where it is marking the day by going live with many of its deal three hours early.
TVs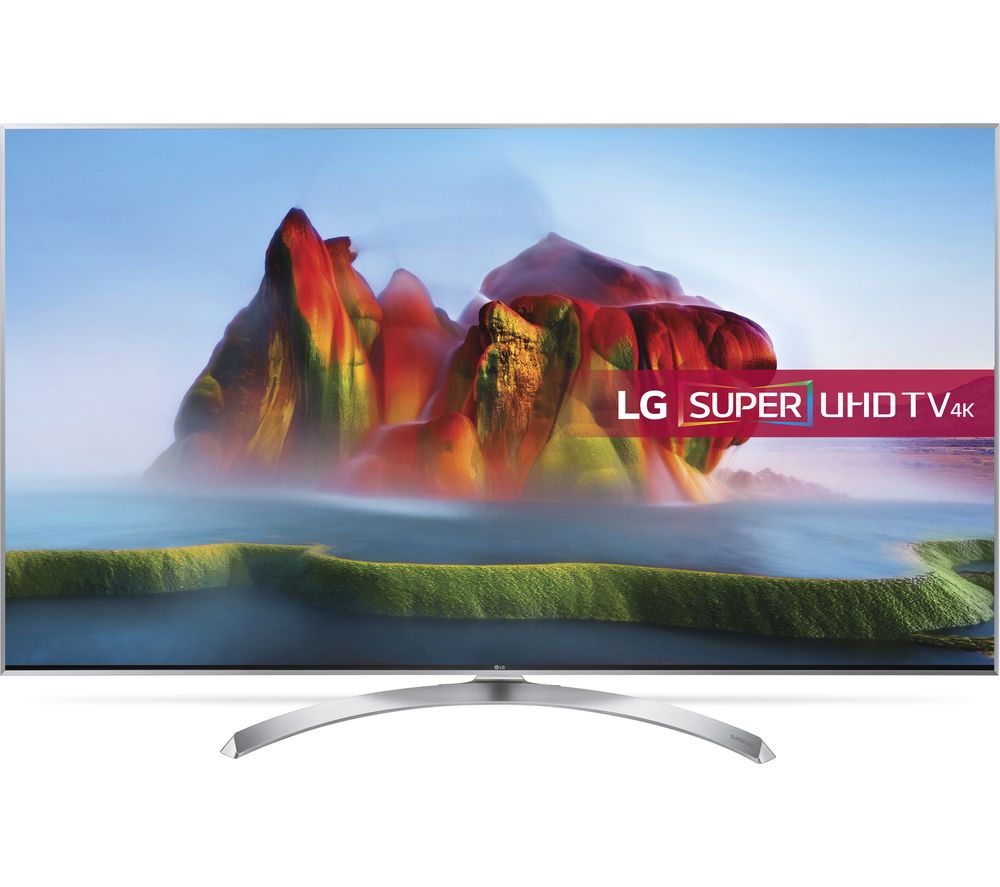 If you're in the market for a TV, it might be worth heading out to the Currys PC World website, where several TVs are being listed as at big discounts.
One that stands out is the 49-inch LG 49SJ810V, which is currently being offered at £599 – down from a price of £899 earlier this year.
If you're still holding out for Black Friday itself, expect to see deals starting to appear from midnight across the retailer websites.