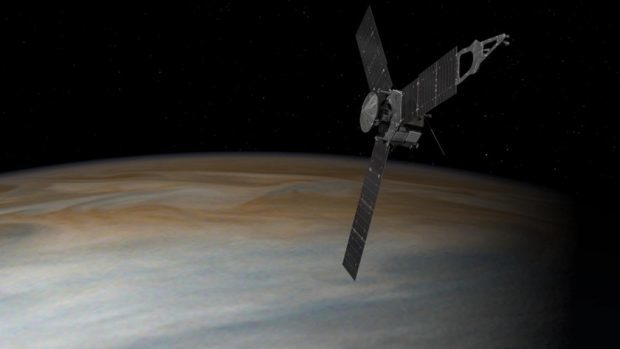 NASA's spacecraft Juno has taken an astonishing picture of Jupiter and two of its largest moons.
The photo was snapped on September 1 during the probe's eighth flyby of Jupiter, and shows two of its biggest moons – Io on the right and Europa to the left.
These moons were first spotted orbiting Jupiter by Galileo in 1610, and this observation helped him discover that the Earth orbits the sun rather than vice versa.
Now Juno's camera has captured the celestial pair from its position just 17,000 miles from the planet.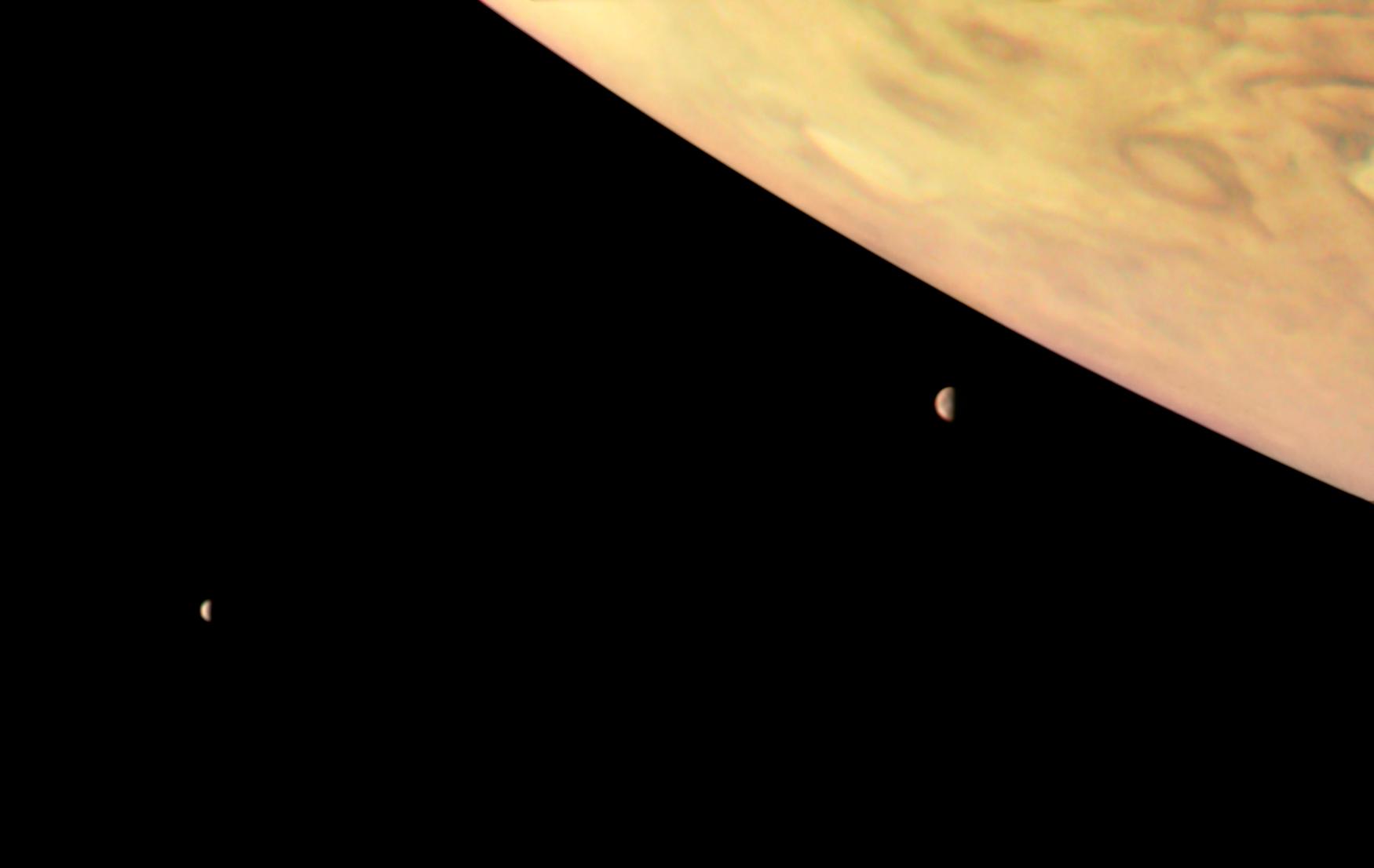 Io, which is slightly bigger than our own moon, is the most volcanically active body in the entire solar system, with several hundred volcanoes erupting lava to heights dozens of miles above its surface.
Europa is slightly smaller, and quite different.
NASA thinks it might have a composition similar to Earth's with a metal core, rocky mantle and salty ocean completely covered in ice.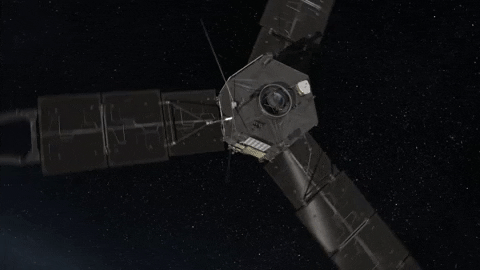 The spacecraft took five years to reach Jupiter, and will help work out how much water is in the planet's atmosphere, map its magnetic and gravity fields, and observe the planet's own version of the northern and southern lights.
Jupiter is of particular interest to scientists as it is the solar system's largest planet and was probably the first to form.
Jupiter's hydrogen and helium atmosphere is similar to the makeup of the sun, and studying the gas giant could tell us more about the early years of the solar system.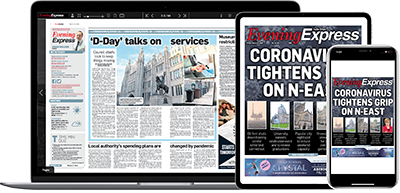 Help support quality local journalism … become a digital subscriber to the Evening Express
For as little as £5.99 a month you can access all of our content, including Premium articles.
Subscribe