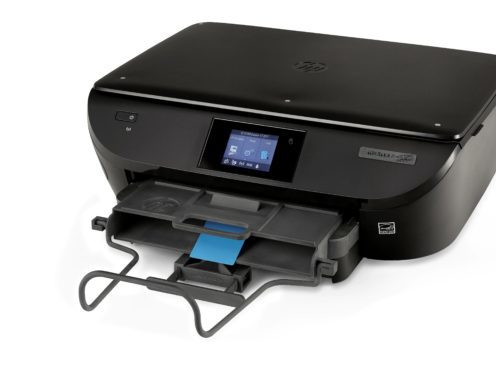 Even astronauts occasionally need to print out important documents, so tech giant HP is providing the International Space Station with a new printer.
On-board the SpaceX 14 rocket which launched on Monday is the specially built HP Envy ISS, which has been customised to be able to handle paper and manage waste ink in zero gravity.
The tech firm said that while much of the technology built into the printer was off-the-shelf, several tweaks were needed in order to ensure the device would work in the demanding environment of a space station.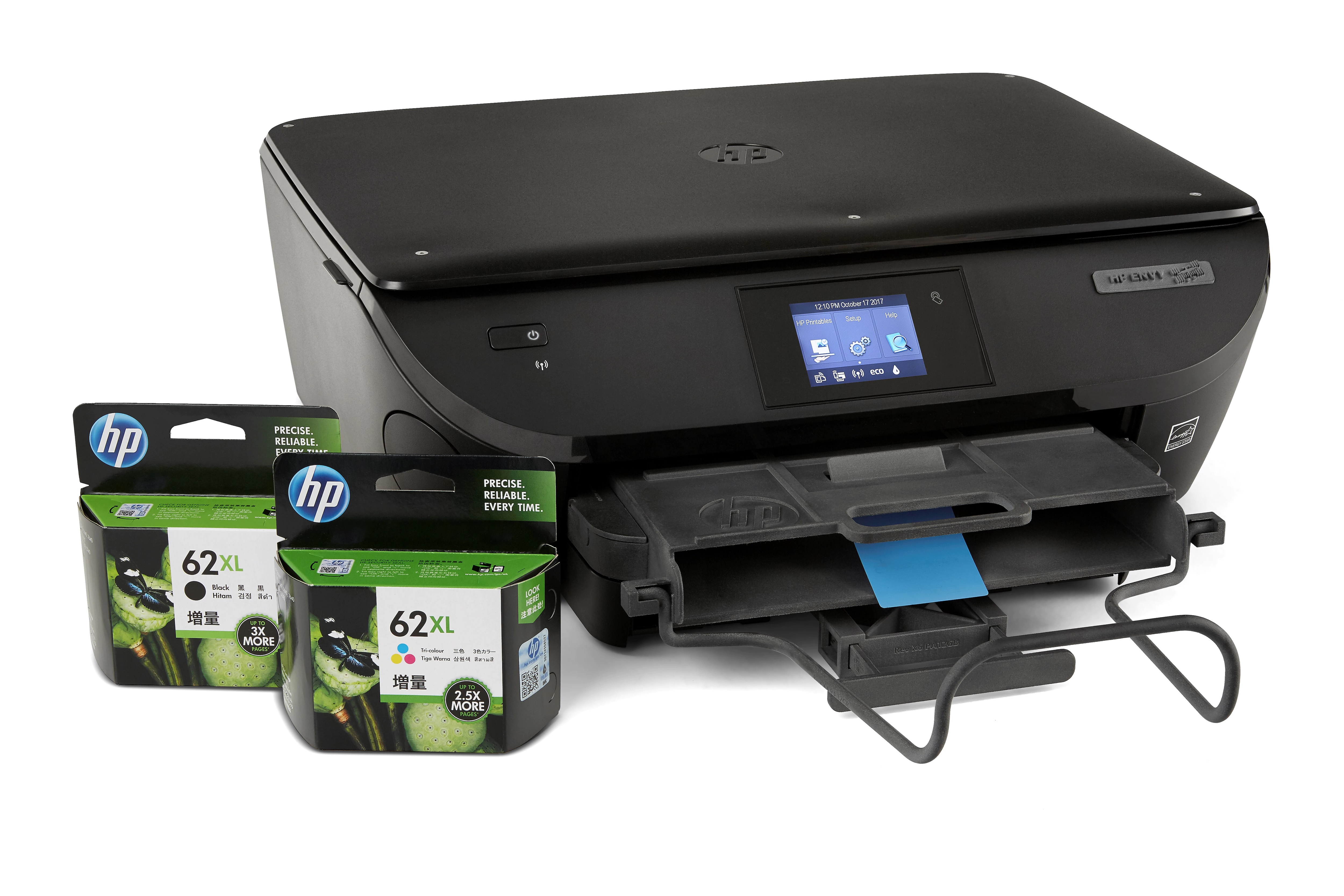 Special flame retardant plastics have also been used on parts of the printer, and it has also been specially tuned to be able to print in multiple orientations – meaning it can handle the rotation and zero gravity on the station.
According to HP the crew of the ISS go through two reams of paper a month, with hard copies used for mission critical information such as inventory return trajectories, timelines and personal items such as letters and photos from home.
Alongside printers, HP is also deploying around 120 of its ZBook Workstation computers to the station to support "mission operations".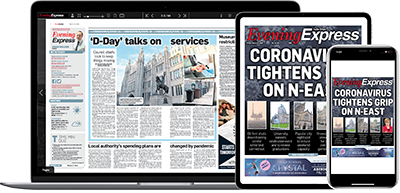 Help support quality local journalism … become a digital subscriber to the Evening Express
For as little as £5.99 a month you can access all of our content, including Premium articles.
Subscribe