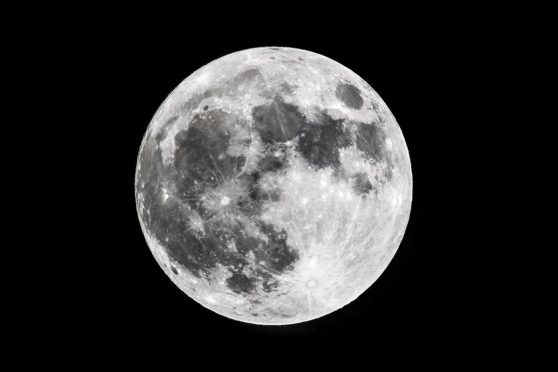 Skygazers were treated to "the biggest and brightest" supermoon of the year as it rose across Britain on New Year's Day.
Photographers from around the world were on hand to capture the Earth's natural satellite in all its glory as it appeared about 14% bigger and 30% brighter in the sky.
The "Wolf Moon" shone brightly behind Thomas Clapperton's bronze statue Literature on top of the Mitchell Library in Glasgow.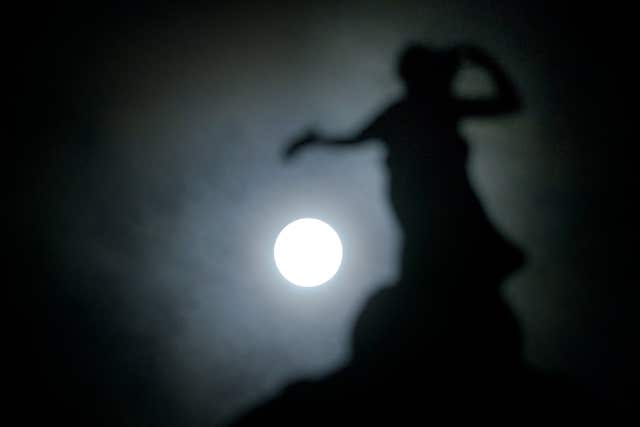 The weather conditions proved just right for astronomer Tom Kerss to capture the moon in incredible detail in London.
The first supermoon of 2018 rose above the Vegas Strip, making for some spectacular scenes.
It also popped up behind the Shard in London.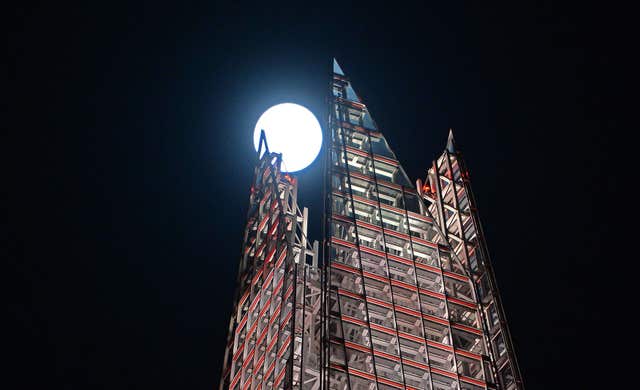 Photos of the moon showed it rising over countryside in Montemayor in southern Spain.
In New Jersey, the moon towered over the bronze statue of General George Washington in Trenton.
Described by Nasa as "the most super of the three supermoons this winter", it is the first of the two full moons in January.
The next event, the so-called Blue Moon, is expected to take place on January 31.
Supermoons happen when a full moon coincides with the moon's perigee – a point in its orbit at when it is closest to Earth.
The last supermoon occurred on December 3, when the moon was 222,761 miles (358,499km) from Earth.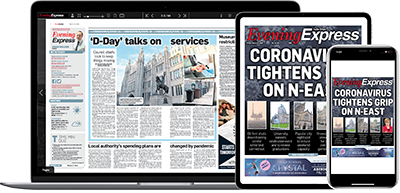 Help support quality local journalism … become a digital subscriber to the Evening Express
For as little as £5.99 a month you can access all of our content, including Premium articles.
Subscribe