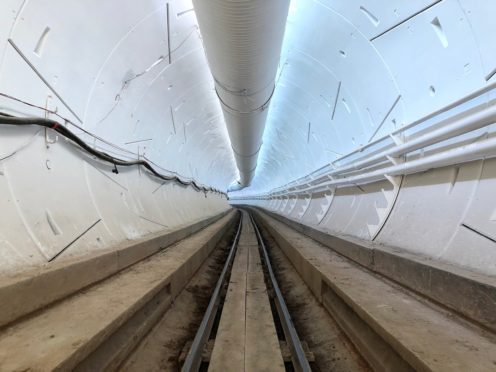 The first tunnel dug under Los Angeles by Elon Musk's Boring Company is "almost done", the entrepreneur has claimed on Twitter.
Created as a new way to transport pedestrians, cyclists and private vehicles under the city at more than 150 miles per hour, the tunnel is the prototype for Musk's newest transport solution.
He tweeted the tunnel was nearing completion and confirmed that, following an opening night event on December 10, he would offer free rides to the public the next day to test it out for the first time.
It has been under construction close to the California headquarters of one of Musk's other firms – SpaceX.
The public tests will give commuters the chance to experience what using such a tunnel regularly could be like.
The Boring Company will also no doubt be keen to gauge public reaction to the project.
The company has plans for a network of tunnels, including routes between Washington DC and New York and between Los Angeles and San Francisco as well as in other areas of the US.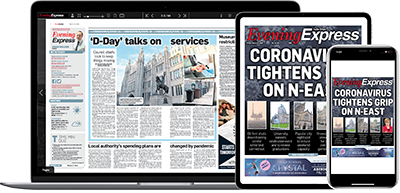 Help support quality local journalism … become a digital subscriber to the Evening Express
For as little as £5.99 a month you can access all of our content, including Premium articles.
Subscribe