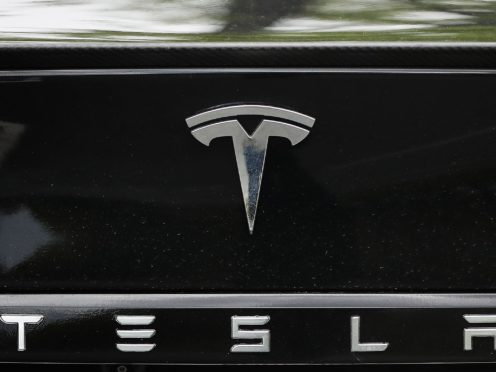 A Tesla driver has found an ingenious way to utilise his car's remote control feature to save some money.
Twitter user @rarelyserious posted a video of him moving his vehicle from inside his office, in order to avoid breaching his city's two-hour parking rule.
The remarkable footage from Madison, Wisconsin, has gone viral, helped by Tesla chief executive Elon Musk himself commenting on it.
Musk went on to explain how the car performed the manoeuvres without the driver sitting inside, using its summon feature which allows it to park automatically in tight spots or change parking space.
The 47-year-old added that soon "a Tesla should be able to drive around a parking lot, find an empty spot, read signs to confirm it's valid & park".
Shortly after commenting, Musk announced that the parking upgrade will be ready in around six weeks and will be a software upgrade available to all Teslas produced in the past two years.
Musk said the upgrade will also allow it to follow users "like a pet" and they will also be able to be driven from a mobile phone "like a big RC car".
And there you were thinking moving parking spots was impressive.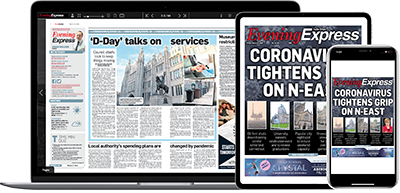 Help support quality local journalism … become a digital subscriber to the Evening Express
For as little as £5.99 a month you can access all of our content, including Premium articles.
Subscribe