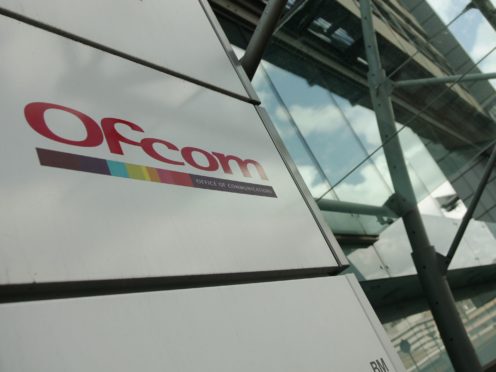 Broadband, TV, mobile and home phone companies will have to tell customers when their contract is coming to an end and show them the best deals available under new rules unveiled by Ofcom.
The telecoms regulator said the move, the latest in its Fairness for customers programme, could see up to 20 million customers benefit by switching provider or agreeing a new deal with their existing one.
Ofcom said people who bundle their landline and broadband services together pay on average around 20% more when they are out of contract and this rises to 26% among customers who bundle in their pay-TV services.
It said that around one in seven customers do not know whether they are still tied to the original deal.
Ofcom's consumer group director Lindsey Fussell said: "We're making sure customers are treated fairly, by making companies give them the information they need, when they need it.
"This will put power in the hands of millions of people who're paying more than necessary when they're no longer tied to a contract."
The changes will involve providers sending tailored information to millions of individual customers, including the contract end date, the price before this date, any proposed changes and the best deals offered by their provider.
Ofcom said the new rules would not come into force until February 15 next year, giving companies nine months to make the necessary changes to their systems and processes to make sure they "get this right".
Citizens Advice chief executive Gillian Guy said: "We are encouraged that Ofcom will make companies send a reminder to their customers when their contract is about to end. But, given the scale of the loyalty penalty, this won't be enough to solve the problem.
"The Competition and Markets Authority was clear in its response to our super-complaint that regulators must report on their progress by June. We look forward to hearing about the concrete actions Ofcom will take to end this systematic scam."
Which? head of home products and services Natalie Hitchins said: "Until now many customers have found themselves paying over the odds for staying with their provider after their initial contract has ended – so notifying people in advance that they may be about to be hit by these poor-value rolling tariffs is a step in the right direction.
"Providers should be fighting hard to show that they deserve to hold on to their customers, not hitting them with an unexpected price hike the minute their contract is up."
Digital Minister Margot James said: "For too long, large numbers of loyal consumers have been paying too much for their telecoms services, which is why we've also strengthened Ofcom's powers to create a fairer and more transparent system."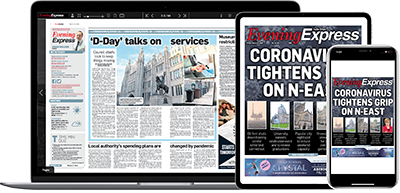 Help support quality local journalism … become a digital subscriber to the Evening Express
For as little as £5.99 a month you can access all of our content, including Premium articles.
Subscribe