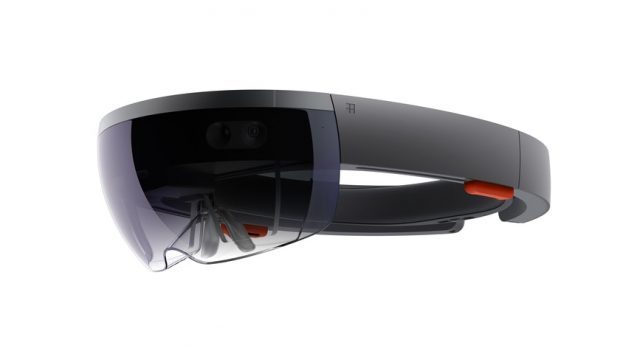 Overlaying CT scans on to a surgeon's vision using augmented reality could be used to improve reconstructive surgery, new research suggests.
A team from Imperial College London has carried out several procedures at St Mary's Hospital using Microsoft's HoloLens headset, which can overlay images and holograms on to the real world.
The Imperial team used the headset to overlay CT scans – including bone and blood vessel location – on to patients' legs, effectively enabling surgeons to see through a limb during the operation.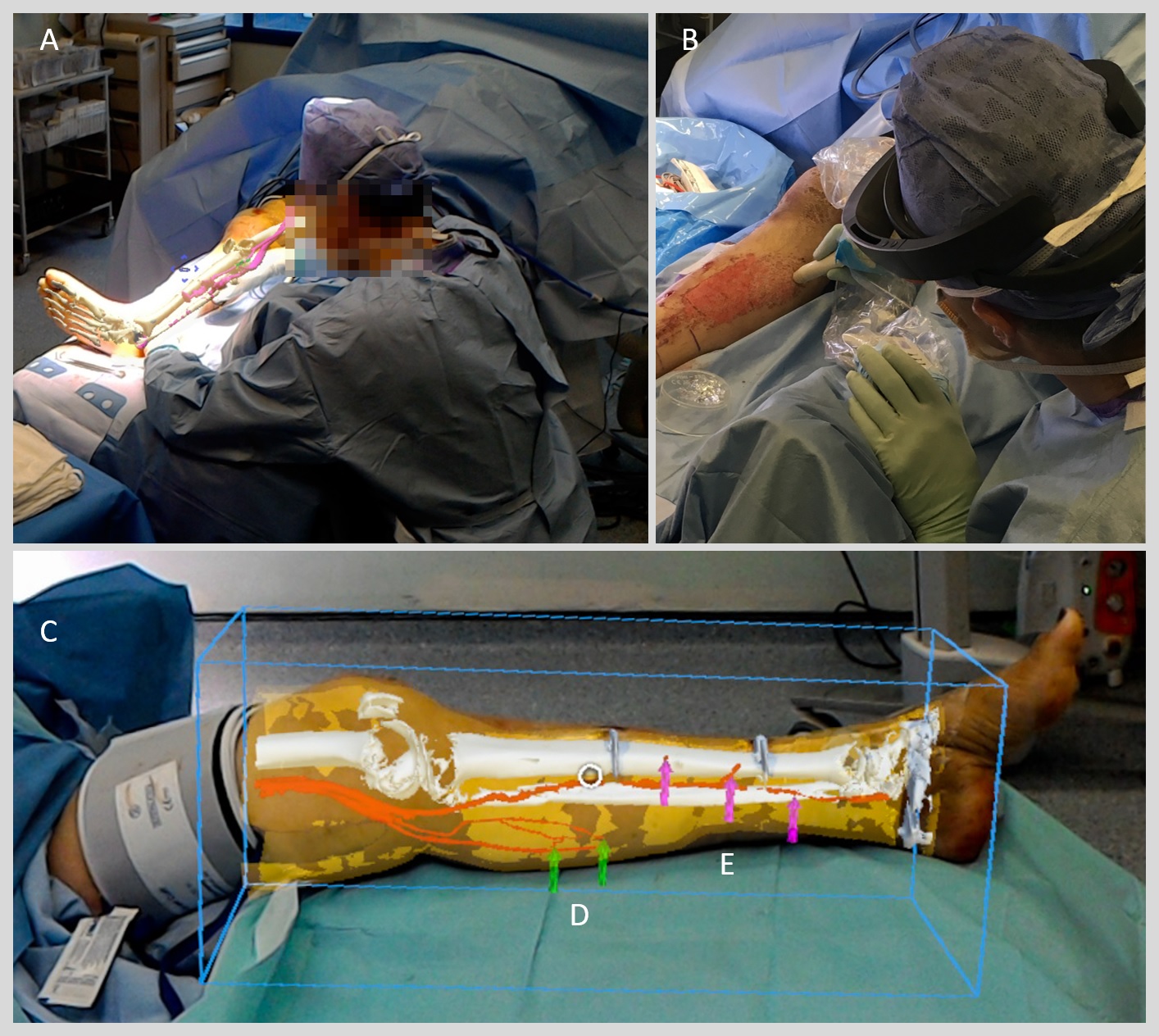 The technology has been trialled in procedures on five patients, all of whom required reconstructive surgery on their legs.
They each underwent a CT scan to map the structure of their limb, with the data then used to create 3D images of the leg before being run through specially created software to render them for HoloLens headsets.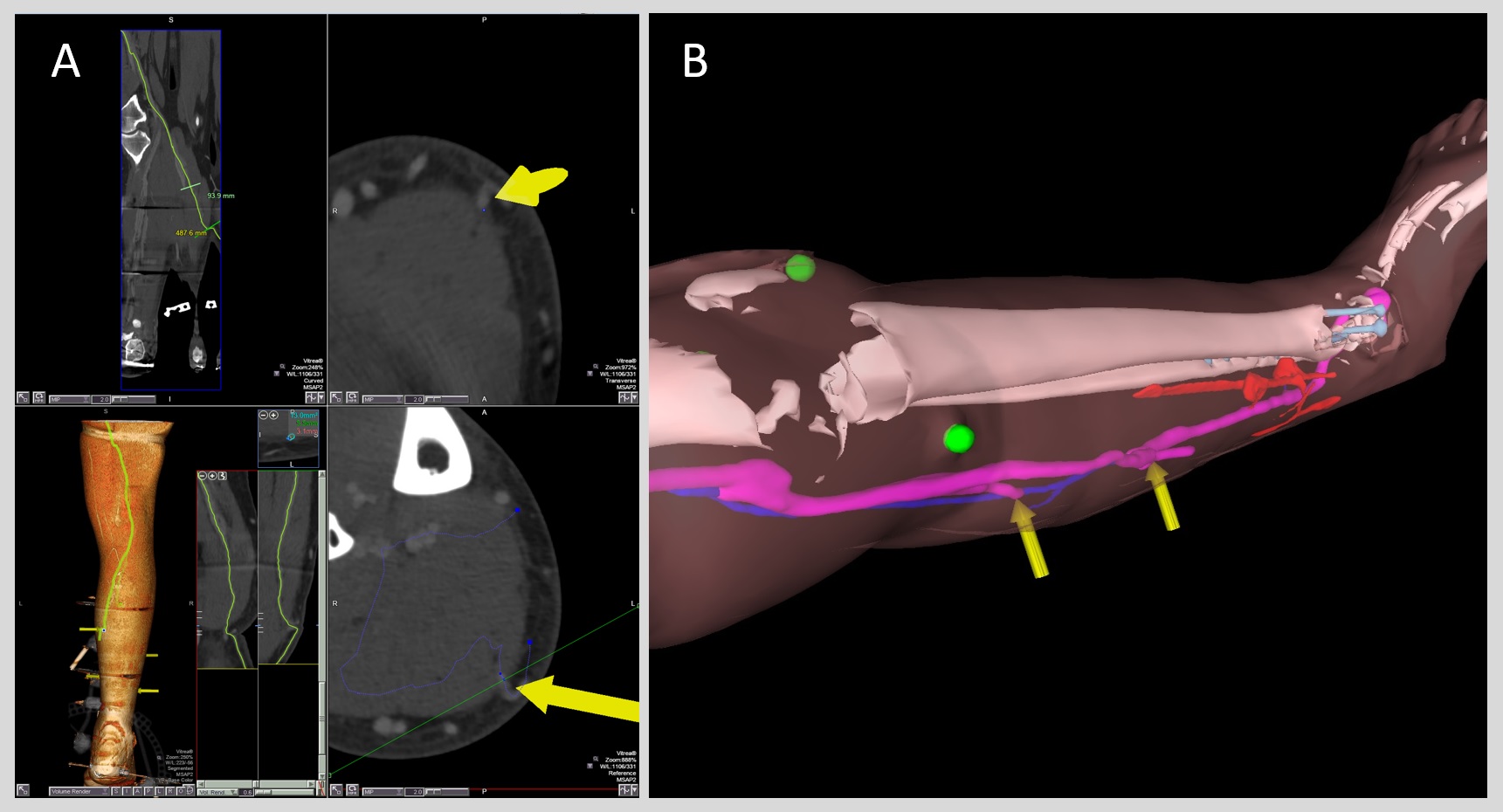 Lead author of the study, which has been published in European Radiology Experimental, and research fellow in the department of surgery and cancer, Dr Philip Pratt said: "We are one of the first groups in the world to use the HoloLens successfully in the operating theatre.
"Through this initial series of patient cases we have shown that the technology is practical, and that it can provide a benefit to the surgical team.
"With the HoloLens, you look at the leg and essentially see inside of it.
"You see the bones, the course of the blood vessels, and can identify exactly where the targets are located."
The researchers have said they now plan to trial the technology on a wider set of patients, and hope it could eventually be used in various types of reconstructive surgery.