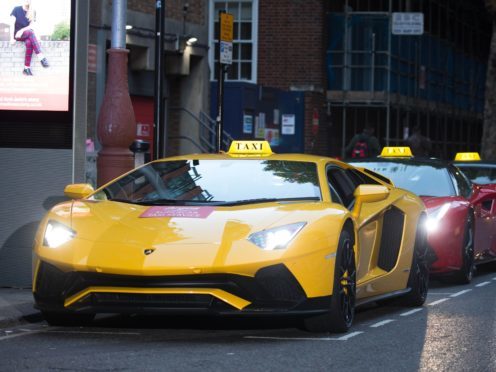 Racing game fans are being given the chance to live out their favourite virtual driving experience by being offered taxi rides in a range of supercars featured in the game.
Retailer Argos is giving chauffeured journeys to a limited number of customers who pre-ordered Forza Horizon 4, the Xbox exclusive racing simulation that went on sale in the UK today.
Among the cars on offer for the rides are the McLaren 720s, Lamborghini Aventador and the Aston Martin DB11 – all of which appear in the new game, which is set in Britain.
Argos' video games buying manager James Cooke said: "We wanted to celebrate the launch of the Xbox One exclusive Forza Horizon 4 in a way our customers would appreciate and remember.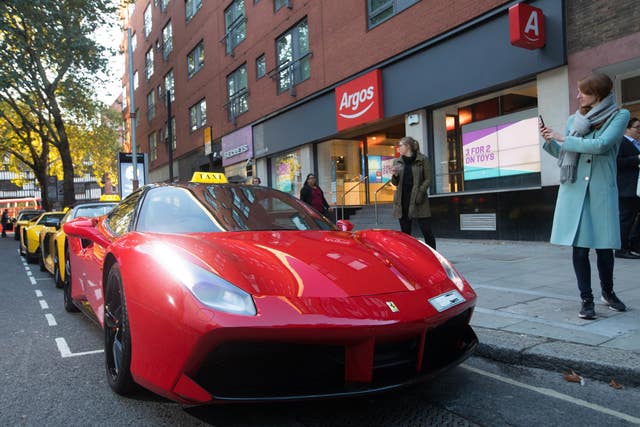 "Forza has been one of our most popular gaming franchises since its launch and bringing the game to life by offering the ultimate supercar taxi service was the perfect way to reward our loyal customers. We anticipate Forza Horizon 4 to be a highly popular launch this year for both casual and hardcore gamers."
Those who have pre-ordered the game can organise a pick-up from the Argos store in Nine Elms, Battersea, up until 7pm on Tuesday via Billetto.