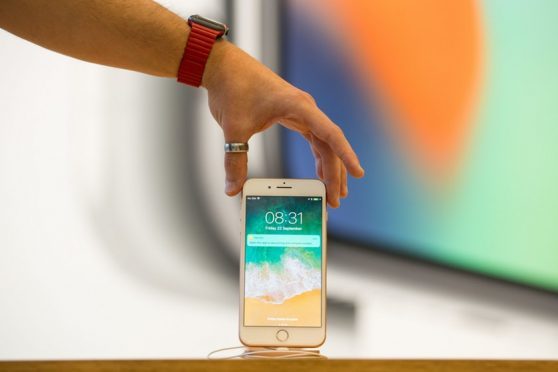 Super Mario Run has been named the most popular free game of the year on Apple's App Store.
The first official Mario game from Nintendo to come to the iPhone and iPad topped the free download charts on both the smartphone and tablet.
The top paid-for game for iPhone was guessing game Heads Up!, with block-building sandbox game Minecraft the best-selling paid-for game on iPad.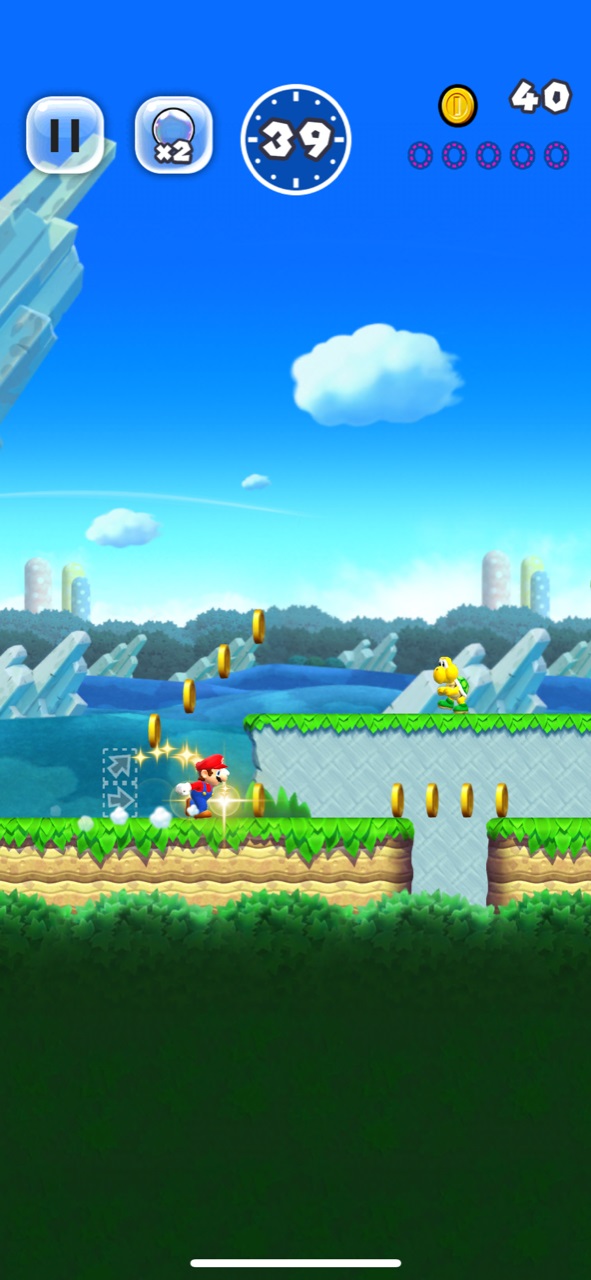 Away from games, iOS app users were clearly keen to broaden their horizons as the Official DVSA Theory Test Kit for Car Drivers app was revealed as the top-selling paid-for iPhone app of the year.
Social networks were a common theme in the most-popular lists, as were streaming services Spotify and Netflix.
The free iPhone apps top 10 reads like a checklist of obvious downloads, with Snapchat, Instagram, Facebook and Messenger all featuring, along with Bitmoji – highlighting just how popular emoji-based conversation has become.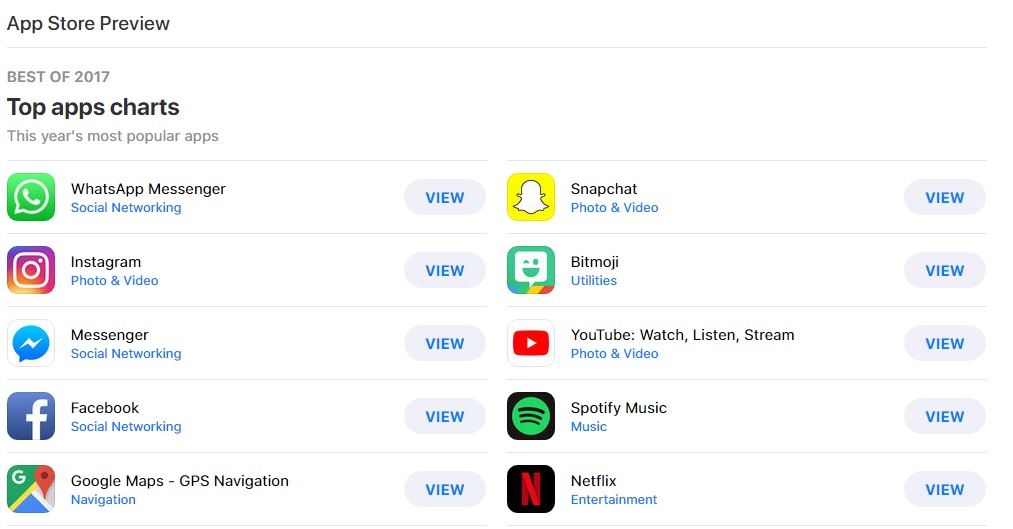 Google Maps and YouTube completed the top 10, with the likes of Uber, Gmail and Amazon sitting just outside.
On iPad and its larger screen it is perhaps no surprise that a creative app, illustration app Procreate, was the year's top seller.
WhatsApp Messenger was also revealed as the most downloaded free app by iPhone users, ahead of Snapchat and Instagram. The message service has more than a billion users worldwide.
On iPad, the most popular free download was the official YouTube app.