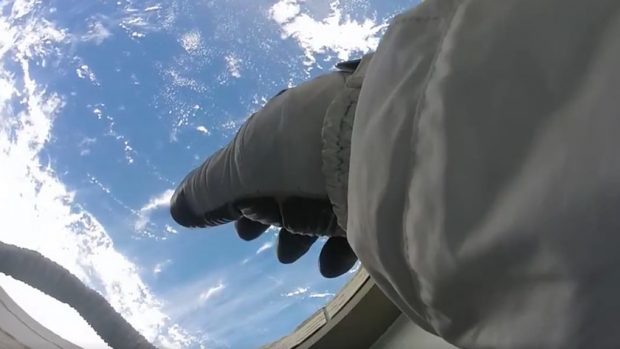 Nasa astronaut Randy Bresnik is known to share videos of stunning scenes from space and his latest clip certainly didn't disappoint.
The GoPro footage, taken on the International Space Station (ISS) during a spacewalk, shows Bresnik "diving" out into space and onto the starboard truss – which forms the centre backbone of the ISS – to carry out maintenance work.
Bresnik, who is the commander of the Expedition 53, posted the video on Twitter with the caption: "Diving head-first into the vastness of space. How spectacular is that view?"
The spacewalk, which took place in October, saw Bresnik and fellow astronaut Joe Acaba install a new camera system on Canadarm2 as part of maintenance work that lasted for more than six hours.
It was Bresnik's fifth spacewalk of his career (he has logged 32 hours of spacewalking so far) and the third for Acaba (who has 19 hours and 46 minutes total spacewalking under his belt.)
Some Twitter users described the clip as "anxiety-inducing", but most people were impressed by the breathtaking scenes.
Bresnik recently posted another clip of the same spacewalk which showed a stunning view of our planet, putting which many saw as an end to a recent flurry of flat-Earth conspiracy theories.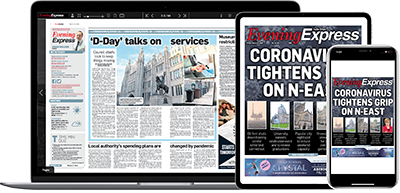 Help support quality local journalism … become a digital subscriber to the Evening Express
For as little as £5.99 a month you can access all of our content, including Premium articles.
Subscribe