A student who won a year's supply of Mexican food has decided to give his prize away to a local homeless shelter.
Cameron Koger, a student at Kansas State University, bagged the prize of free food at restaurant chain Qdoba for a year after winning a fan contest at a college basketball game earlier this month.
He revealed on Twitter that, as he was not a big fan of Mexican food, he would be giving the prize away.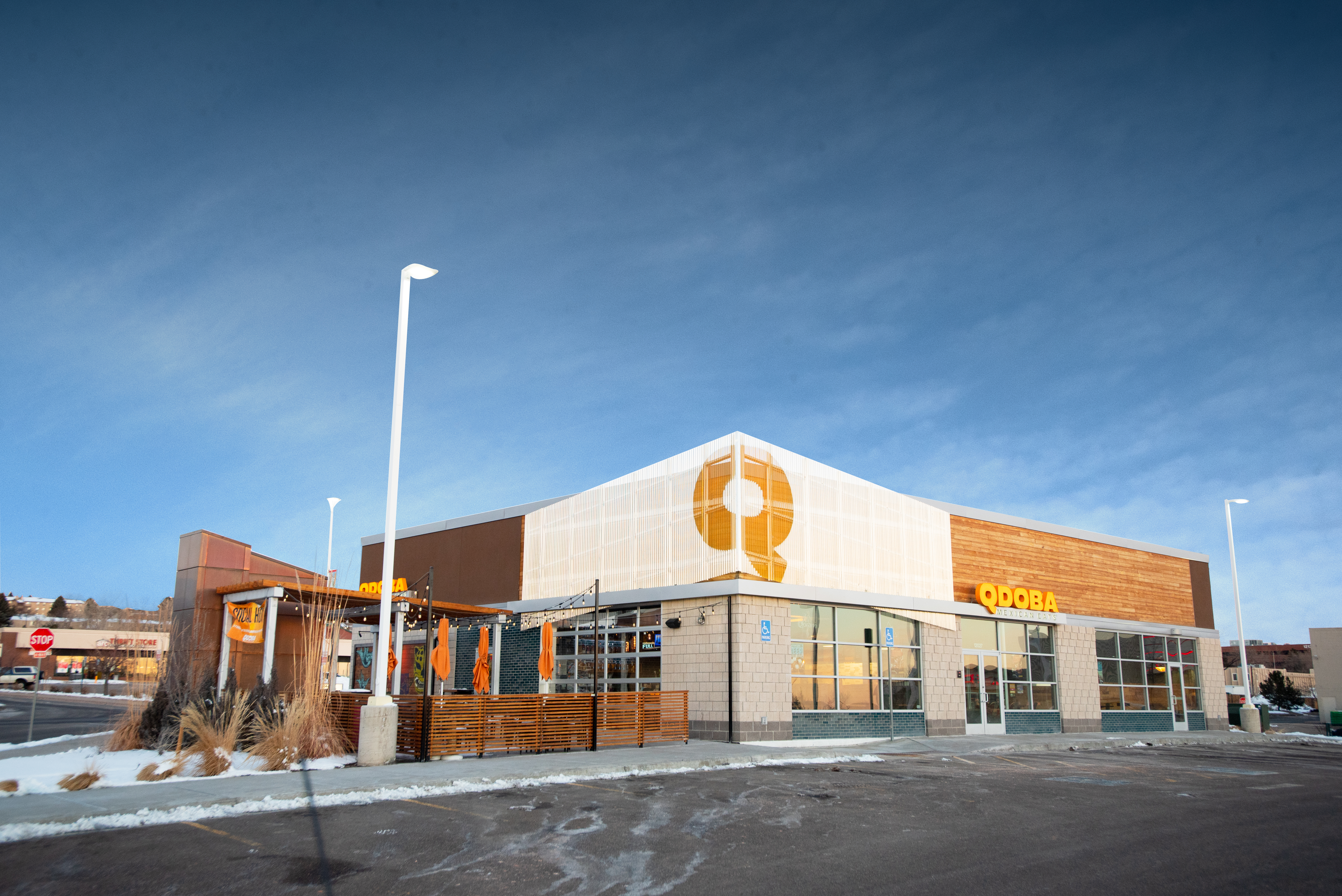 He wrote: "I will be selecting someone that likes this tweet and sends me why they deserve the Qdoba to give it to.. good luck!"
The student received dozens of responses with a variety of claims, including one from a certain Hope Koger which read: "I gave birth to you…………..just sayin'"
But in the end Cameron changed his mind about the best thing to do with his prize.
In a post on Twitter, he wrote: "Alright guys, over the past 3 days I have read countless messages, comments and other attempts to reach out to me for the free Qdoba I won.
"And while all of you guys (for the most part) have good reasons why you want it, there are people out there that need it a little more…
"That's why I contacted Manhattan Homeless Shelter, who will be able to feed their entire shelter twice with the '52 entrees' the voucher was for."
Matching the gesture, Qdoba than committed to doubling the amount of food they would give to the shelter.
Writing on Facebook, Manhattan Emergency Shelter thanked the student.
They wrote: "A huge thank you to Cameron Koger and Qdoba for thinking of us so selflessly!"