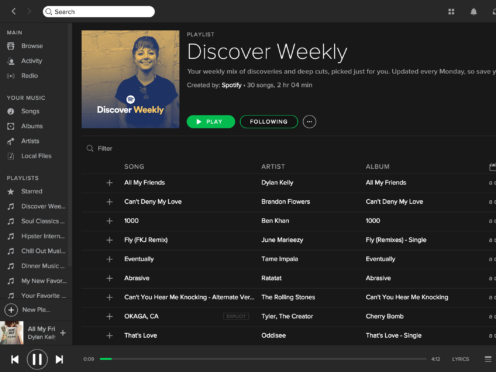 Sky Q is adding the ability to use Spotify on the TV service as part of range of feature updates to the home entertainment system.
The Spotify app will be added to the Sky Q homepage from today, the TV giant said, and will allow both free and Premium Spotify users to log in and use the streaming platform.
Sky said it was also rolling out new, better personalisation features to Q, which will use household viewing habits to serve content it thinks users will like when prompted.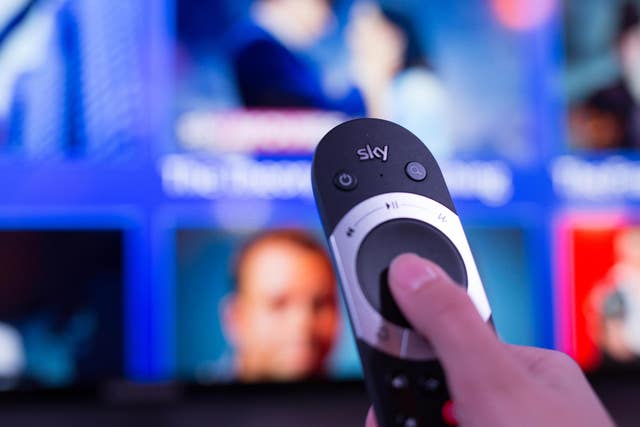 So now when customers use Sky Q voice controls to ask "show movies for me", the system will be able to offer relevant results.
The firm said it also plans to double the amount of ultra-high-definition (UHD) content available this year.
In addition, a new Kids mode is being introduced, enabling parents to set controls on what their children can watch and access on the platform.
Sky's chief executive in the UK and Ireland, Stephen van Rooyen, said: "The new features we have announced today represent a further step-change for Sky Q and we are confident customers are going to love them.
"At the same time, by adding Spotify to the platform in the UK and Ireland, we are offering customers the very best in home entertainment all in one place.
"The arrival of the world's biggest and most popular music streaming service is a great addition to the platform as it will allow TV buffs and music fans to switch between their favourite shows, online video apps and music in an instant."
Spotify has a library of more than 35 million songs and currently has 90 million free users and 71 million paying subscribers.
Earlier this week, the Swedish firm also announced a major revamp of its free app, giving non-paying users greater access and control over the music they listen to.