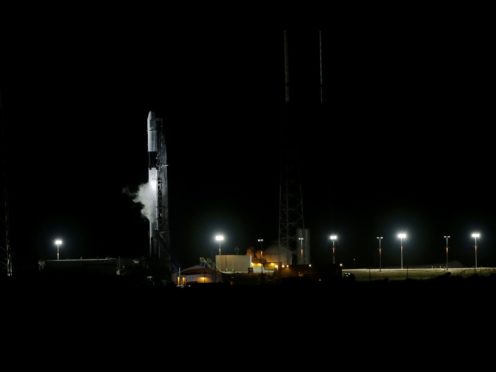 SpaceX has delayed a supply run to the International Space Station.
A Falcon rocket was poised to blast off from Cape Canaveral, Florida, with a Dragon cargo capsule.
However, a last-minute problem cropped up with the ocean platform for recovering the first-stage booster following lift-off.
SpaceX said it will try again on Saturday.
The delivery is already running late because of a space station power shortage that stalled deliveries until a failed electrical box could be replaced. Nasa completed that job on Thursday.
The landing platform was stationed 14 miles offshore.
The booster was originally supposed to return to Cape Canaveral, but SpaceX is still cleaning up from the April 20 accident that destroyed a crew Dragon capsule.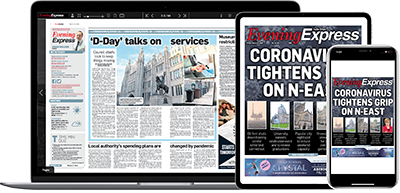 Help support quality local journalism … become a digital subscriber to the Evening Express
For as little as £5.99 a month you can access all of our content, including Premium articles.
Subscribe