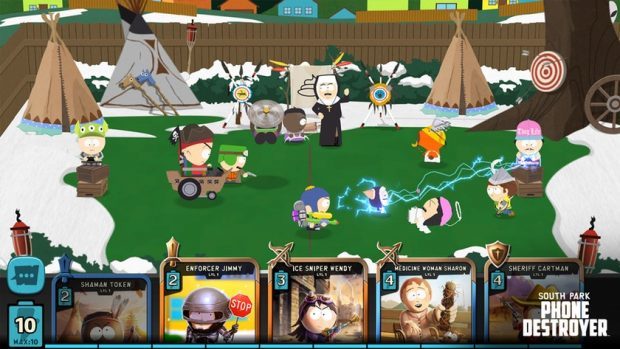 The first official mobile game from the South Park universe – South Park: Phone Destroyer – has crashed its way onto iOS and Android.
The game sees players take on the role of the unnamed New Kid, who joins the iconic cast of South Park characters for a game of cowboys and Indians, also featuring pirates, cyborgs and more because it's South Park.
The basic mechanics of the game are quite traditional – a card-based role-playing game (RPG) where players throw new cards onto the battlefield to add new characters to their army, unleash special attacks and unique power-ups as they play.
Phone Destroyer has more than 80 unique cards and 60 levels to work through, and that's before players get into character customisation and levelling up their various cards.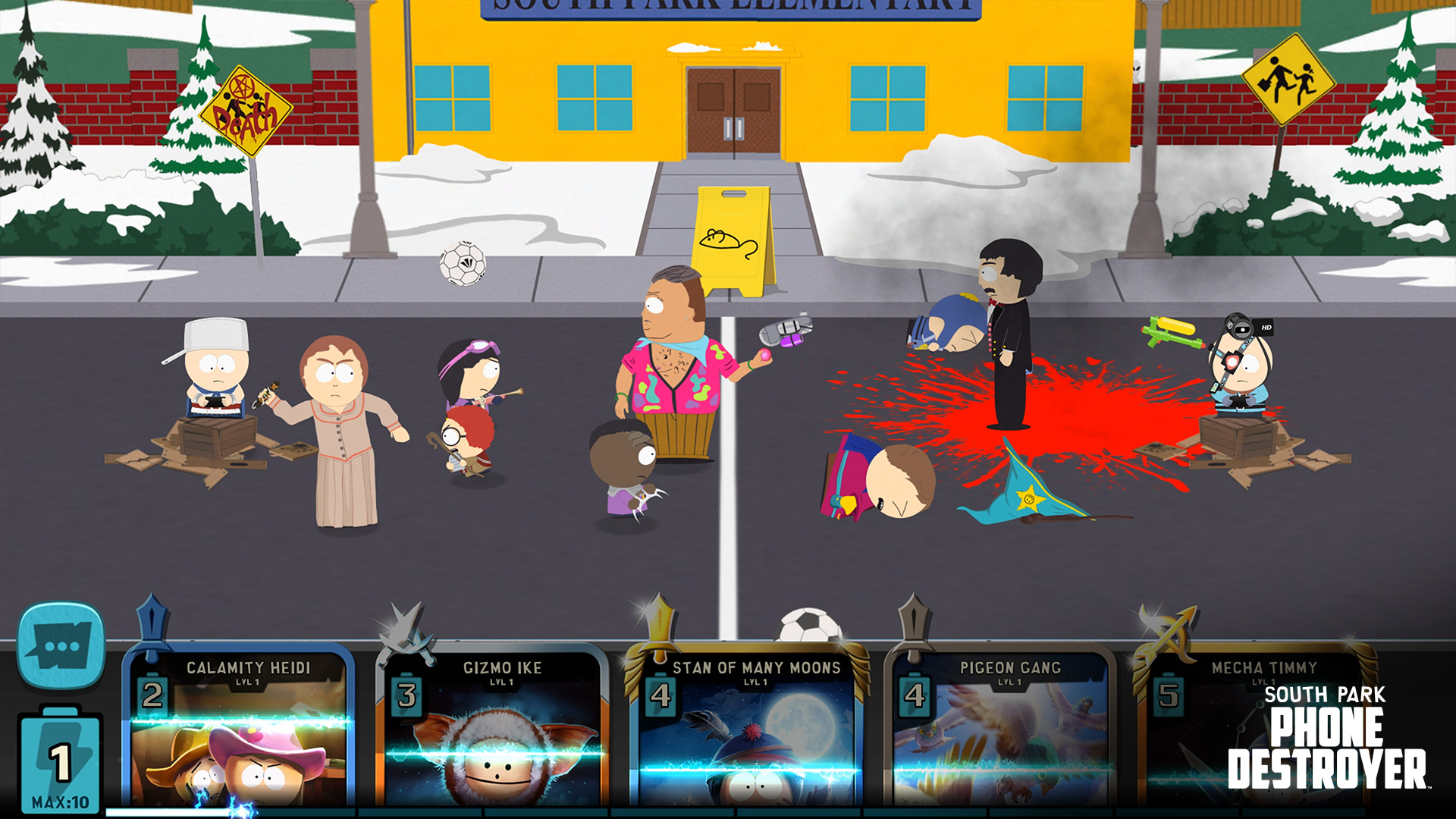 It goes without saying that the game is also loaded with NSFW humour, so maybe bare that in mind before you play on the train with the volume up.
There's also multiplayer available, although the mode might feel like a roadblock to some at times – some game progression is limited until players opt-in to an online game.
Publisher Ubisoft has said Phone Destroyer will also be the subject of steady updates offering special events and other new content.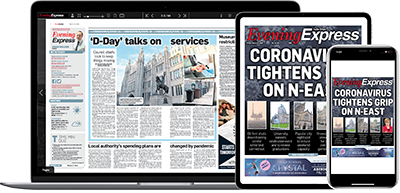 Help support quality local journalism … become a digital subscriber to the Evening Express
For as little as £5.99 a month you can access all of our content, including Premium articles.
Subscribe