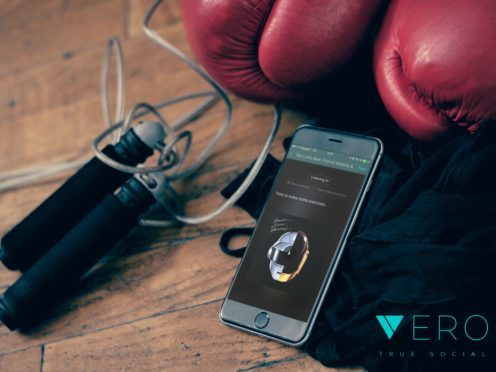 Social media app Vero is giving users free subscriptions for life after it experienced days of technical difficulties.
On February 23 Vero offered free subscriptions for its first million users, which it has now extended "until further notice" due to service interruptions. Subsequent new users will then be charged a "small" annual fee for subscription to the service.
The app, dubbed "the new Instagram", experienced a surge in popularity over the weekend, crashing due to high demand. The technical issues persisted for days, with Vero still working to fix them.
In a statement, Vero said: "Vero has surpassed one million registered users… Due to the large wave of new users joining over the past several days we have encountered technical issues which have left many experiencing service interruptions.
"As promised, our first million users have access to Vero free for life. However, given the service interruptions, we are extending that offer to all new users until further notice."
Vero said it will confirm the start date and pricing of its subscriptions "soon".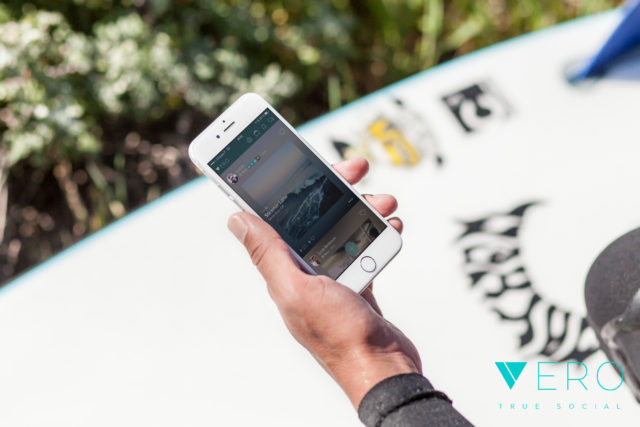 Vero was launched in 2015, however the app experienced a recent boom in popularity.
The app has similar features to Facebook and Instagram, but without any traditional adverts, and posts viewed in chronological order. These features make the app attractive to users, however technical difficulties have resulted in mixed reviews.