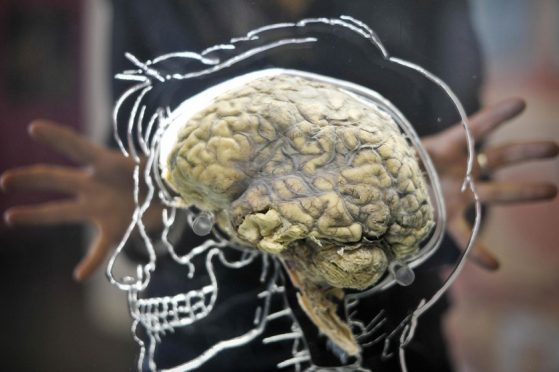 The brains of smart people are wired to be more efficient, new research suggests.
MRI scans of more than 300 volunteers have shown intelligent people's brains are much better at filtering irrelevant data and communicating important information quickly and efficiently compared with those who are deemed not to be as clever.
But scientists add that it is also possible that the brain can be trained to be more intelligent.
The Goethe University Frankfurt team believe their findings could provide more insight into neurological diseases such as Alzheimer's.
The human brain is made up of millions of neurons that make connections to form functional neural pathways.
The study shows that in smart people, certain regions of the brain are more strongly involved in exchanging information between different "sub networks" of these neurons while other areas are more strongly "de-coupled" from the rest of the network.
This, the researchers believe, suggests the brain protects itself against distracting and irrelevant inputs, thereby making it more efficient in processing and sharing information.
Dr Ulrike Basten, from Goethe University Frankfurt, said: "We assume network properties we have found in more intelligent persons help us to focus mentally and to ignore or suppress irrelevant, potentially distracting inputs.
"It is possible that due to their biological predispositions, some individuals develop brain networks that favour intelligent behaviours or more challenging cognitive tasks."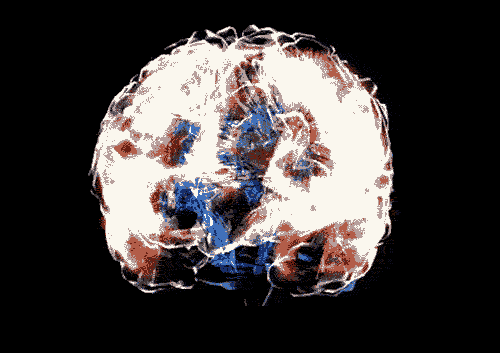 But Dr Basten believes there might be other associations as well, like for example, performing challenging cognitive tasks regularly might make the brain sharper.
She added: "However, it is equally as likely that the frequent use of the brain for cognitively challenging tasks may positively influence the development of brain networks.
"Given what we currently know about intelligence, an interplay of both processes seems most likely."
Her findings back previous theories that smart thinking requires various portions of the brain working together.
The research is published in the journal Scientific Reports.