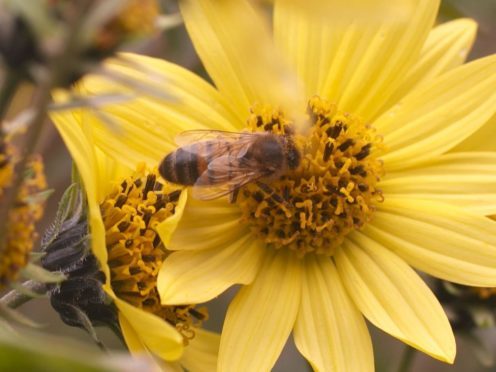 Researchers have found a new way to try to understand the decline in the honeybee population using a network of connected smart hives.
England's honeybees are vanishing faster than anywhere else in Europe, with a 54% decline between 1985 and 2005.
The World Bee Project Hive Network will provide researchers with a way to listen in on honeybees, analysing everything from wings and foot movement to temperature, humidity and honey yield.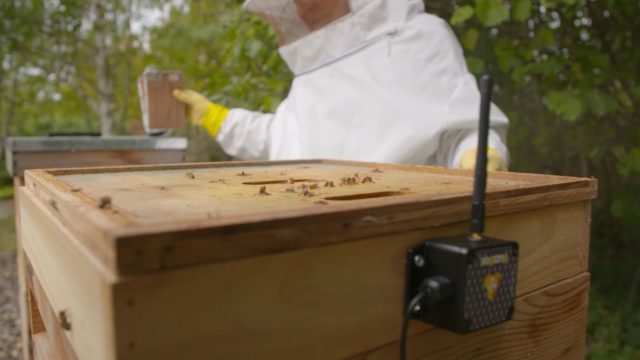 Data from the connected hives will be fed into computer technology firm Oracle's Cloud and put through artificial intelligence and data visualisation tools for scientists to examine.
"Our lives are intrinsically connected to the bees," said Sabiha Rumani Malik, founder and executive president at The World Bee Project CIC.
"By protecting bees and other pollinators we can help solve problems with global food supply and poverty, and reduce further loss of biodiversity and damage of ecosystems."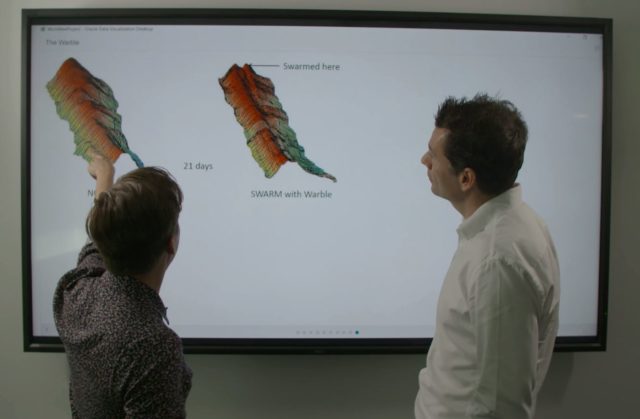 Researchers are hoping the technology will provide a greater insight into their patterns and behaviours, enabling them to discover ways to protect bee colonies.
"Technology is changing the game for conservation efforts," said John Abel, project director at Oracle Cloud.
"Using cloud-based technology, the World Bee Project is going to have a truly global, real-time view of bee population health for the first time.
"This will arm researchers with the information needed to work with governments and beekeepers to help reduce the decline in honey bee populations."