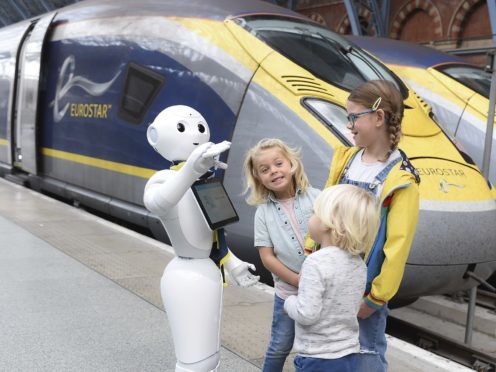 There's a strong chance you've heard of Pepper the robot before and it's really no surprise as the semi-humanoid has been popping up in a lot of places in the last few years – and it looks like this might just be the beginning for Pepper.
So, where has Pepper been seen so far?
Education Select Committee
Pepper made history earlier this month, as the first robot to answer questions at a committee.
The robot spoke to MPs in the Education Select Committee about the role of technology in the classroom and how it can be used to assist the elderly.
"Robots will have an important role to play, but we will always need the soft skills that are unique to humans to sense, make and drive value from technology," Pepper told the committee.
Eurostar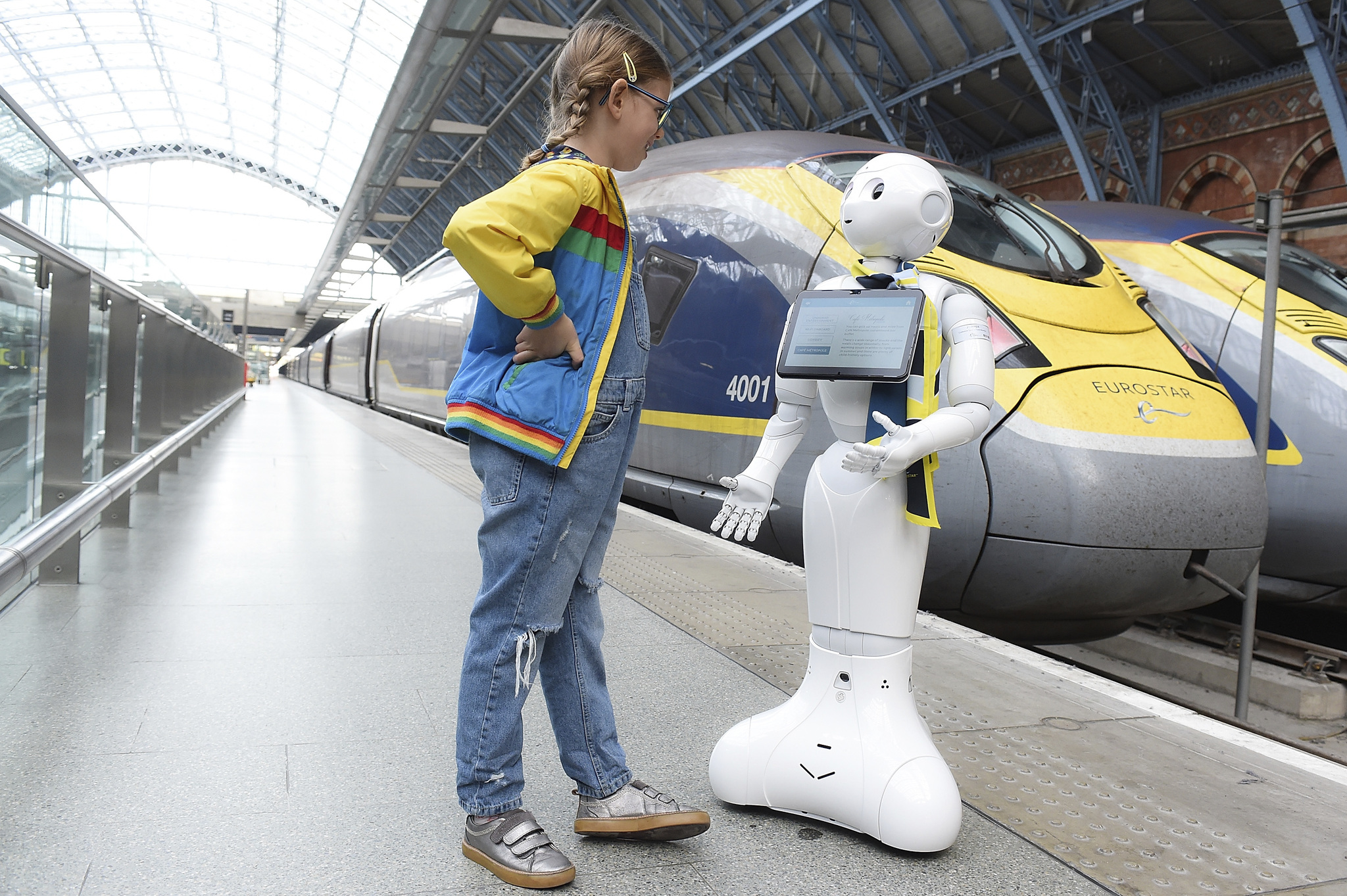 Customers travelling to continental Europe via the Eurostar at St Pancras International station can now get information from Pepper.
The robot has been recruited to entertain and help customers with questions – and will even lean in for a selfie if you ask.
Museums
Pepper has also been enlisted to help out at six of the Smithsonian museums across the US, providing visitors with information and an opportunity to play games.
It even has its own security pass, as a fully fledged member of staff.
Hospitals
Two Belgian hospitals recruited Pepper to help patients as part of a trial in 2016.
In Liege's Centre Hospitalier Regional La Citadelle, Pepper reported from the reception area, while the robot takes people to the department they're looking for at the AZ Damiaan hospital in Ostend.
HSBC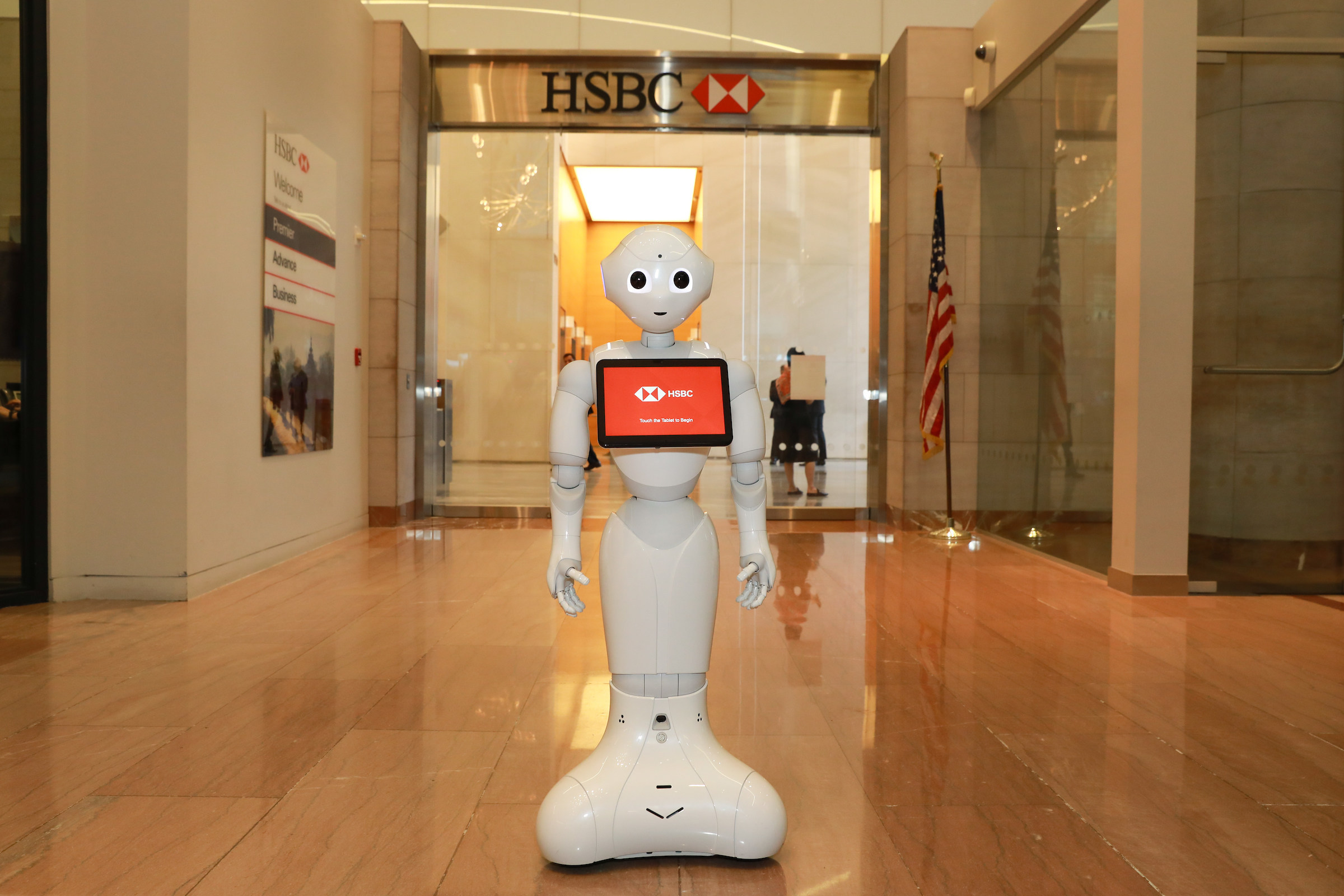 People banking with HSBC in New York will now be greeted by Pepper, who is on hand to answer any questions.
HSBC hired Pepper to help educate customers on basic product information as well as the availability of self-service banking options.
Schools
Pepper was introduced to a school in Plymouth earlier this year to help children with creative writing.
The robot helped pupils at the Plaistow Hill Infants and Nursery School, in King's Tamerton, to create a literature-themed dialogue together.