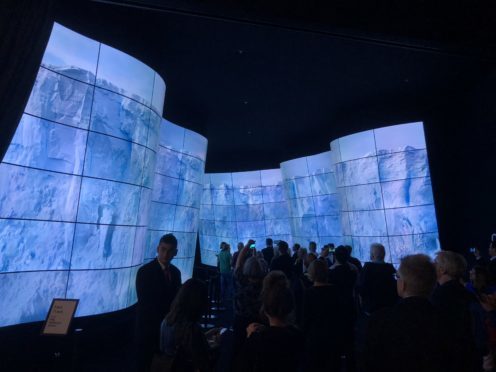 The world's biggest technology firms have been in Berlin this week showing off their latest gadgets to the world.
Tech trade show IFA is one of the largest industry events of the year, used as a platform by the likes of Sony, Samsung and LG to not just reveal their newest TVs, phones and appliances but also to lay out their plans for the next 12 months.
Spread across more than 20 convention centre halls and with more than 1,800 exhibitors looking for attention, it is a hectic few days in the world of electronics.
Here's a look at the biggest lessons learned from IFA 2018.
1. Smart speakers are here to stay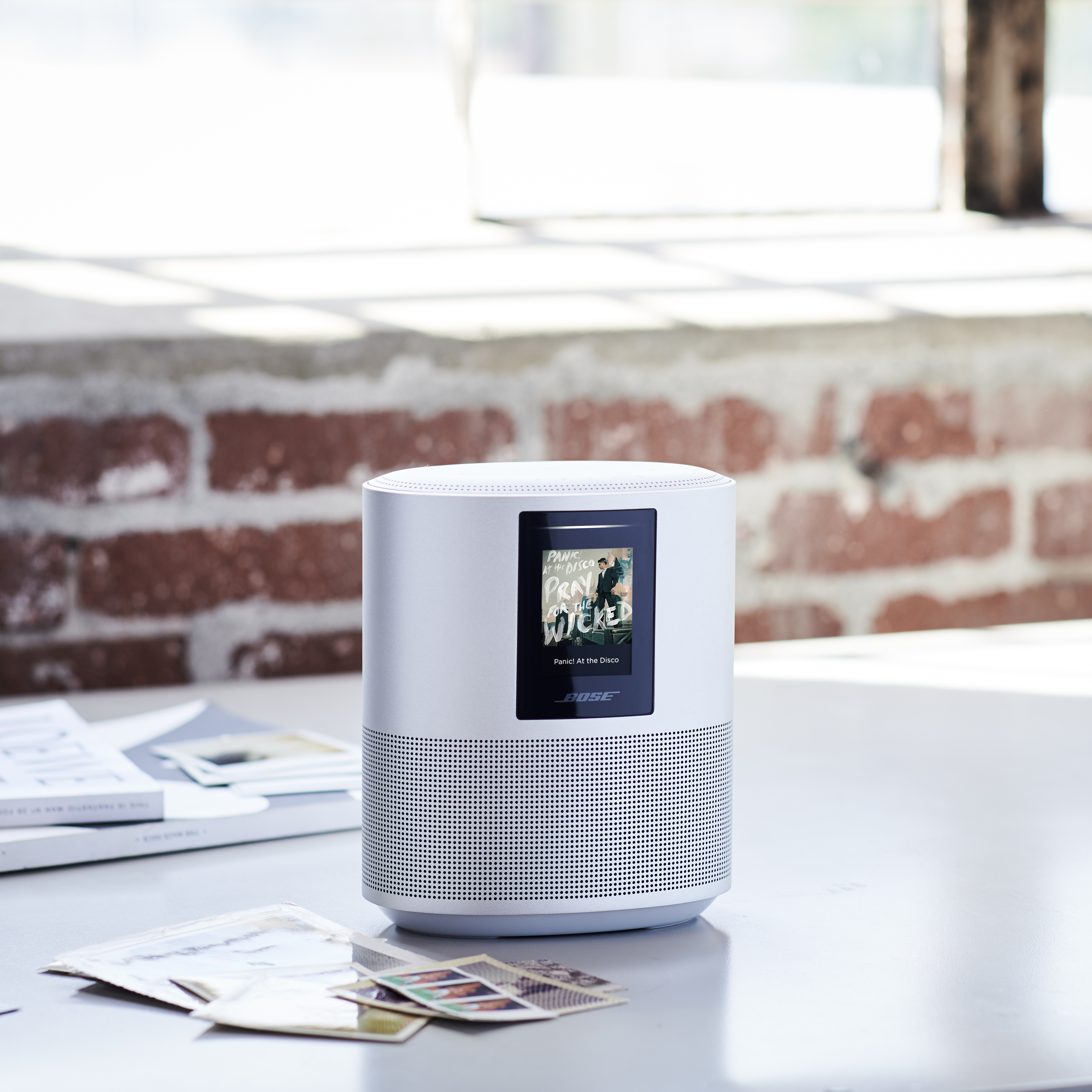 The Amazon Echo and Google Home may have sparked the smart speaker craze almost four years ago, but the fires of interest have far from died out for what was once seen as a niche device only for the biggest technophiles.
At IFA this year, Amazon's virtual assistant Alexa was part of more than 50 product announcements while the Google Assistant also popped up as a compatible tool in a wide range of devices.
The majority of these were new speakers from audio giants such as Bose and Bang and Olufsen.
Smart speakers are the in vogue product in technology right now, and smart home devices in general continue to grow in popularity.
Recent research from YouGov found that nearly a quarter of the UK (23%) now own a smart home product.
2. So is the smart home
On a similar note, manufacturers are becoming increasingly aware of the growing interest in voice-activated assistants and their ability to easily control key parts of the home.
LG and Samsung are two of the more prominent firms in this area – with both having a growing range of connected home appliances – and IFA was the latest chance to show these items off.
LG expanded its range of smart fridges and even unveiled a voice-activated wine cellar – more of a modern cupboard in truth – but a sign that no appliance is beyond connection in the smart home of the future.
3. 8K TVs are coming, and fast
It doesn't seem all that long ago that 4K TVs were being introduced for the first time as the pinnacle of TV resolution technology.
Indeed, content being created in that resolution is not yet ubiquitous but is on the increase, yet several of IFA's biggest attendees used the show to take things forward again – to 8K.
Samsung and LG both confirmed 8K TVs were on the way, and several other manufacturers at the show have followed suit with their own sets.
To put that figure into perspective, 8K displays feature four times as many pixels as 4K screens, and 16 times more than standard Full HD, itself the benchmark not that long ago.
The rate of innovation across technology in general is speeding up, and it appears televisions are no exception.
4. Sony's 1000X headphones are now the industry benchmark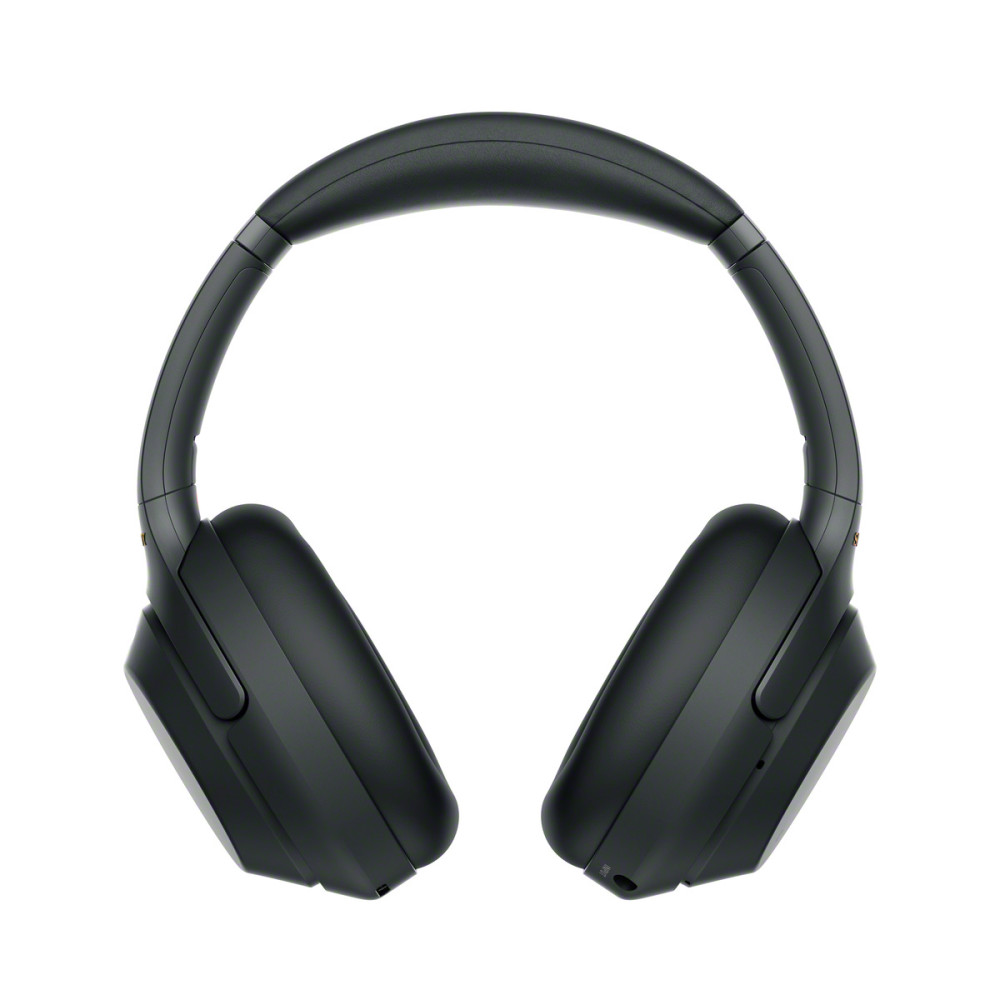 Sony makes no secret of its desire to challenge Bose and its QC 35s in the world of high-end, wireless noise-cancelling headphones.
For the third year running, the company has announced an update to the product spearheading that challenge: the 1000X range.
The new WH-1000X M3 takes Sony's noise-cancelling and touch control earpiece technology and refines it.
This year's headphones are smaller and lighter, but without taking away any of the existing battery life.
The USB charging connection has been upgraded to USB-C to incorporate fast charging for the first time, which Sony says now means users can get five hours of battery life from just 10 minutes of plug-in time.
In short, Sony has taken the best wireless headphones around and made them better.
5. And they're still keen on mobile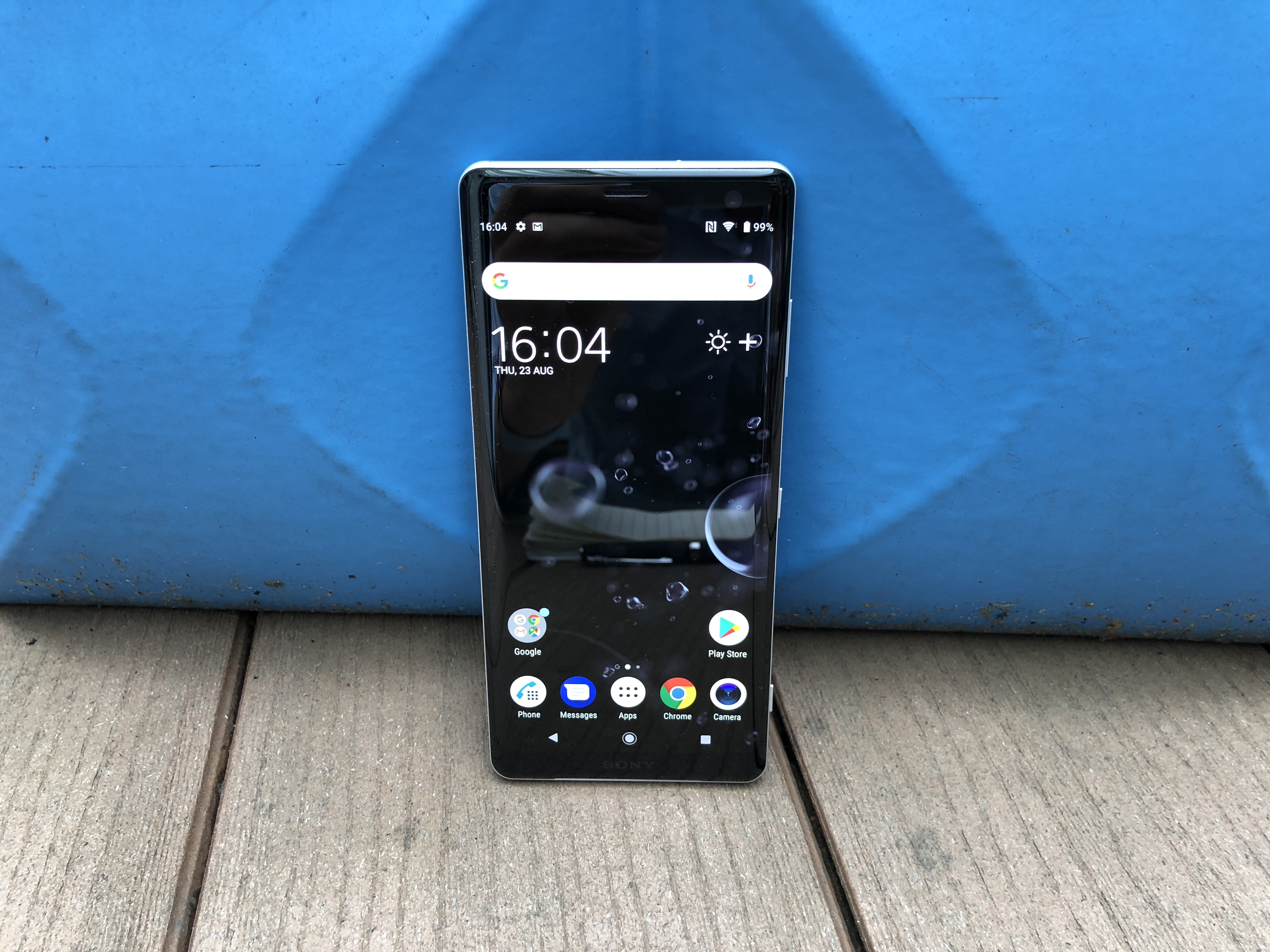 Sony's fortunes in the mobile market have been in decline in recent years, with the Japanese firm unable to draw the same level of interest as any of its rivals.
Despite this, the company continued its IFA tradition of introducing a new Xperia device, this time the Xperia XZ3.
This year the focus is on the screen, with Sony looking to tap in to the modern day consumer desire of streaming, playing and watching all manner of content on smartphones.
To do this, the Xperia XZ3 utilises the same screen technology Sony uses in its Bravia TV line-up. Simply put, content on the XZ3 is brighter, sharper and more colourful. Hold up most other current flagship phones and the Xperia will make its screen look dull and washed out.
It's a tantalising prospect on first viewing, but Sony's mobile problems are more than just screen-deep, and catching up with the likes of Apple, Samsung, Google and Huawei in the mobile market will take a monumental effort.
6. There's quickly becoming a robot for every occasion
As well as being a great place to see all the gadgets that will be making their way into our lives in the next year or so, the show is also a good barometer of what's coming in the next five to ten years.
Artificial intelligence powering smart, connected homes now seems inevitable, and increasingly some form of robotics also looks as though it will be a part of this future.
LG's new CLOi SuitBot is the latest in an expanding line-up of assistance robots the company is already deploying, predominately in its native South Korea.
The SuitBot is a mobility device that is attached to a wearer's legs and can function in a sitting position similar to a wheelchair.
The suit can also fold out to work in a standing position, offering new levels of support and strength to legs, either increasing mobility for those with pre-existing issues or aid those doing manual work.
Elsewhere on the show floor, robots were demoed that dance to entertain those around them, offer social companionship, and work as guides for places like airports and shopping centres.
Many firms have made their mind up that not only will the future be smart, it's likely to be robotic as well.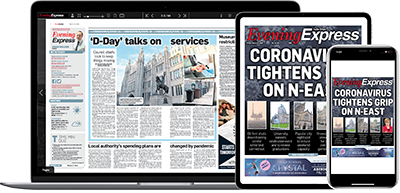 Help support quality local journalism … become a digital subscriber to the Evening Express
For as little as £5.99 a month you can access all of our content, including Premium articles.
Subscribe