Nicola Sturgeon has insisted her Government did not ignore advice from scientific advisory group Sage, as she said ministers have to strike a balance between suppressing coronavirus and the harms of lockdown.
Scottish Labour leader Richard Leonard accused the First Minister of ignoring advice to introduce virus restrictions "without ambiguity or contradiction" and that are "equality-proof".
He said the Scottish Government has imposed confusing restrictions that will hit those on the lowest incomes the hardest – contrary to the scientific guidance.
In a virtual Holyrood session, Ms Sturgeon replied: "The Scottish Government absolutely did not ignore this scientific advice from Sage.
"In fact I think if we look at the actions of governments across the UK, the Scottish Government acted to implement many of the recommendations that Sage made.
"As I have said previously, governments have to take account of the scientific advice and the further we go into this pandemic, we must balance the imperative of stopping the virus with the harms that are done through some of the measures that we have to use to do that.
"So we have to reach balanced decisions that stop the virus, protect people's jobs and livelihoods and wider wellbeing and health as well."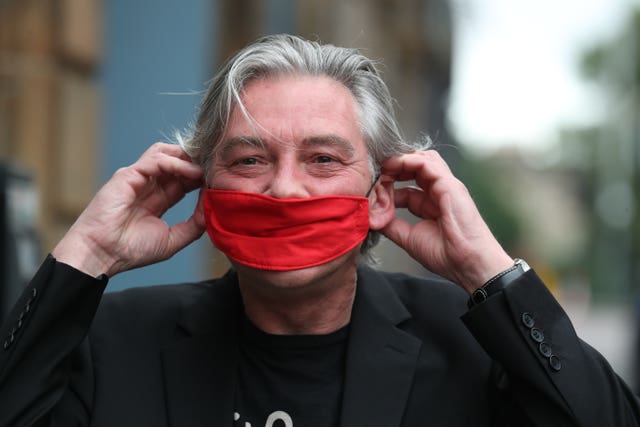 She added the Scottish Government introduced a nationwide ban on visiting other people's homes on September 22 – the day after Sage's meeting – and have since introduced restrictions on the hospitality sector.
"I do agree that there needs to be the right balance struck between the need to take quick, decisive action in the face of a pandemic of an infectious virus, but have as much consultation and engagement as possible," Ms Sturgeon said.
"I will make no apology on occasion, given the nature of the threat we are dealing with right now, for being prepared to take quick, firm and decisive action if we deem that as necessary to save lives."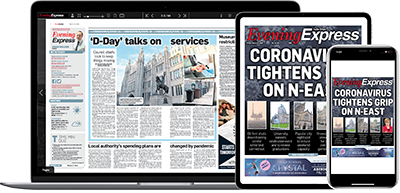 Help support quality local journalism … become a digital subscriber to the Evening Express
For as little as £5.99 a month you can access all of our content, including Premium articles.
Subscribe