Parents are being asked to keep children safe around watercourses during the Covid-19 lockdown.
With schools in Scotland closed due to the pandemic, Scottish Water is calling on parents and children to act responsibly around reservoirs, rivers and lochs this summer.
Now, as the restrictions begin to ease, people are being asked to behave responsibly, with warnings that deep, cold water at reservoirs can be particularly dangerous.
The latest figures show 37 people in Scotland died from accidental drowning in 2019.
Peter Farrer, Scottish Water's chief operating officer, said: "While everyone should enjoy any further good weather we have and take pleasure around the country's beautiful lochs, rivers and reservoirs while following the Scottish Government's Covid-19 guidelines, it's absolutely vital that they stay safe at all times and behave responsibly.
"Safety is a serious issue as, while the water may look harmless, there are many hidden dangers.
"We need to ensure everyone is aware of these hazards, and are reminding parents to keep their children safe and asking adults to act responsibly around watercourses."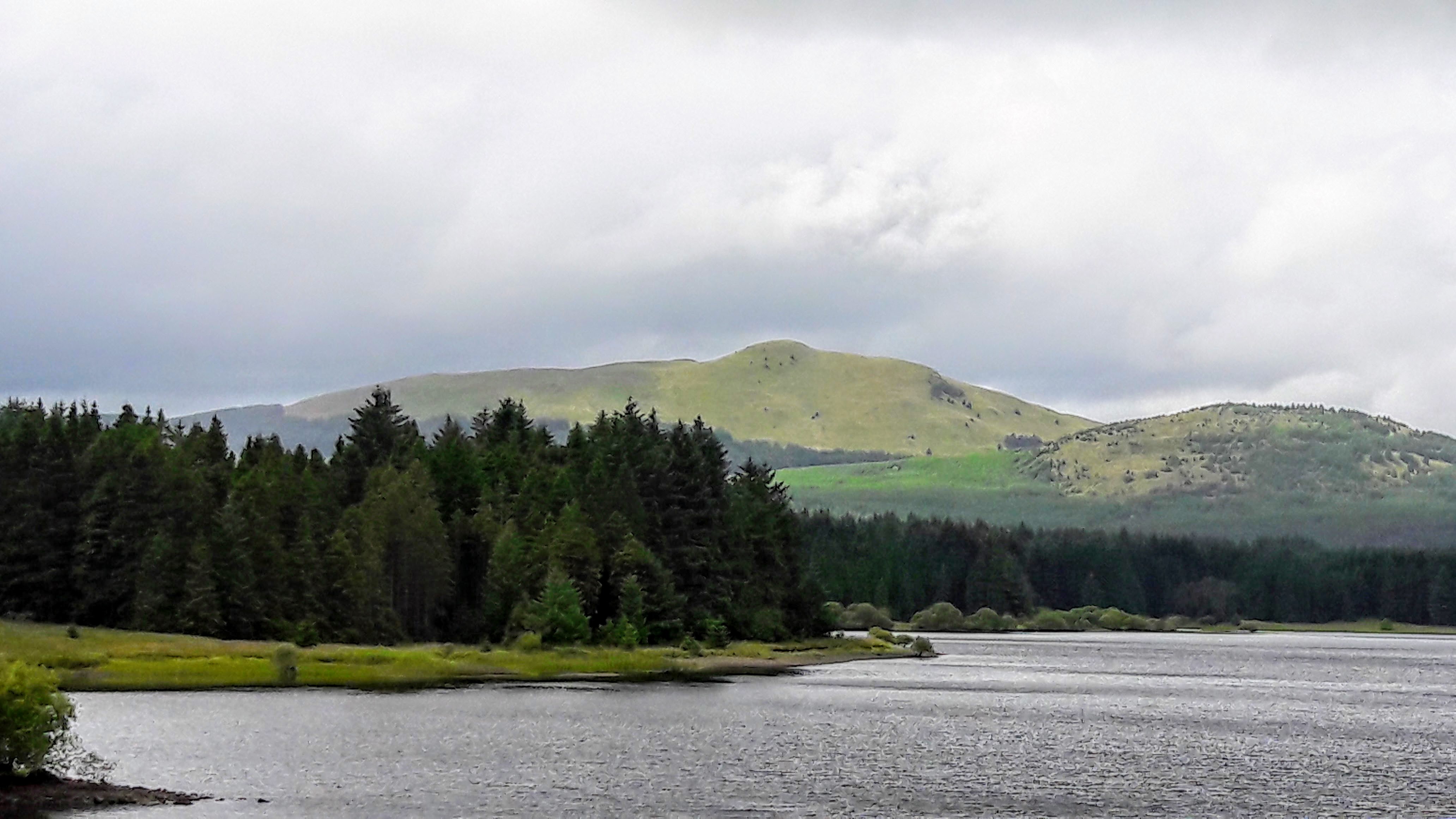 Mr Farrer warned that the majority of Scottish Water's reservoirs are in remote locations, often resulting in a lack of immediate assistance if required, and poor mobile phone reception.
Scottish Fire and Rescue Service deputy assistant chief officer Alasdair Perry stressed open water can also pose dangers.
He said: "The water might look inviting, especially on a hot day, but the reality is very different.
"Firefighters within our water rescue units around the country are highly trained individuals who can assist persons in difficulty.
"It takes dedication and hard work to carry out these types of rescues, but even for our teams the water can be a dangerous place.
"So to prevent tragedies happening, the best advice we can give to the public is to stay out of the water."
Last month, Police Scotland were called to disperse a large crowd from a flooded quarry in Fife.
Officers were called to Prestonhill Quarry in Inverkeithing on May 30, where three people have lost their lives in the past five years.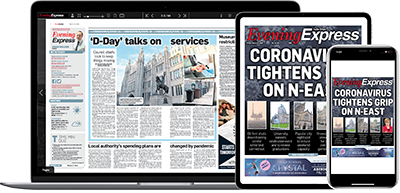 Help support quality local journalism … become a digital subscriber to the Evening Express
For as little as £5.99 a month you can access all of our content, including Premium articles.
Subscribe