Nicola Sturgeon has pledged ministers will not take a "cavalier" approach to deciding when to reopen Scotland's schools.
She made the commitment as teachers' leaders urged the Scottish Government to state clearly that schools north of the border will not reopen until after the summer holidays.
Unions have criticised what they described as the "cavalier attitude of the UK Government", saying its plan to start reopening schools on June 1 has "created confusion, concern and fear amongst teachers and parents".
The issue is raised in a letter sent from members of the teachers panel on the Scottish Negotiating Committee for Teachers (SNCT) – the body which negotiates teachers' pay and conditions – to Education Secretary John Swinney.
Des Morris, the teachers panel chair, said in the letter: "It appears to us… that there is a strong argument to maintain a cautionary approach and to reinforce such by indicating schools will reopen after the summer break."
He said this would "bring clarity to parents, pupils, and teachers" and also provide schools and teachers with a "significant period to plan and prepare for the very real challenge of delivering a blended learning experience for Scotland's pupils in session 2020/21".
Ms Sturgeon, speaking at the Scottish Government's daily coronavirus briefing on Friday, pledged: "There will be no cavalier approach to any aspect of this on the part of the Scottish Government."
She said it is "far too important and there's far too much at stake for us not to make all of these judgments in as careful and considered a way as possible".
Mr Swinney is currently taking part in discussions in a bid to find a "consensus view" on the best way forward, she said.
She added that if there is any return to classes before the summer break, this would be done on a "very limited basis".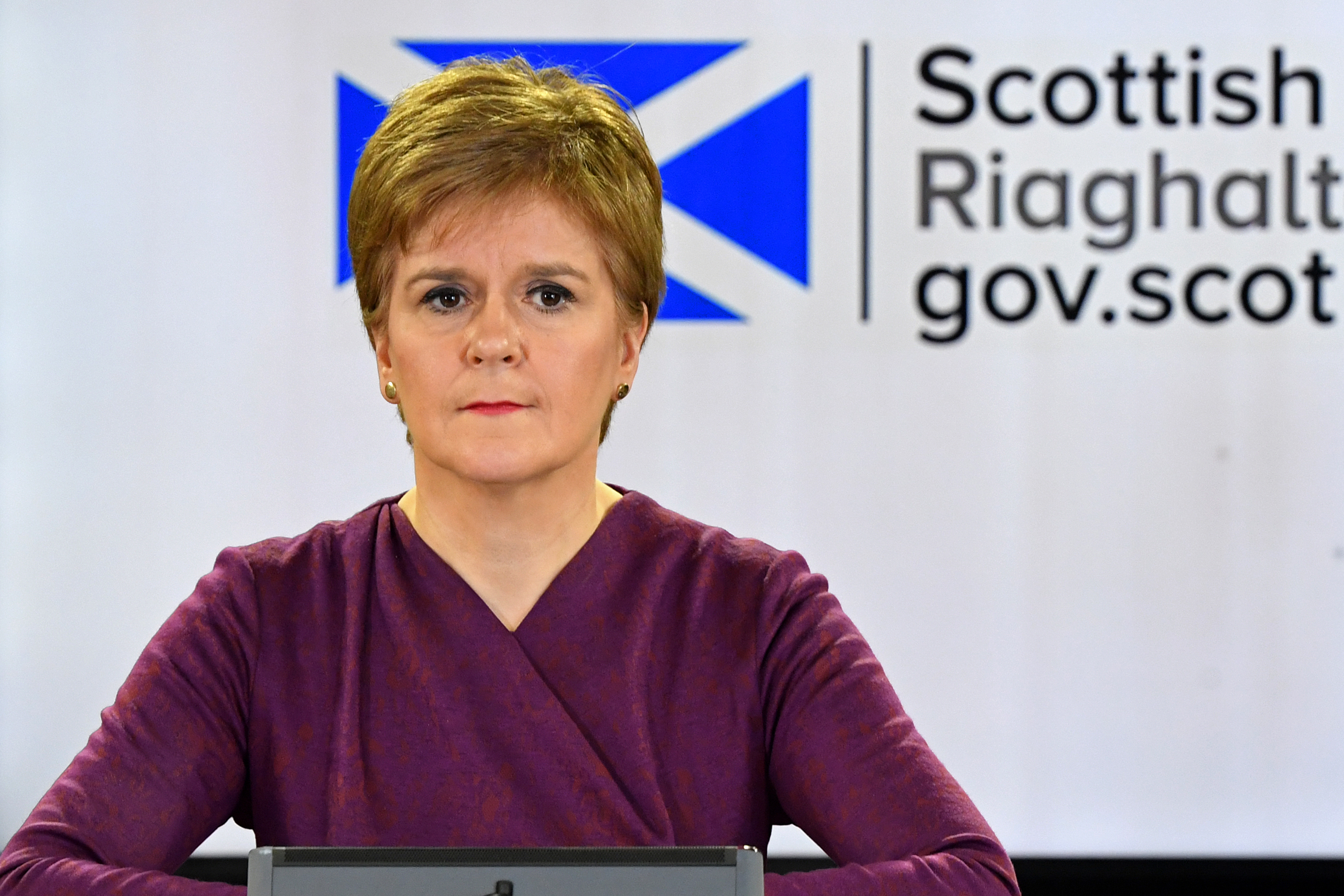 Mr Morris, however, insisted that "a premature and enforced return to schools" would leave some staff "dismayed" and "fearful for their own safety".
He argued: "The simple fact is that countries which have moved to even the limited reopening of schools have seen a rise in the (coronavirus) reproduction figure – in Denmark, for example, the figure rose from 0.6 to 0.9.
"There is no reason to suggest that Scotland would be any different, especially if school reopening was linked to more people going back to work, which itself will impact on the R number."
Schools shut to most pupils almost two months ago as lockdown measures were imposed in a bid to curb the spread of Covid-19.
Classes would normally end for the summer in late June, and Mr Morris insisted asking pupils to return for just a week or two would be "approaching meaningless", and claimed many parents would "see little value in the exercise and almost certainly keep children at home rather than run a risk to their health".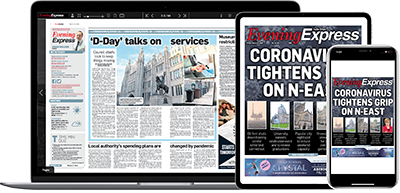 Help support quality local journalism … become a digital subscriber to the Evening Express
For as little as £5.99 a month you can access all of our content, including Premium articles.
Subscribe