Nicola Sturgeon has refused to intervene to stop what have been described as "devastating" cuts to the number of nursery teachers in Edinburgh.
Scottish Liberal Democrat leader Willie Rennie called on the First Minister to contact Adam McVey, the SNP leader of Edinburgh City Council.
He made the plea as he claimed 40% of teachers working in the early learning sector across Scotland had been "chopped".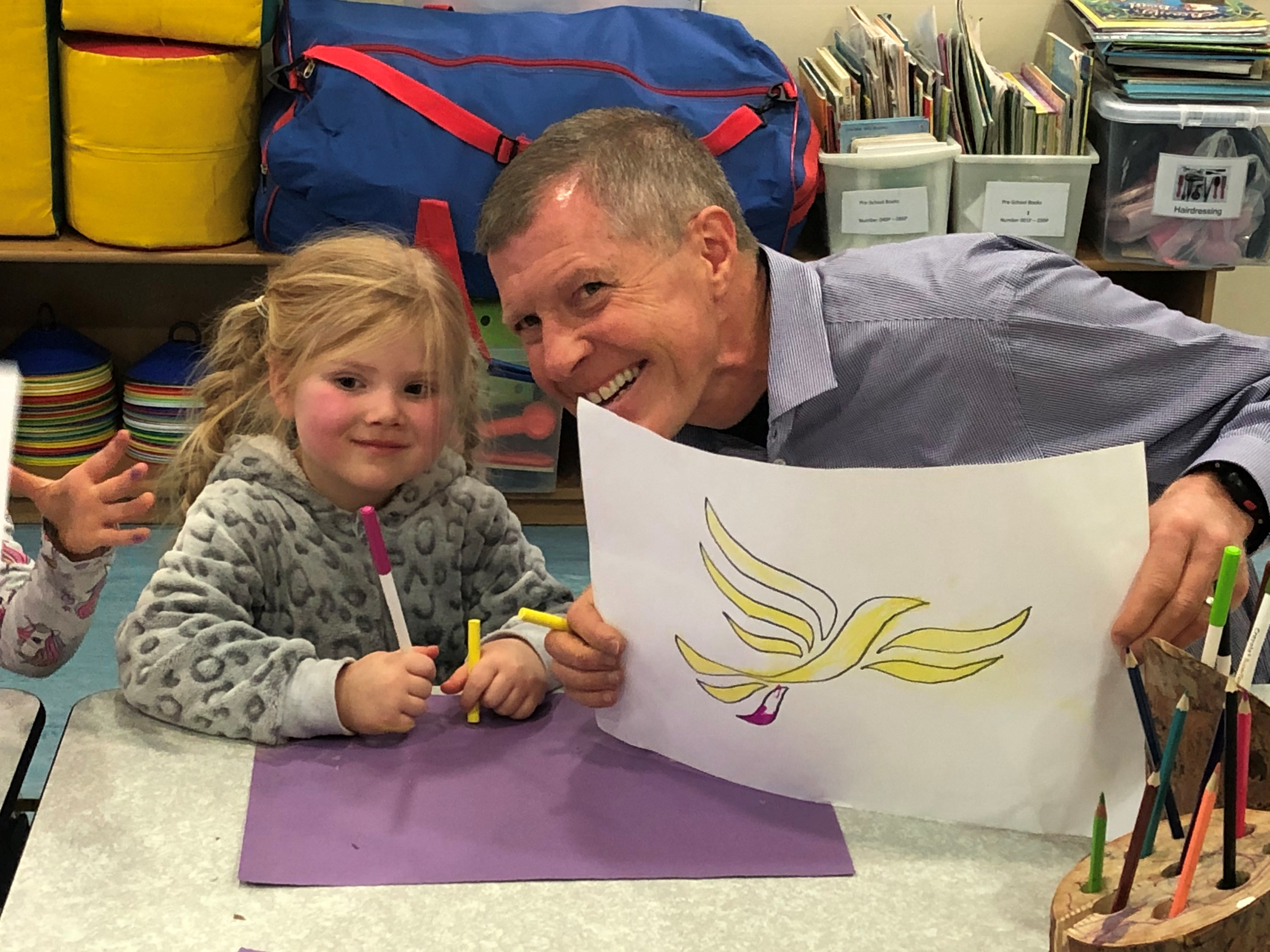 Ms Sturgeon said individual councils would "take the decisions they think are right for their areas".
She told Mr Rennie that Scottish Government plans to almost double the amount of free nursery education youngsters can receive to 1,140 hours a year were "good news" for both parents and children.
Mr Rennie said the EIS union had told Edinburgh City Council the "cuts to nursery teachers are the worst example of a short-term cut with a devastating long-term impact".
He called on Ms Sturgeon to act, saying: "This is an SNP council, half a mile up the road, led by a favourite council leader on what the First Minister called the most important infrastructure project of this Parliament."
Mr Rennie added: "We know nursery teachers raise the quality, the Government's independent workforce review told us that.
"They help give children the best start in life and close the yawning inequality gap.
"But it's not just in Edinburgh, 40% of nursery teachers across Scotland have been chopped.
"They now find that if you have the best qualification as a teacher, you become too expensive to keep."
The Lib Dem said: "What is the First Minister going to do about this terrible mistake on her big project by her own council, will she call Adam McVey before it's too late?"
Ms Sturgeon told him: "Local authorities will take the decisions they think are right for their areas.
"Willie Rennie constantly talks about the need to empower local authorities.
"I will talk about what this Government is doing – this Government is presiding over possibly the biggest expansion in the early years workforce we have seen in the lifetime of this Parliament."
She said thousands more training places in the sector had been created, as well as a 24% rise in the number of modern apprentices in early learning and childcare.
Ms Sturgeon added: "The fact is we are doubling childcare provision, we are seeing the employment of thousands more workers in that sector, that is a good news story for children and parents across the country."