Nicola Sturgeon said images of packed pubs "made me want to cry" as she announced 18 new Covid-19 cases in Scotland – including 11 in a health board area combating an outbreak.
Speaking at the Scottish Government's coronavirus briefing on Monday, the First Minister said there have been no new deaths from the disease for the 18th day in a row.
But 11 new cases have been recorded in Aberdeen, where NHS Grampian is dealing with an outbreak.
While she said she could not yet say if these cases are linked to the outbreak, she warned the Aberdeen cluster is "exactly what we feared when we reopened hospitality".
On Sunday, it emerged 13 cases of coronavirus had been discovered among people who attended The Hawthorn Bar.
The owners said customers who were there on July 26 tested positive but it was confirmed by NHS Grampian they are only showing mild symptoms.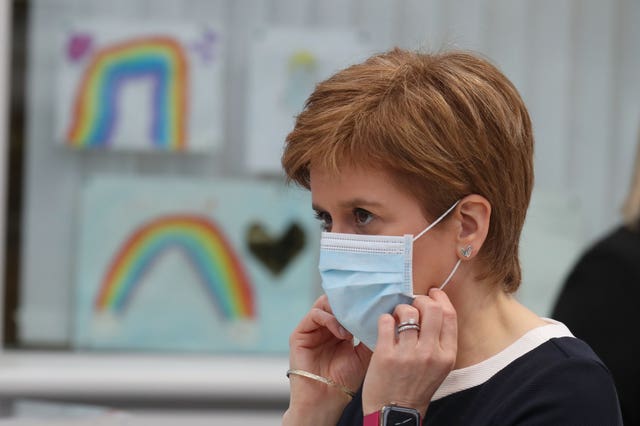 Physical distancing measures were put in place within the pub and contact tracing is being carried out to identify any other potential cases.
At the Scottish Government briefing, Ms Sturgeon – who earlier warned that scenes of overcrowded bars could lead to the hospitality sector being shut down – said: "Of course it's not just this incident in Aberdeen, across the county and across social media we are seeing evidence of people – and it is largely younger people – gathering together with little or no physical distancing in place.
"I've seen pictures on social media over this weekend that, not to put too fine a point on it, made me want to cry looking at them."
Later in the briefing, the First Minister said recent increases in daily cases and the clusters being seen were not unexpected when the Scottish Government decided to ease lockdown restrictions.
She said: "In terms of if we're seeing anything right now that we wouldn't have expected to see, probably not overall.
"Thus far, the clusters that have materialised, Test and Protect and local teams have worked very effectively to keep them under control and that's what they'll continue to do.
"Our objective should be to do everything we can to stop these clusters in the first place and that is what I'm asking people to do."
SNP MP Stephen Flynn had earlier tweeted two photos of Aberdeen city centre at the weekend, where a cluster of 13 cases of Covid-19 were discovered in The Hawthorn Bar.
The MP said he was "scunnered" by the images, which showed dozens of people queuing to enter pubs in the city.
Ms Sturgeon said it is likely there will be more Covid-19 clusters in Scotland "in the weeks ahead".
She also encouraged parents and carers to apply for the School Age Payment, a benefit from the Scottish Government which offers £250 to cover school costs of children starting primary school.
Schools are due to go back full-time from next Monday.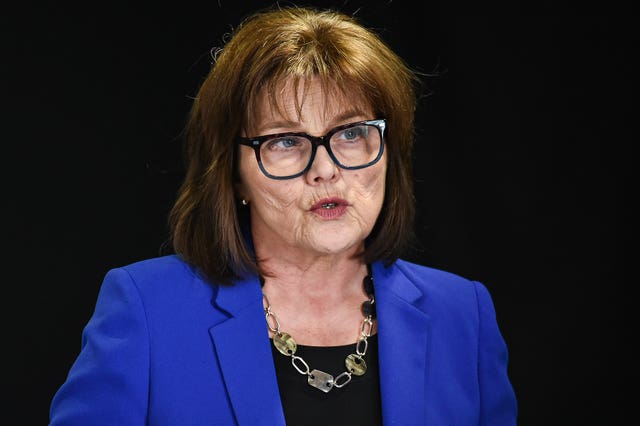 Meanwhile, Health Secretary Jeane Freeman announced a further £50 million for social care settings to address issues caused by coronavirus.
She said: "I've been clear since the outset that we will meet any increasing need for social care as a result of the pandemic.
"This additional financial support, together with the other measures we've put in place, I hope is a practical demonstration of our commitment to supporting the sustainability and resilience of the social care sector."
The payment is on top of a £50 million package announced in May.
The funding will help to tackle the reduction in residence levels, additional staffing, infection prevention and personal protective equipment (PPE) provision.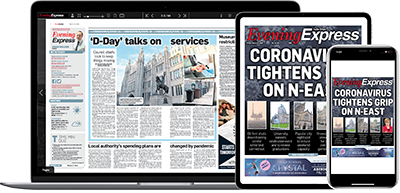 Help support quality local journalism … become a digital subscriber to the Evening Express
For as little as £5.99 a month you can access all of our content, including Premium articles.
Subscribe