New contact tracers are being recruited as part of efforts to ensure Scots returning from coronavirus hot spots overseas are complying with quarantine regulations.
The Scottish Government announced up to £1 million of funding was being made available to recruit and train up to 25 new contact tracers.
The new recruits to the National Contact Tracing Centre are to help ensure that quarantine regulations are being complied with.
Currently all travellers returning from a number of countries, including France, Spain, the Czech Republic and Jamaica, are required to self-isolate for 14 days after arriving back in Scotland.
But recent figures showed coronavirus tracers have failed to contact almost 700 Scots who should have been quarantining.
Data from Public Health Scotland showed that of the 36,826 Scots who should have self-isolated after visiting higher risk countries, staff at the National Contact Tracing Centre attempted to get in touch with 3,614.
However, there were 686 cases where the teams were unable to contact the person, the figures showed.
And MSPs on Holyrood's Health Committee demanded answers from Justice Secretary Humza Yousaf over the quarantine arrangements.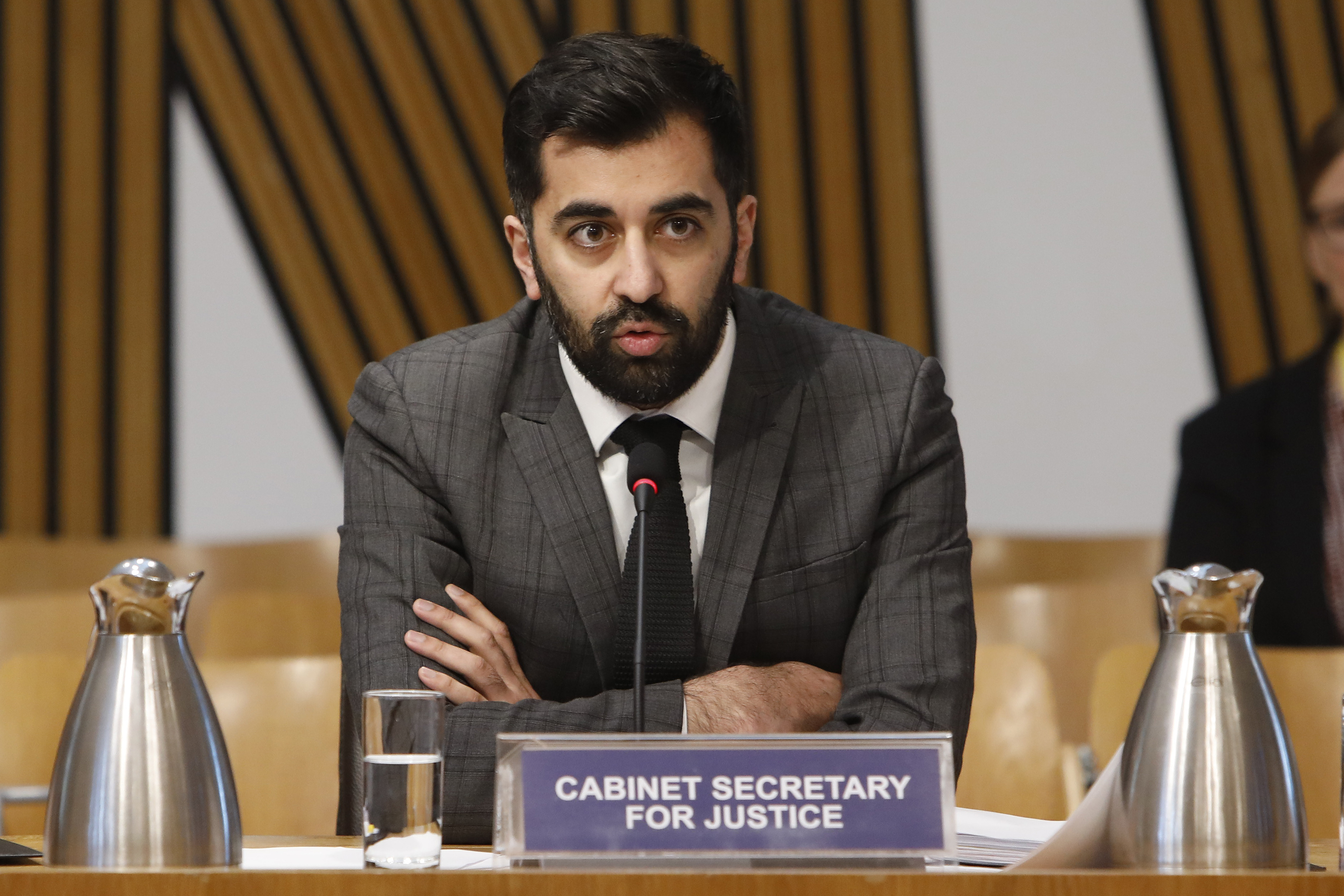 The Scottish Government said staff from the National Contact Tracing Centre were currently contacting around 600 travellers a week via email after they had returned from countries where a quarantine is required.
Health Secretary Jeane Freeman said: "As levels of Covid-19 remain low in Scotland, we need to manage the risk of cases coming into the country, particularly from countries where infections are more prevalent than here.
"Contacting people is vital to ensure those who are required to quarantine for 14 days are doing so.
"We originally committed to Public Health Scotland making contact with around 20% of travellers, up to a maximum of 450 per week.
"At the time this was considered to be a robust sample size given the number of flights and passengers affected. As the number of flights into Scotland has increased, the National Contact Tracing Centre has been exceeding our target and contacting around 600 returning passengers per week."
Mr Yousaf said: "People should be aware that there is a risk when they travel overseas right now and that they should think carefully about making non-essential trips abroad.
"Travellers arriving from a non-exempt country will be expected to quarantine for 14 days on arrival in Scotland unless they come under one of the limited number of exempted categories.
"This additional funding will help the National Contact Tracing Centre reach more passengers who arrive in Scotland and who are required to quarantine.
"The Scottish Government will continue to work closely with Public Health Scotland and the National Contact Tracing Centre to increase resources and ensure performance can be maintained as demands increase in line with the lifting of lockdown."
But a spokesman for Edinburgh Airport criticised the Scottish Government for spending more money on recruiting new contact tracers to check up on quarantining Scots.
He said: "As the aviation industry, ourselves included, cut jobs in order to survive, it is astonishing that the Government is investing in a quarantine policy that is ineffective, unworkable and only exacerbates the harm already caused to the industry.
"If we are to live with this virus for the foreseeable then we simply cannot cast aside this industry and those that it supports and prolong the economic recovery – we have to adapt and find a viable alternative that will allow some sense of normality to return.
"We need a robust testing regime which both protects public health and provides reassurance and confidence for those who wish to and need to travel, but we have seen no movement on this despite our repeated calls.
"Funding failure is not the answer, it is high time the Government acted to help this industry rather than leave it to fend for itself."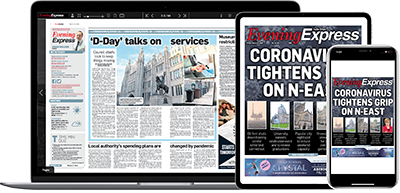 Help support quality local journalism … become a digital subscriber to the Evening Express
For as little as £5.99 a month you can access all of our content, including Premium articles.
Subscribe