The number of students at college and university from the most deprived 20% of areas in Scotland has increased.
New statistics published by the Scottish Funding Council show 15.9% of new Scottish university students were from the most deprived areas in 2018-19, an increase of 0.3% from the previous year.
A total of 4,900 students from the worst-off 20% of the Scottish Index of Multiple Deprivation rankings enrolled in university at the start of this academic year, compared to 4,650 the previous year.
The university sector has been set a target by the Commission on Widening Access of ensuring that 16% of new Scottish students are from deprived backgrounds by 2021.
For colleges, 8,960 were from the worst-off areas, the equivalent of 24.8% and 0.5% higher than the previous year.
Universities Scotland welcomed the increase, saying the current coronavirus outbreak will not derail the plans the agency has to widen access to the most deprived students in Scotland.
The agency's director Alistair Sim said: "These figures bring good news in that they confirm that universities are ahead of schedule in their work to widen access.
"The year 2021 is the first key milestone for measuring progress and today's figures show that universities are within just 0.1% of the 2021 goal that 16% of entrants should from the poorest areas across Scotland, based on data captured two full years ahead of the milestone.
"It's also very positive to see such a big increase in students with care experience starting university.
"The timing of today's data is helpful as it gives universities an opportunity to be very clear that whilst Covid-19 has disrupted almost every aspect of normal life, principals will not allow Covid-19 to derail progress on widening access to university."
Despite the improvements made in enrolling the most deprived in Scotland, Scottish Labour has said there is more to do in ensuring students continue at university and college.
The statistics show that 86.8% of those from the most deprived areas continued past the first year of university in 2018-19, a drop of 2.7% from the previous year.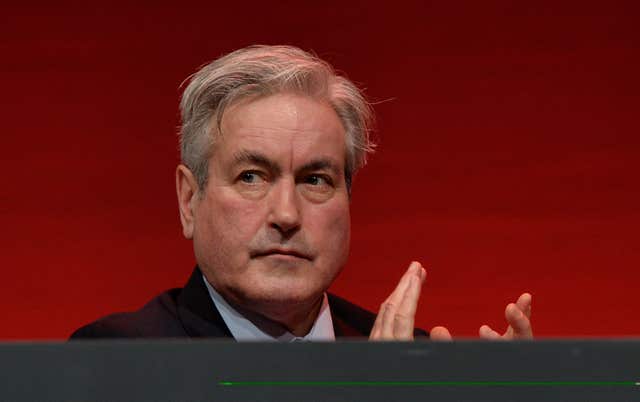 Overall, 91.9% stayed on after their first year in higher education, a drop of 1.4%.
Scottish Labour education spokesman Iain Gray said: "The rise in the number of students from deprived areas matriculating at Scotland's universities is very welcome and shows that some progress is being made in widening access to higher education for all in our society.
"Despite this progress, it is clear that issues persist around retention of students from deprived areas at Scotland's universities, issues that may well be exacerbated by the Covid-19 pandemic.
"Scottish Labour welcomes the measures put in place by Scottish universities to support students during this pandemic and encourage the Scottish Government to continue to work constructively with our universities to reform student support so that those from the most deprived areas are given all the support they need to thrive."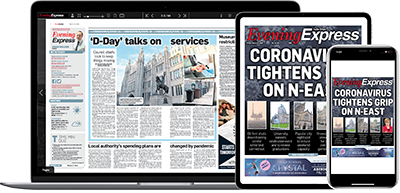 Help support quality local journalism … become a digital subscriber to the Evening Express
For as little as £5.99 a month you can access all of our content, including Premium articles.
Subscribe